Page 2 »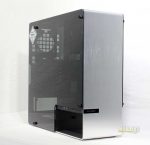 Fish live in glass bowls, some people live in glass houses, but should computers live in a glass cases? This question has been asked and answered by IN WIN. The IN WIN 904 is a case that is not fully glass but both side panels are. Placed in the IN WIN Style category you should know that this not a gamers case but something special.
[sc:sponsor sponsor="IN WIN" product_link="http://www.inwin-style.com/en/goods.php?act=view&id=904″ product_name="904″ product_price_link="http://www.newegg.com/Product/ProductList.aspx?Submit=ENE&DEPA=0&Order=BESTMATCH&Description=in+win+904&N=-1&isNodeId=1″ product_price="239.99″ ]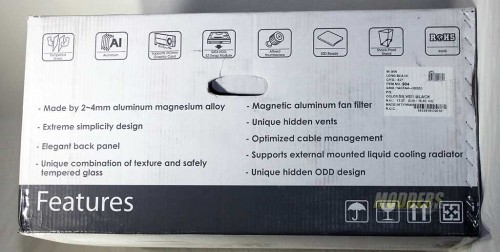 Shipped in fairly plain white bock is the In Win 904. One side show the letters 904 in a gray box while only one side of the box has any details about it.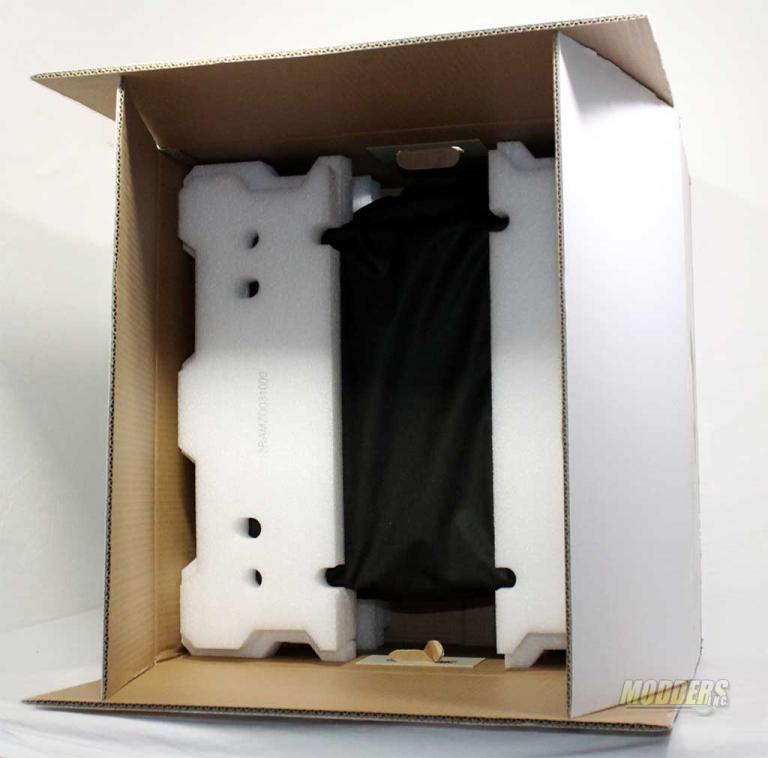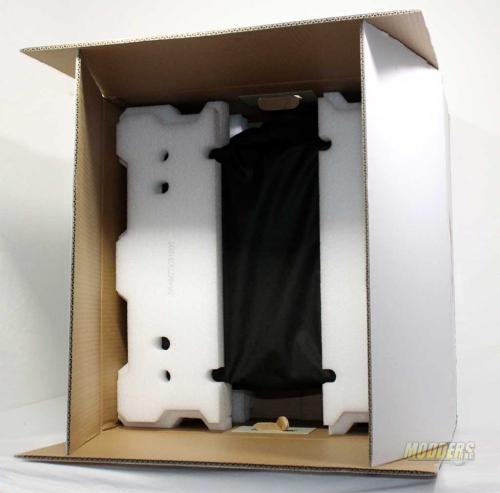 Being a glass case you better make sure that it packaged well. The box is made from heavy duty cardboard. Dense Plank Foam is used to keep the 904 case several inches away for the box to ensure a safe journey.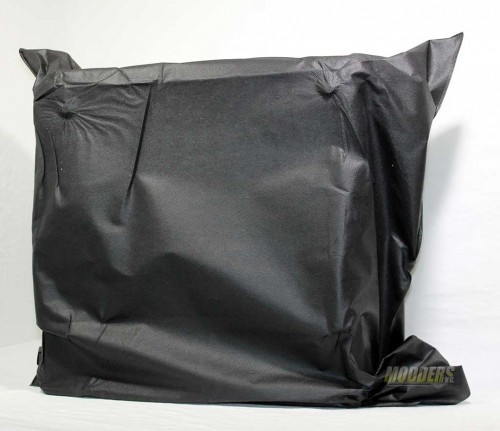 The final protection of the IN WIN 904 case lies in the hands of the fabric bag that the hides the case from dangerous scratches.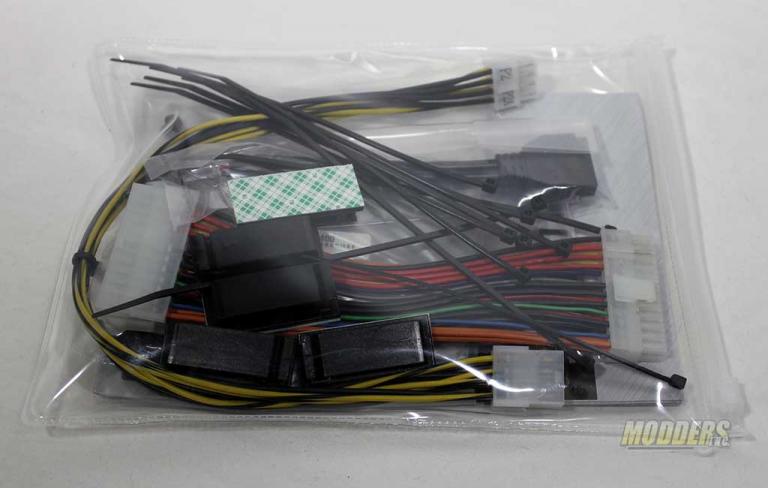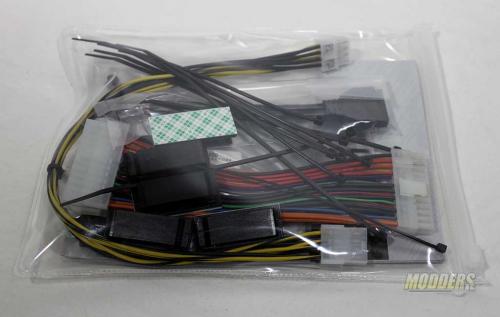 Also in the box we find a heavy plastic bag that contains all the extra stuff needed to do a complete install.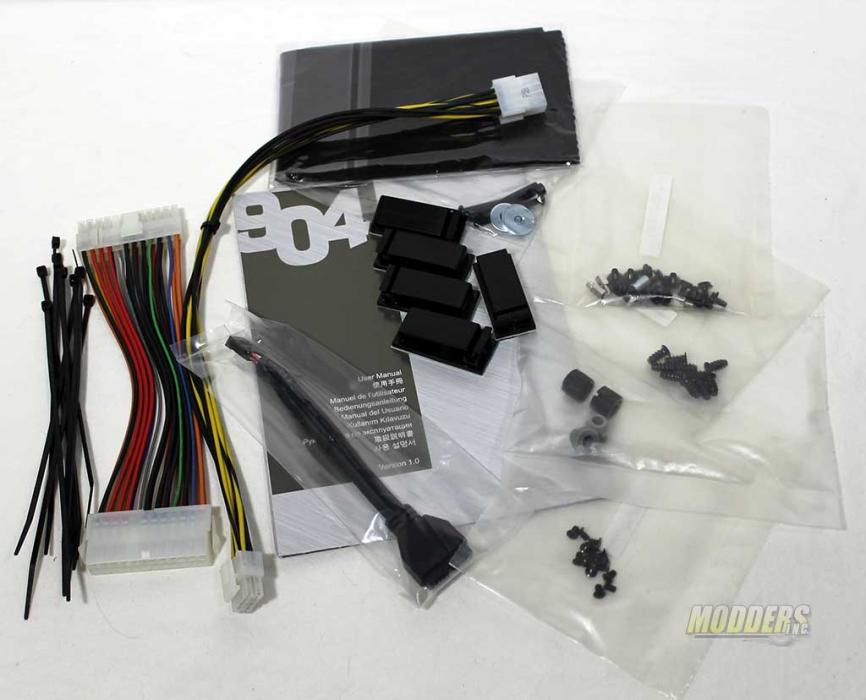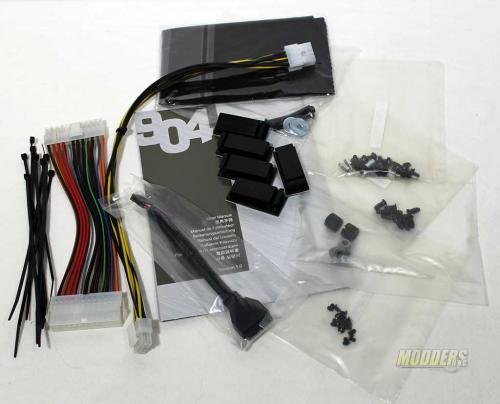 Item in the bag include, tie wraps, screws, users manual, cable holders, extra rubber washers for the glass, 24 pin extension cord, a 8 pin extension cord and finally a wiping cloth to keep the glass clean.
Specifications
Material
2mm/4mm Aluminum
Tempered Glass
External Drive Bay
5.25″ x 1
Internal Drive Bay
3.5″ / 2.5″ SATA HDD EZ-Swap Module x 3
2.5″ x 2
M/B Form Factor
ATX, m-ATX
Power Supply
ATX 12V, PSII and EPS (Up to 180mm)
I/O Port
USB 3.0 x 4, HD Audio
I/O Expansion Slot
PCI-E / PCI / AGP Slot x 8
Supports High-end Graphic Card Up to 360mm
Thermal Solution
Supports
– 90mm Rear Fan x 1
– 140mm Bottom Fan x 1
– 120/140mm Liquid Cooling Radiator
– CPU heatsink up to 145mm
Dimension (HxWxD)
490 x 192 x 490mm
19.3″ x 7.6″ x 19.3″