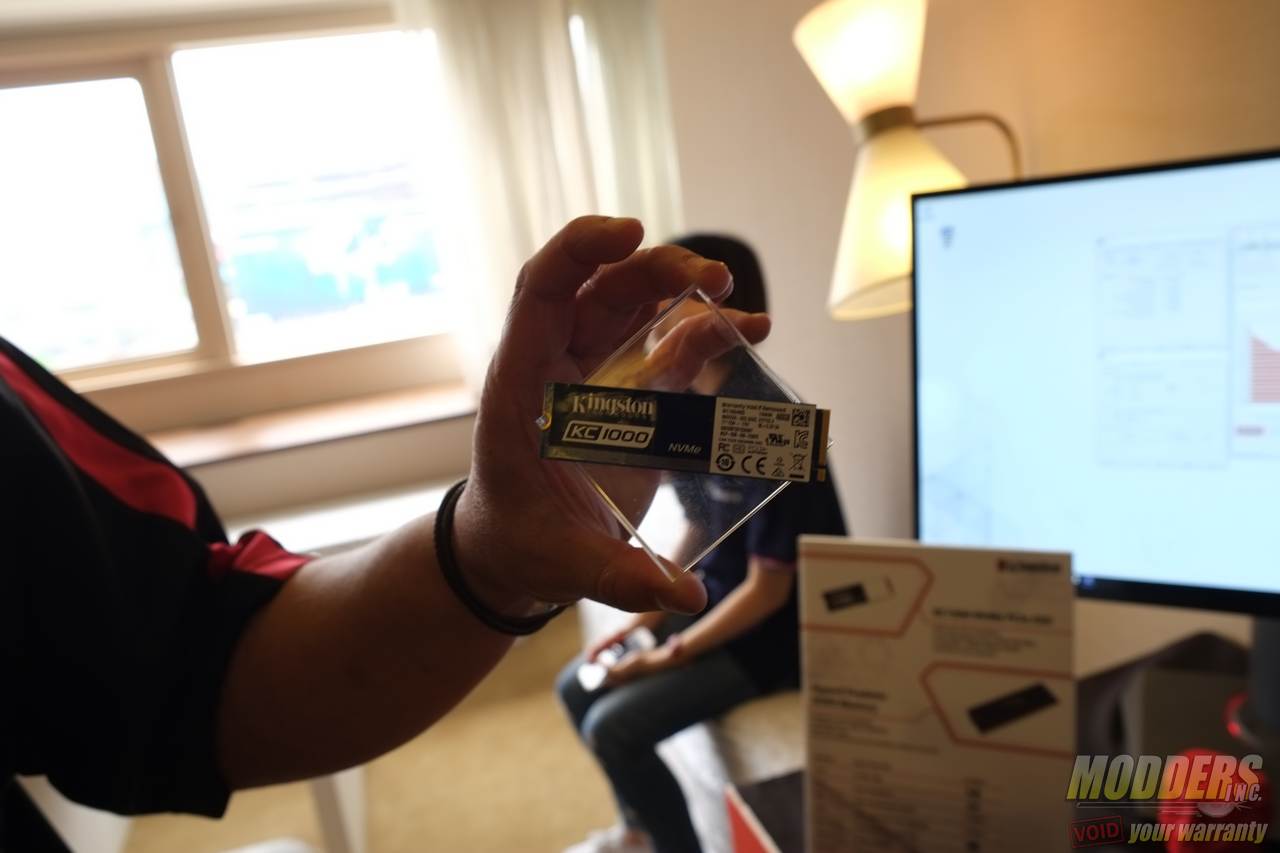 Storage and memory manufacturer Kingston celebrated their 30th year anniversary at Computex. One wall of their showcase suite displayed all several milestone products through the years, but they are also looking to the future with their new storage products and expansion into eSports gaming with their HyperX brand.
Kingston M.2 Storage
With NAND prices higher than they normally have been, many manufacturers are creating products which are tailored for budget conscious users. Kingston for their part unveiled a SATA based M.2 SSD at Computex. This is a new drive in addition to their previously released HyperX brand, but Kingston says that they are bringing this back into the original fold.
The company candidly admits that they released their first M.2 Predator drive under the HyperX gaming brand since they thought gamers would embrace the performance upgrade more than other users. The adoption is not quite as good as they hoped. Maybe because the average gamer is too pre-occupied with RGB LEDs these days.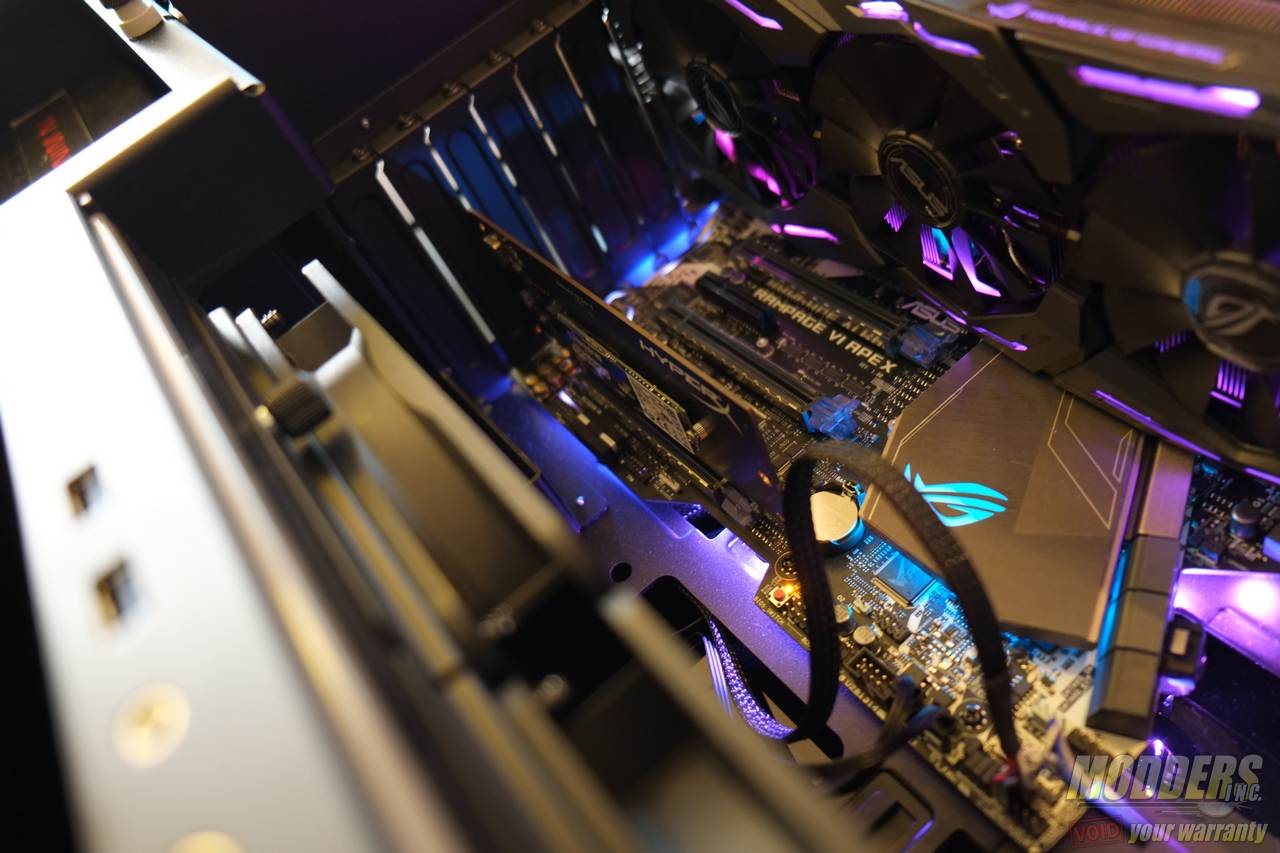 The Kingston SATA M.2 uses a Phison 3110 controller with MLC NAND. There is no consumer name yet, but that is because this drive will most likely find its home inside pre-built systems for now. It is available in 120, 240 and 480GB capacities with a 5-year warranty.
Kingston also has the KC1000 M.2 on display. Like the unnamed SATA M.2 drive and the HyperX Predator M.2, this uses a 2280 form factor. This means it is 80mm long and is 22mm wide. Like the HyperX drive, it is available as a bare drive or with a PCIe card for motherboards without a dedicated M.2. The Kingston KC1000 NVMe PCIe SSD operates up to 2700MB/s read and 1600MB/s write and is available in 240, 480 and 960GB capacities. It also has a 5-year warranty.
Fastest Drives on Display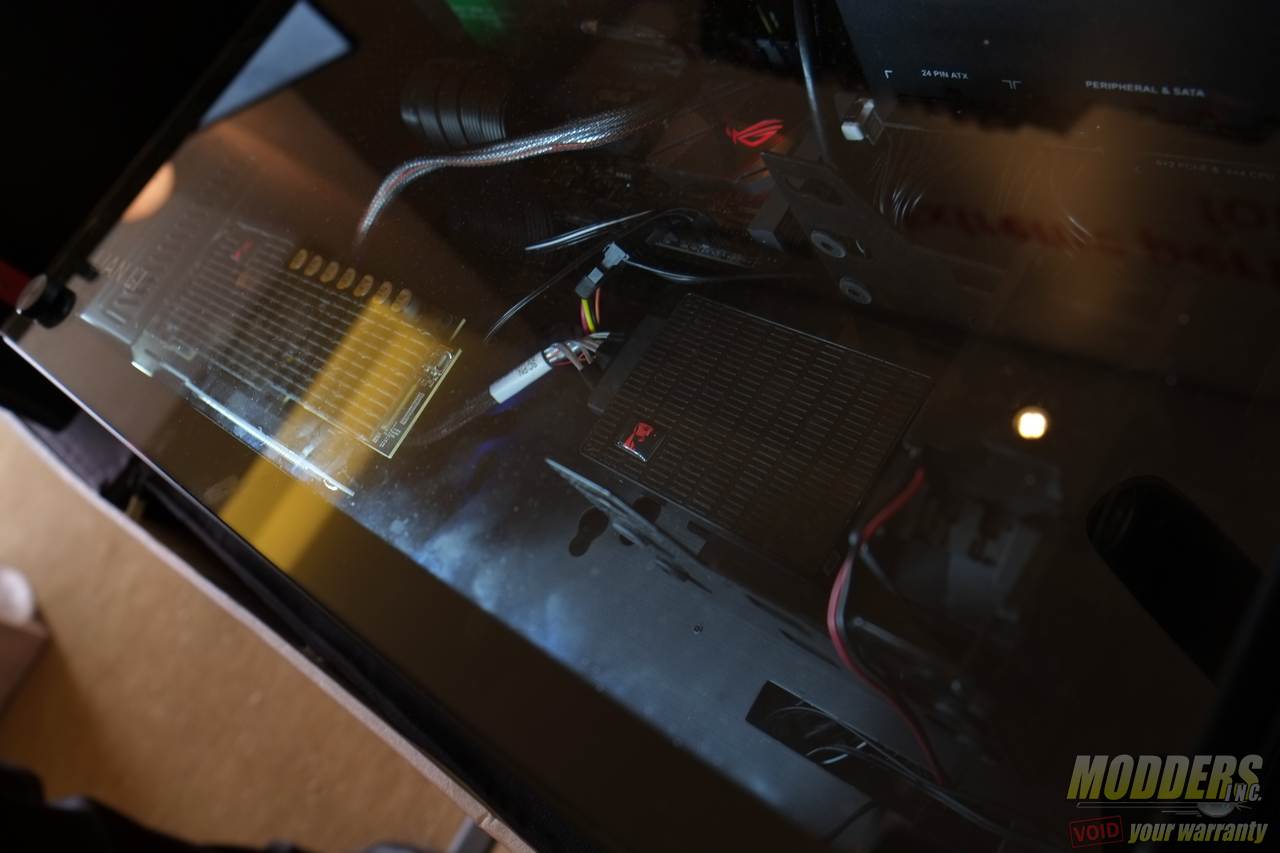 Aside from the new M.2 drives, Kingston also has their DCP1000 PCIe AIC SSD and DCU1000 PCIe U.2 SSD running in their suite. These two drives are running IOmeter and displaying close to two-million IOPS benchmark result (1,901,471.31 IOPS/sec to be exact).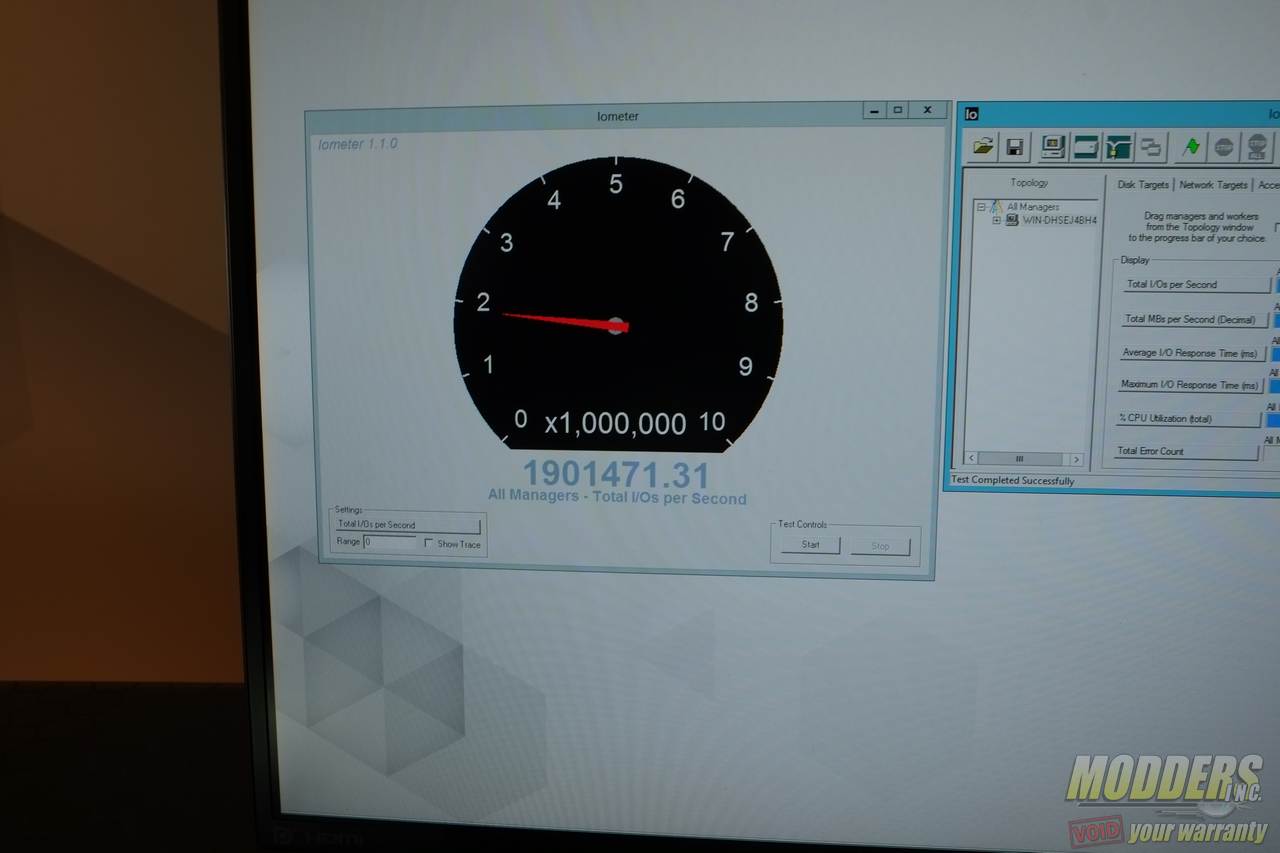 Both drives are the result of Kingston's partnership with Liqid that I wrote about last year. The DCP1000 PCIe AIC SSD is a HHHL (half-height, half-length) PCIe drive while the DCU1000 is a U.2 drive. Each are capable of up to 1.3M IOPS on their own, but when in RAID, they are able to reach the benchmark you see there.