Paris Games Week 2014 is underway and part of the event is the LDLC Modding trophy where the best modders from France and neighbouring places compete for the top modding trophy.  Our latest featured mod this week from MathMilitary Modding was also part of the event (click here to read his interview and see the case he submitted) where he took 5th place with this Corsair 760T MARPAT.  Taking top spot is modder CUCMAG who used BeQuiet's upcoming SilentBase 800 case for his mod.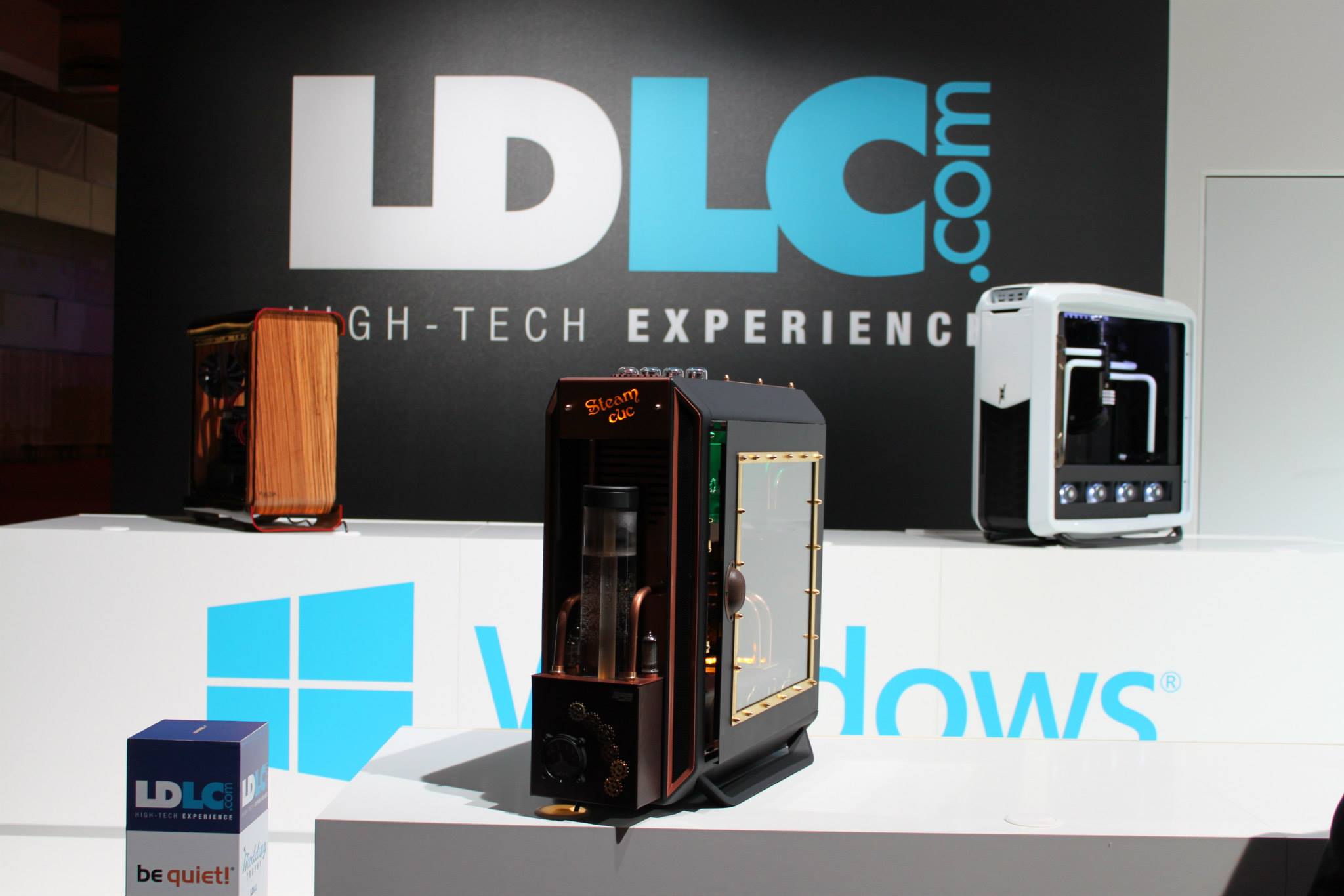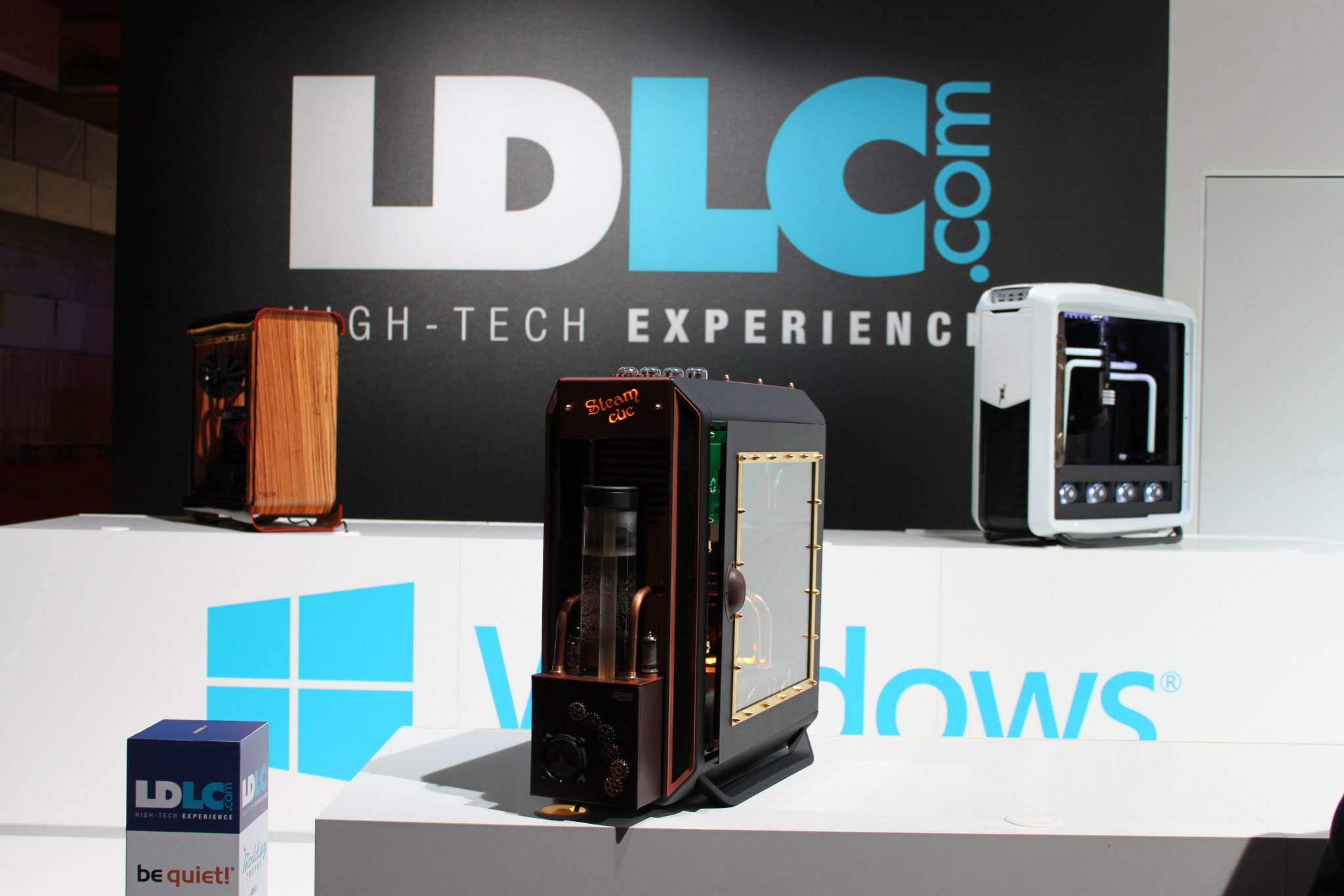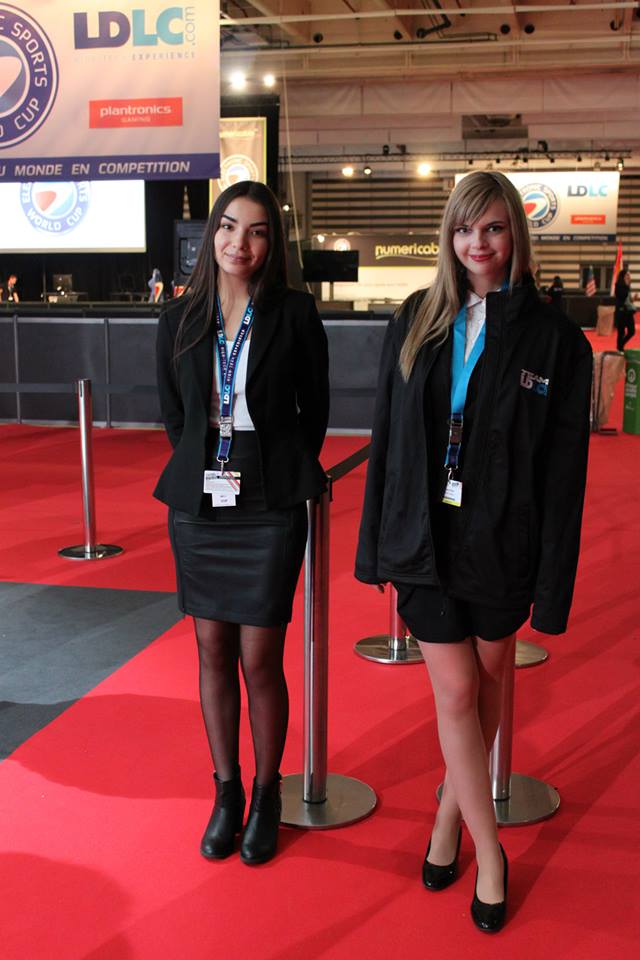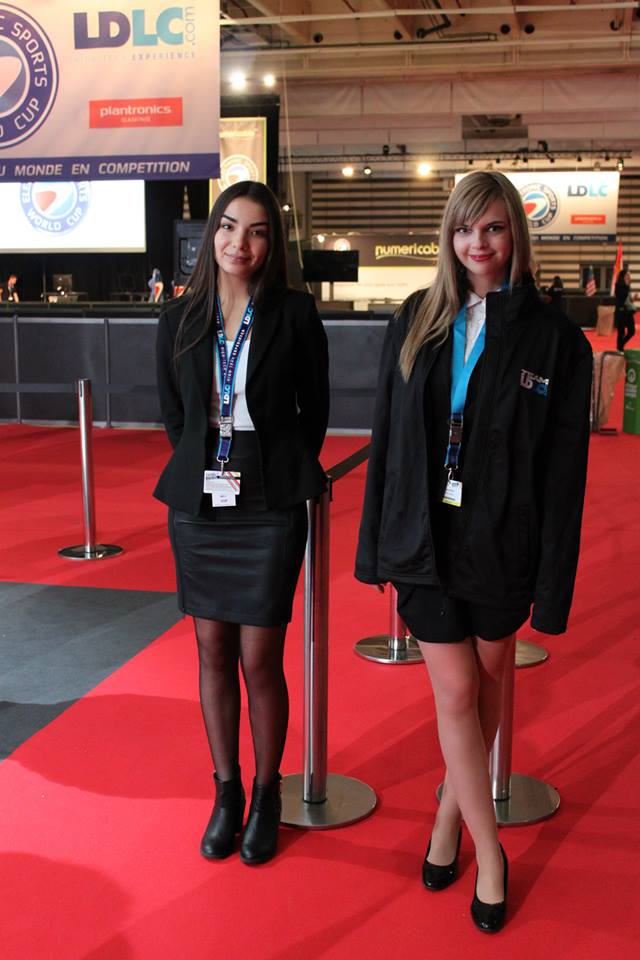 BeQuiet Silent Base 800 MOD by Cucmag:
Silverstone by NeoBox:
Zalman by Nwar:
Cooler Master by Seinron:
Fractal Design by Alain-S:
InWin by STSX:
Corsair 760T by MathMilitary Modding
More photos are available on the TeamLDLC Facebook page and videos of each entrants are available on the TeamLDLC YouTube channel.