Michael Kaiser's who has just been Modders-Inc. Featured Case MOD  for Unforgiven Metallica Tribute MOD has earned the coveted cover of Computer Power User, CPU Magazine. ComputerPowerUser.com Digital Edition.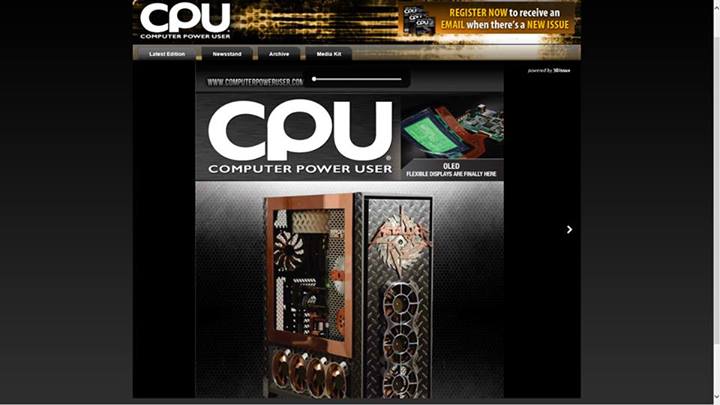 Michael shared with Modders-Inc. some details and insight to this build when he was selected MODDERS-Inc Featured Case Mod: Featured Case MOD http://www.modders-inc.com/unforgiven-metallica-tribute-case-mod/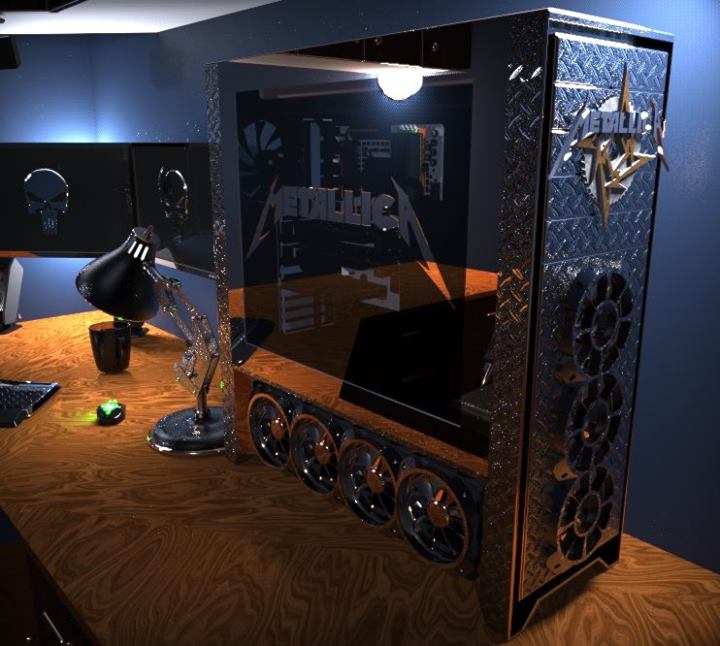 I've said for the last 4 months, this build has taken it's place in my gallery of favorite MODS and right up there as the current #1.
Congratulations Michael Kaiser!
We Look forward to many more Rock Hard, In Your Face, Heavy Metal MODDING.