Microsoft Thursday launched Windows 8, the latest version of its operating system, a version it hopes will be modern enough to keep existing users and draw new ones to it.
Steven Sinofsky, president of Windows and Windows Live, kicked off the event in New York City by saying that Microsoft is celebrating the global availability of Windows 8 on Thursday.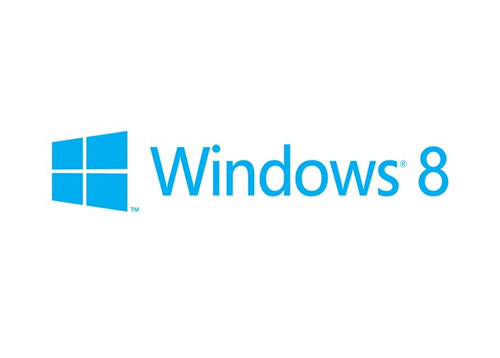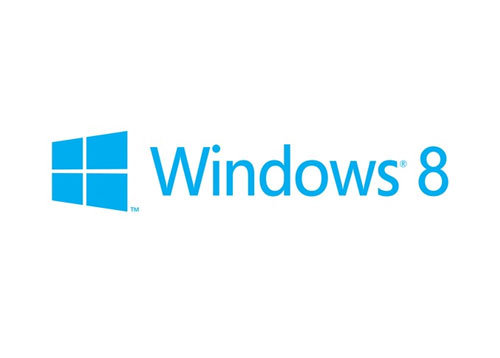 Microsoft launches Windows 8 – GadgetBox on NBCNews.com.