Wow, it is hard to believe that the site we started for fun has grown into something bigger. Modders-Inc was created from the love of creating modified computer cases (Case Mods) and we wanted a place where everyone could share ideas, thoughts and project logs. I will admit for the first several years the site was just a hobby and to have fun with everyone, but as the years progressed so did the site and we started to include product and hardware reviews. This all seemed so natural because if you had a custom looking machine you have to make sure that it has the latest and best products too.


Over the past nine years we have had our ups and downs and even close to closing the doors, but as luck would have it a refocus and drive for the site has created some changes. New members on the staff combined with the original staff members have re-ignited the old flame and we are burning as hot as ever. Internally we have divided the modding and hardware side to let those people with the right skill sets create the best content possible for you. This means you will see the level of the products review increase (which they already have) with new testing procedures and product tear downs. On the modding side we will be able to bring more case modding to the forefront of the site with modding products reviews, video how to's, highlighting mods and modders. Along the modding side we have been the host of the Case Mod Contest at QuakeCon for the past several years and this year we will be doing something that has not been done before. For 2015 we have decide that the case mod contest will be called…
..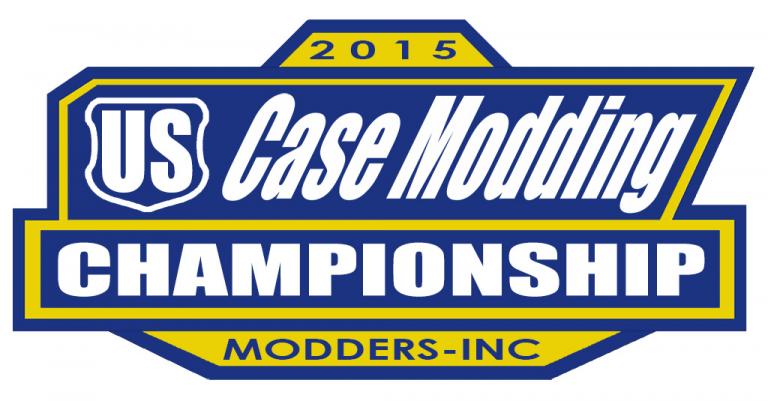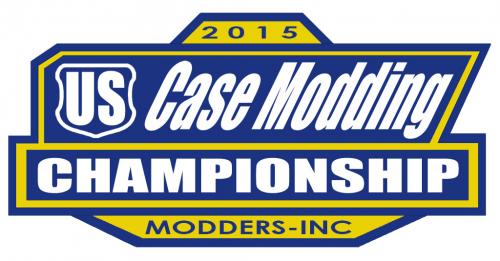 This should bring a whole new level to the already popular and growing competition. We are working on some ideas that will make this the biggest and best case modding contest, so please stay tuned for more information and updates.
Modders-Inc exists for few simple reasons. We are here for you as we are part of you because we like and do case modding; because we like to inform and showcase new products and finally the most important part is because of your participation. Without your support it would mean nothing to us. 

It is time to CELEBRATE! Since March is our anniversary month we have asked some of our sponsors to donate prizes that we can giveaway to you our friends and faithful readers. All month long we will be doing giveaways on the site, through our Facebook page, YouTube channel and more. EVGA and Kingston have already pledged prizes so be on the lookout for what they are and how you can win them!