Computer Water Cooling News ~ April 10, 2014 MONSOON New HARDLINE Tubing, Fittings, Connectors and Toolkits
AGAIN I noticed something New and COOL this time on the  Performance-PCs Facebook Page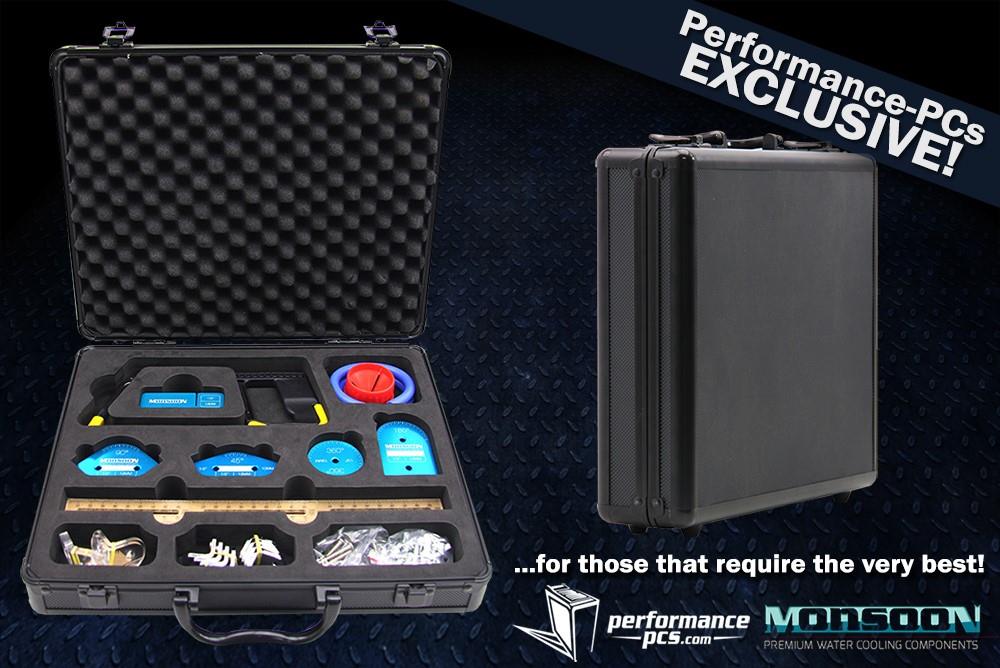 Hank the owner tells me he couldn't keep the original MONSOON Hardline toolkits in stock with them selling too fast. As a EXCLUSIVE for Performance-PCS Customers, Gene the Owner/Engineer of MONSOON created this "PROFESSIONAL Kit".  Not sure the exact name yet, Gene likes the "ALL PRO SERIES" I like "ALL PRO HARDLINE SERIES TOOLKIT" no matter what the name I can't wait to review it for all of our pleasure and check out the next EXCLUSIVE.
ANOTHER EXCLUSIVE!
This July at QUAKECON 2014 over at the Modders-Inc. booth we are excited to have a Hardline Water Cooling Demonstration and Hands on Tube Bending sessions with visitors sponsored by MONSOON and Performance-PCs.
Water Cooling
Tubing
Tools
Bending
Fittings
Customization and MOD of the LOOP
And Hands On Hardline Tube measure, shape, tools and bending.
Back in January I published this as a preview to my review of the MONSOON Hardline Toolkit.
With the Kit being SOLD OUT again, Mike Landenberger and the Charity Builders for Phils Foundation the NVIDIA rep. that lost his life saving others needed the kit for Hardline Tubing in the three builds they were working on, so I sent my review sample kit. Glad I did, Gene and Hank have rewarded me with one of the first NEW EXCLUSIVE Professional Version Kit in that very cool tool carrying case. Soon as I get my hands on one watch for the review.
Previous New release:
I noticed some new products make the scene today over at Performance-PCs MONSOON products link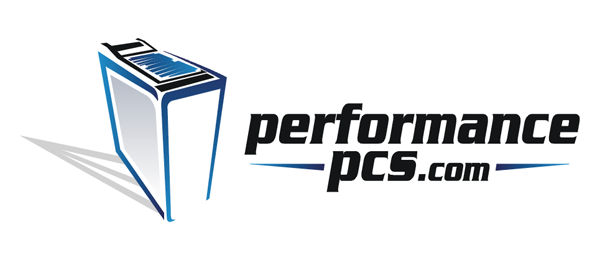 MONSOON Hardline, Tubing, Connectors, Something called FREE CENTER connectors, UV Cure Adhesive for Acrylic in addition to the new Hardline Tool Kits.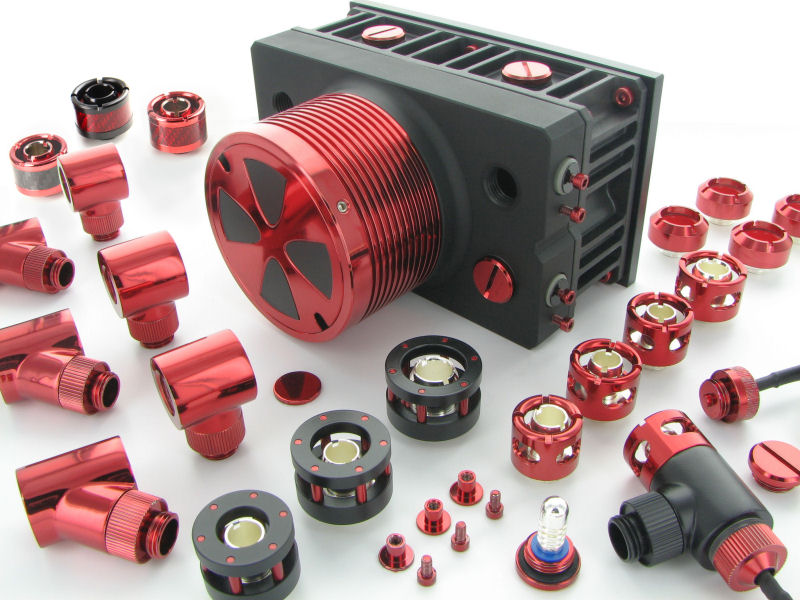 This is HUGE: These Collars convert your open compression fittings to HARDLINE connectors. This kit allows you to convert your existing Monsoon Premium compression fittings for soft tube over to acrylic hard lines.  The antimicrobial silver bases replace the tube barbs in your existing fittings–saving you about half the cost of buying new fittings!The kit includes antimicrobial silver bases, acrylic lock collars, and premium silicone seals to convert your 3/8" x 1/2" Free Center, Chain Gun, or Carbon premium compression fittings for soft tube over for use with Monsoon Hardline 1/2" OD (13mm) acrylic tube.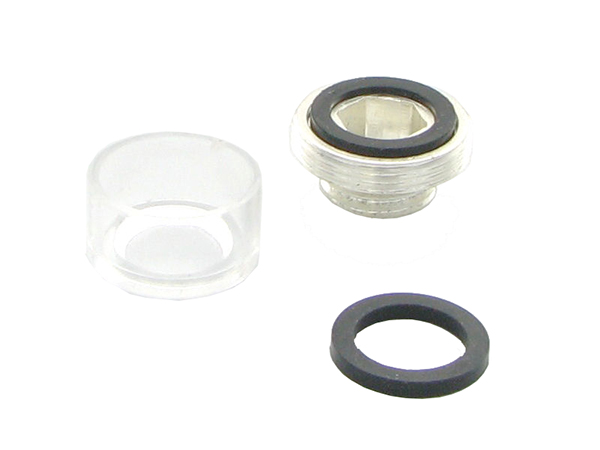 NEW TUBING: 8 Colors, 2 sizes Black, Blood Red, Blue, Clear, UV Green, UV Red, White and Black 3/8″ x 1/2″ (13mm OD) and 1/2″ x 5/8″ (16mm OD) Made from Premium Virgin PMMA and Plasticizer Free.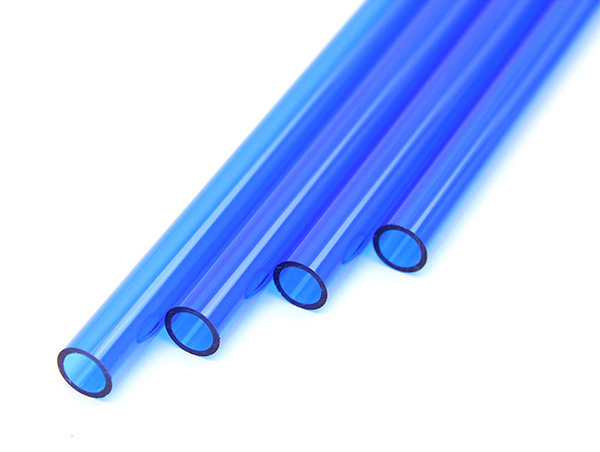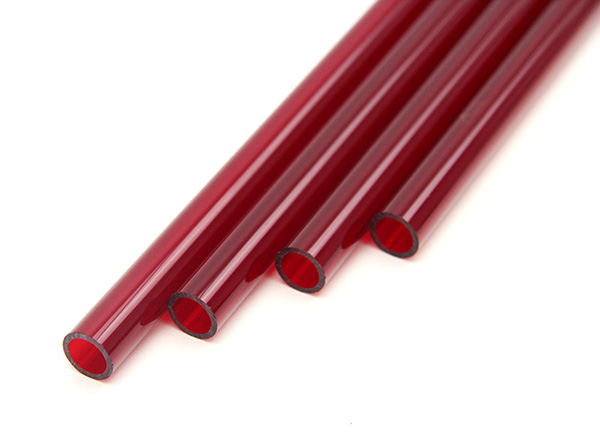 NEW CONNECTORS: Chaingun with molded acrylic lock collars and the new Free Center 10 colors 2 sizes Black, Black Chrome, Blue, Chrome, Red, White, Matte Black, Green in 3/8″ x 1/2″ and 1/2″ x 5/8″ sizes. *I could only find 8 of the 10 said colors.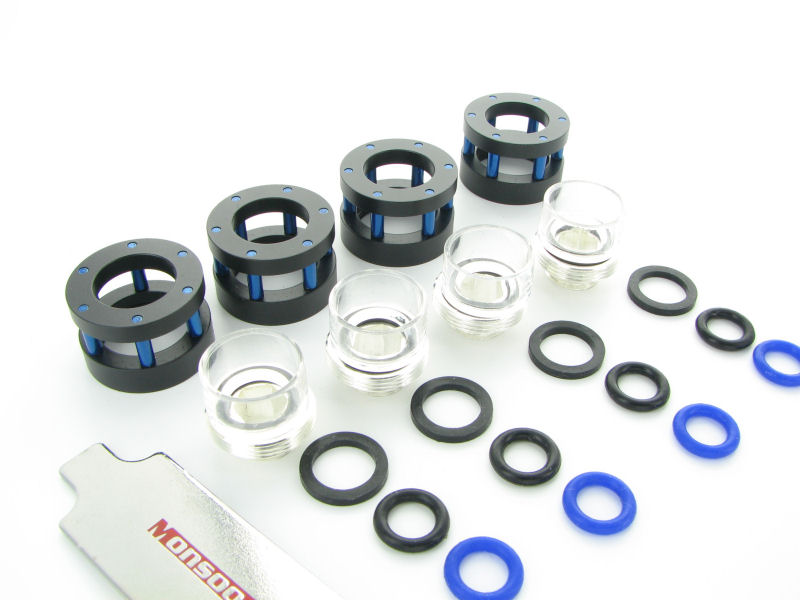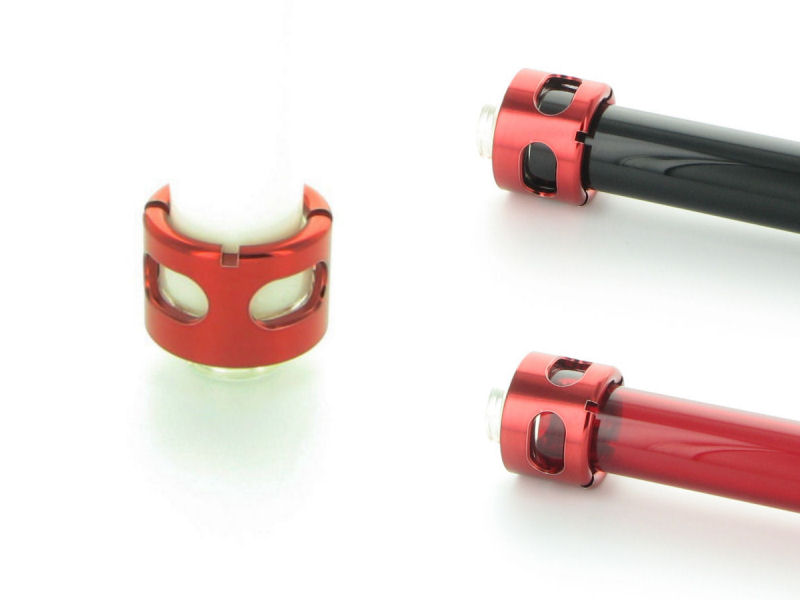 UV CURE: Adhesive for the new Free Center Collar system (see video below)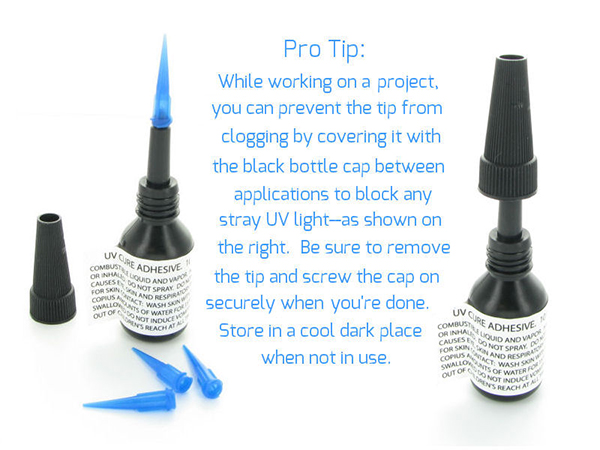 HARDLINE TOOL KIT: 2 sizes 1/2″ x 5/8″ 16mm and 3/8″ x 1/2″ 13mm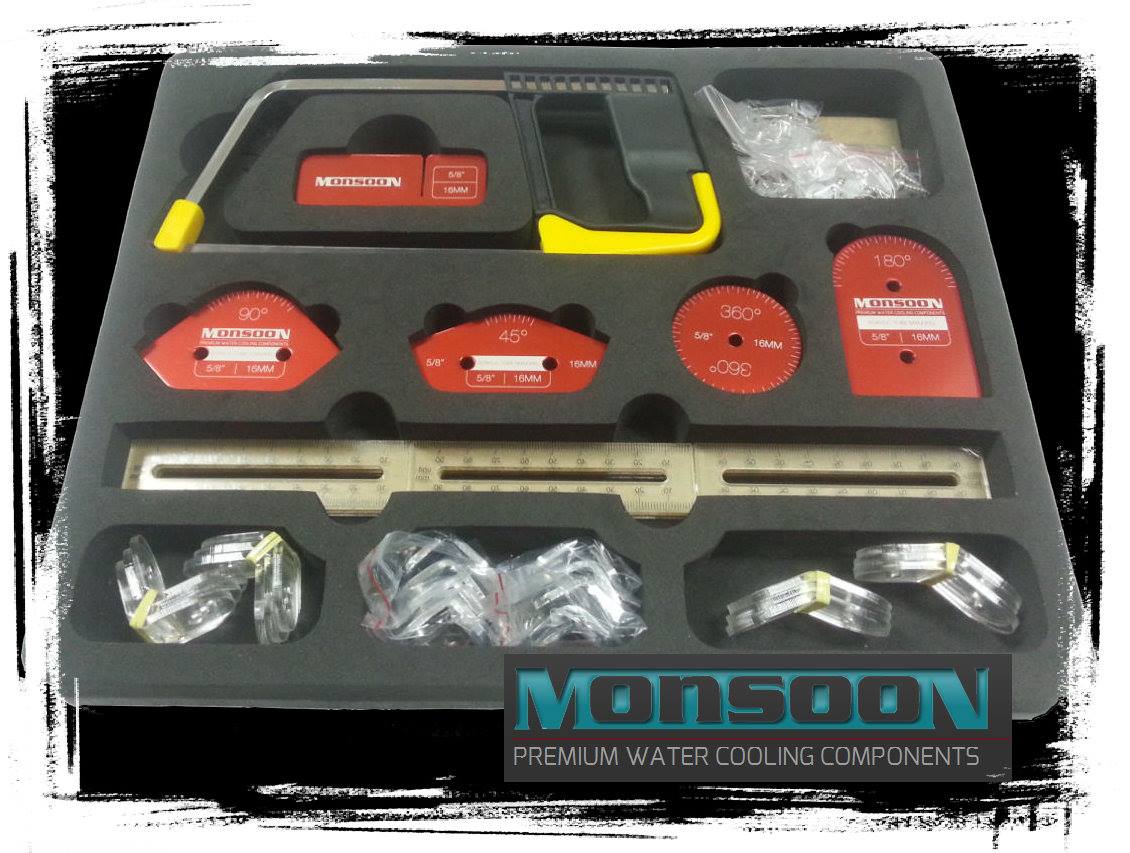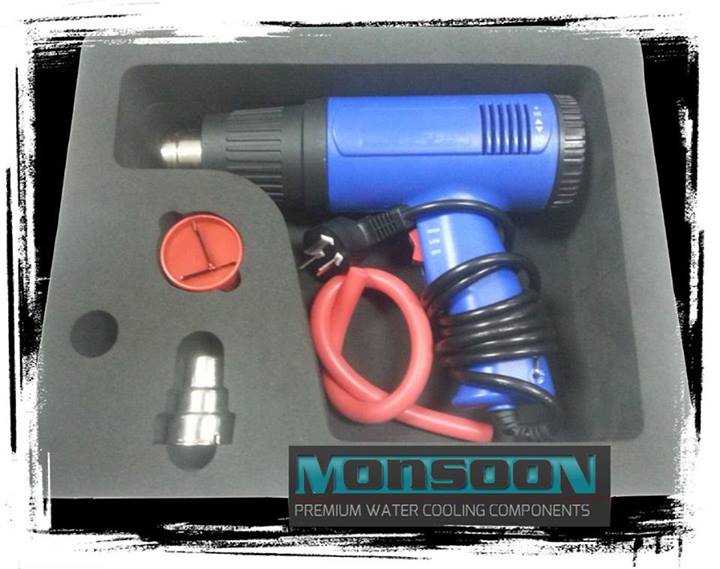 VIDEO PRESENTATIONS: Hardline Premium Fittings:
http://geno.boxgods.com/Hardline_Premium_Fittings.mp4
Mandrel and Measure Kits:
Cutting Kit:
Heat Gun / Bending Kit: