« Sub-system Benchmarks (Storage, Audio, Network, Gaming)
Final Thoughts
The MSI B150A Gaming PRO manages to combine both business and pleasure in a surprisingly affordable package. Using Intel's entry-level business oriented B150 chipset, MSI was able to save on VRM component cost in terms of providing overclocking support since the B150 has no such option unlike the Z170 chipset as well as a more modest storage and expansion slot availability. The result is savings of $50 compared to the Z170A Gaming PRO (MSRP $169.99) while managing to retain many of the gaming-centric features of the higher-end board.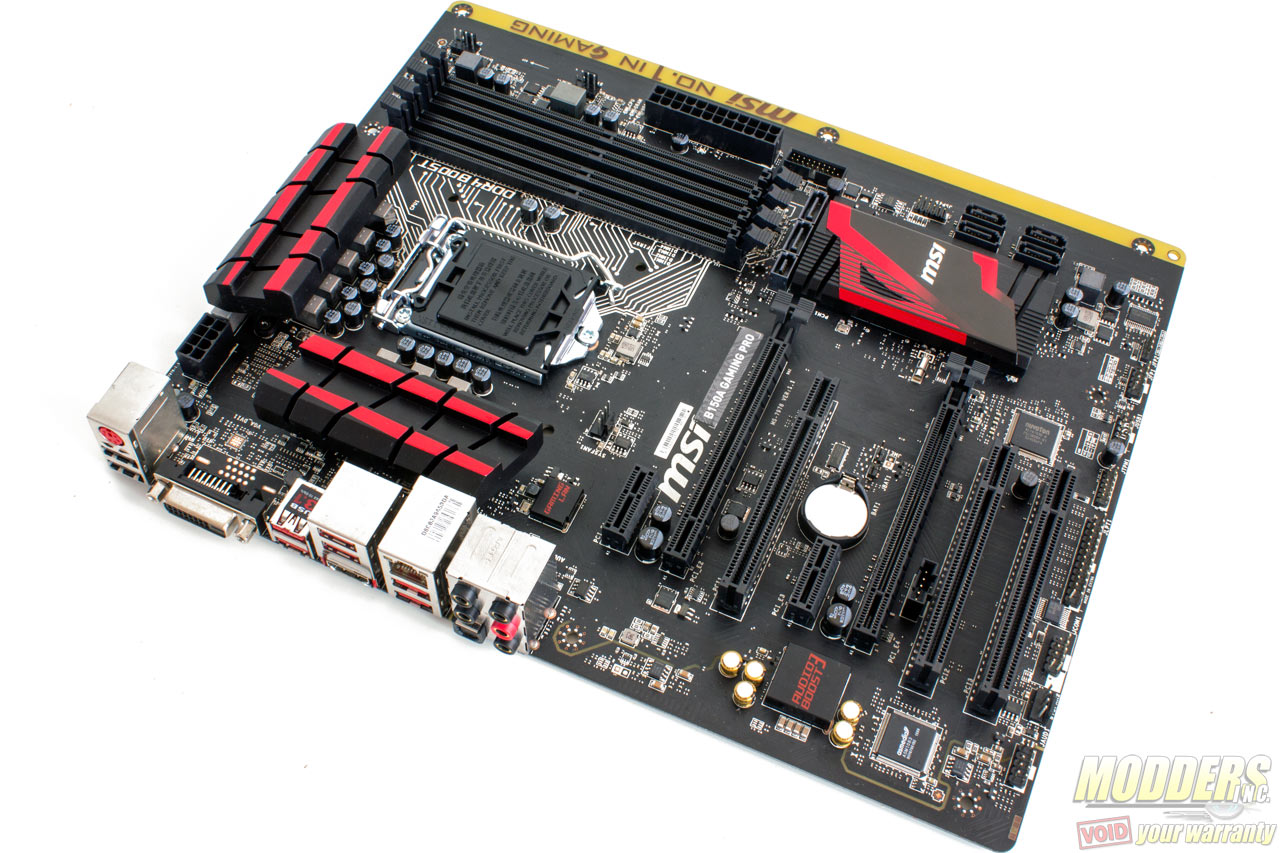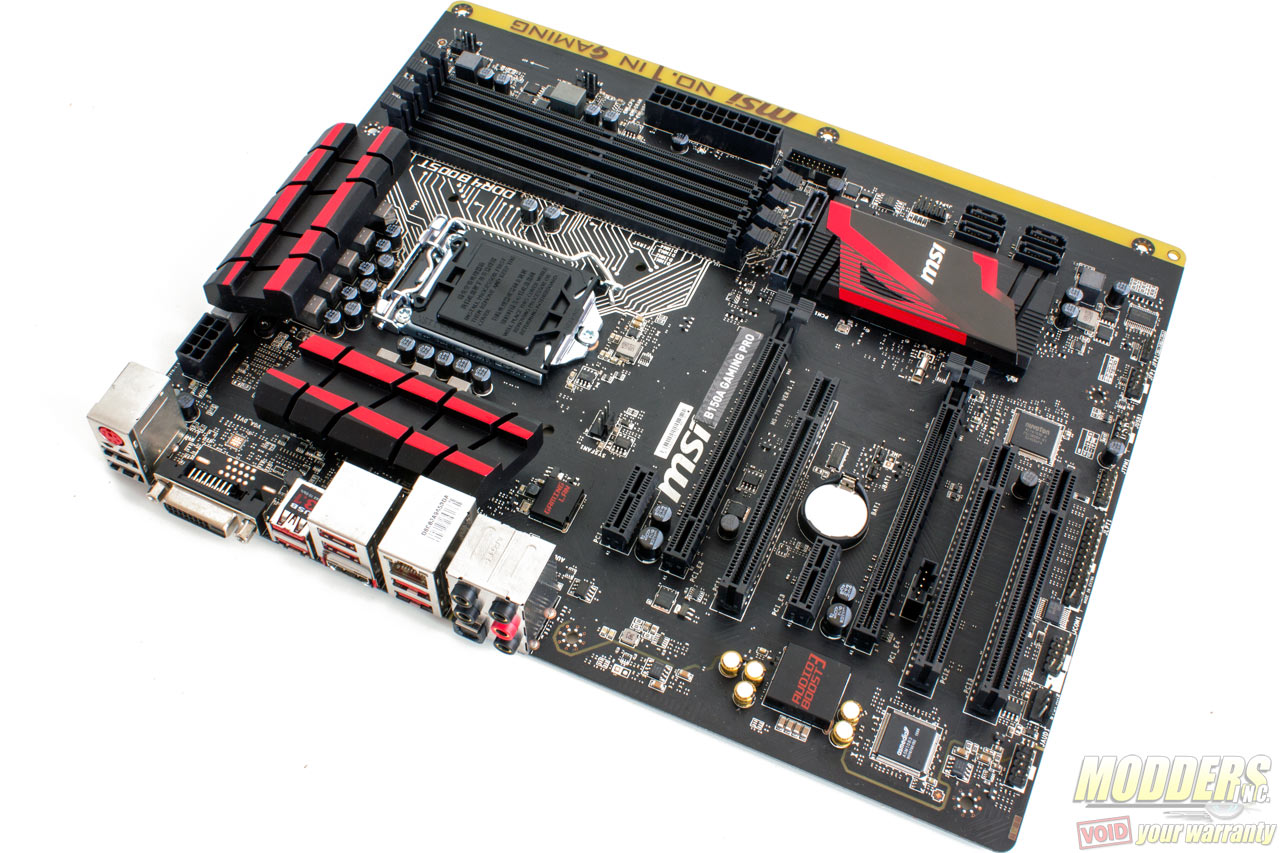 A motherboard labeled for "gaming" used to be quite the gimmick among manufacturers but the increase of PC gaming's user base has pushed board makers to actually incorporate many useful gaming features on their board beyond those that are aesthetically based. MSI does this well through the application bundle provided, increasing functionality much further beyond hardware-bound limitations. All the luxury provided more than makes up for the fact that there is no overclocking ability, a feature that is hardly missed on a gaming system at this age and time anyway where a stock i5 processor does well enough without causing severe framerate bottlenecking. The extra applications offered with the B150A Gaming PRO are not an after-thought but are valuable supplementary to the gaming lifestyle.
My only major critique would be the higher than expected price of $119 but only because the previous generation MSI B85M Gaming motherboard I previously reviewed here only cost $85 and was a great board for the price. The additional cost is very much justified with the implemented aesthetic upgrade punctuated by a customizable RGB LED. This does not look close to what a budget motherboard usually looks and the quality is also very tangible compared to previous generation budget offerings from MSI. All the other components have been upgraded as well, including the audio sub-system which has front and rear TI opamps and sporting Nichicon MW series capacitors. MSI has pretty much maxed out what is reasonable and what is possible with a B150 chipset on the B150A Gaming PRO, and the gaming world should be particularly thankful that such a high-value option exists.
[sc:must_have_award ]