MSI GTX 960 Gaming 2G Video Card Overview »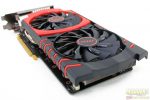 The $200 segment of the video card market  is where the bulk of the mainstream PC gaming buyers run towards. It is a safe market to aim for just for the sheer number of interested parties, yet oddly enough the variant offerings introduced with the latest NVIDIA GeForce GTX 960 video card are far from predictable, milquetoast and boring, especially when they could easily have and get away with it. A major release that would usually be met with contemptous cynicism instead was met with wide-eyed enthusiasm, especially now that the Maxwell GPUs have made it possible for silent gaming to be a reality.
[sc:sponsor sponsor="MSI" product_link="http://www.msi.com/product/vga/GTX-960-GAMING-2G.html#hero-overview" product_name="MSI GTX 960 Gaming 2G Video Card" product_price_link="http://www.amazon.com/PC-Parts-Components/b/?_encoding=UTF8&camp=1789&creative=390957&linkCode=ur2&node=193870011&tag=moddeinc-20&linkId=OQIR7AK3YZOS4HCU" product_price="$209.99″ ]
MSI has been improving their Twin Frozr cooler over the years, now in its 5th revision. But with such an aggressive and competitive market space to fight for, they knew they had to offer more than what everyone else had as well. Like some GTX 960's, MSI's offering has a zero-RPM fan setting at idle and low loads but the silent operation does not stop there for they have also outfitted their Twin Frozr V cooler with a pair of large 10cm fans with a unique paired blade design that remains silent even under full GPU load. Extending towards the non-physical space, MSI has also improved their Gaming App and Afterburner software bundle to provide an all-encompassing feature-rich gaming experience for beginners and overclockers alike.
Packaging and Accessories
As with all MSI Gaming Series products, the GTX 960 Gaming 2G packaging is decked in black and red with the MSI Dragon emblem prominently displayed at the front. The standard NVIDIA GTX 960 features are printed at the front while all the MSI-specific features are printed at the back including updates to the Twin Frozr V cooling system and MSI Gaming App. The package is doubled boxed, with the internal container having a convenient cut-out for easier pulling and arrows indicating which side the video card is positioned upward.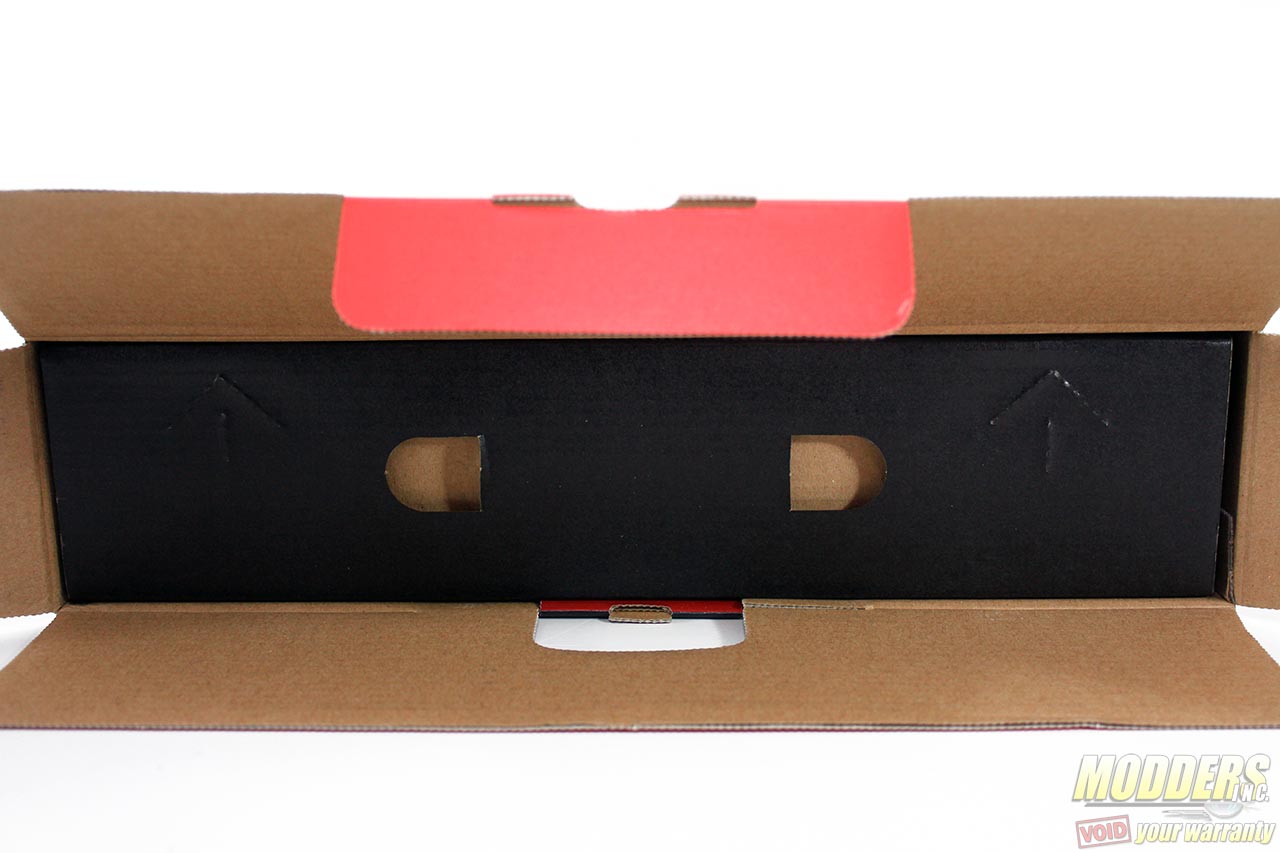 The secondary box is partitioned into two: the top compartment has a box containing the accessories which includes the driver disc, a quick user's guide, an MSI Gaming series product catalog, a power cable adapter for 6-pin PCI-E to 8-pin PCI-E and a DVI-to-VGA adapter.
The second partition contains the video card inside an anti-static bag and protected further surrounded by closed-cell foam padding on all sides. The SLI, PCI-E and display output connectors are all protected with their own matching red color themed cover. There is also a protective transparent sticker above one of fans promoting MSI's ZeroFrozr feature that shuts off the fans when the GPU temperature is below 50C.
There might be concerns that the sticker might have strong glue as with MSI's initial GTX 970 release cards but as you can see in the video below, MSI has learned from that mistake and this one peels a lot easier.
Specifications
GPU:
NVIDIA Geforce GTX 960
Interface:
PCI Express x16 3.0
Core Clock Speed (MHz):
1241MHz Core (Boost Clock:1304MHz) (OC Mode)
1190MHz Core (Boost Clock:1253MHz) (Gaming Mode)
1127MHz Core (Boost Clock:1178MHz) (Silent Mode)
Memory Size (MB):
2048
Memory Type:
GDDR5
Memory Interface:
128 bits
Memory Bus:
128-bit
Memory Clock Speed (MHz):
7010
DVI Connectors:
1 (Dual-link DVI-I), Max Resolution: 2560 x 1600 @60 Hz.
HDMI Connectors:
1 (version 1.4a/2.0)
Max Resolution:
4096×2160 @24 Hz (1.4a), 3840×2160 @60 Hz (2.0)
DisplayPort:
3 (version 1.2)
Max Resolution:
4096×2160 @60 Hz
Maximum Displays

4
HDCP Support
Y
RAMDAC speed (MHz)
400
OpenGL Version Support
4.4
Multi-GPU Technology
SLI, 2-way
Card Dimension(mm)
267 x 139 x 36
Card Weight (g)
812
Power consumption (W)
120
Recommended PSU (W)
400
Power Connectors
1x 8-pin
Accessories
1x 8-pin Power Cable, 1x DVI to VGA Dongle