« Testing Procedure and Benchmarks
Final Thoughts about the MSI GTX 960 Gaming 2G Video Card

The video cards of old roared not as a vulgar display of power but because they had to. With the amount of heat their GPUs generated, it required sizable heatsinks with aggressive fans just to run them at stock let alone overclocked settings.  Losing the heat and in turn, losing the noise is something nobody is going to view with any sentimentality as what made those old cards fun is alive and well with the video cards today.
MSI's GTX 960 Gaming sets itself apart by extending the user experience through their software bundle. That word often sends most gamers scurrying as most bundled software approached by most companies as an afterthought but MSI's Gaming App and Afterburner are a cut above the rest with features bundled that are actually useful. For non-experienced gamers, the MSI Gaming App's presets allows for one-click overclock or downclock controls while those who prefer custom tweaking most likely are already aware of MSI Afterburner's capabilities.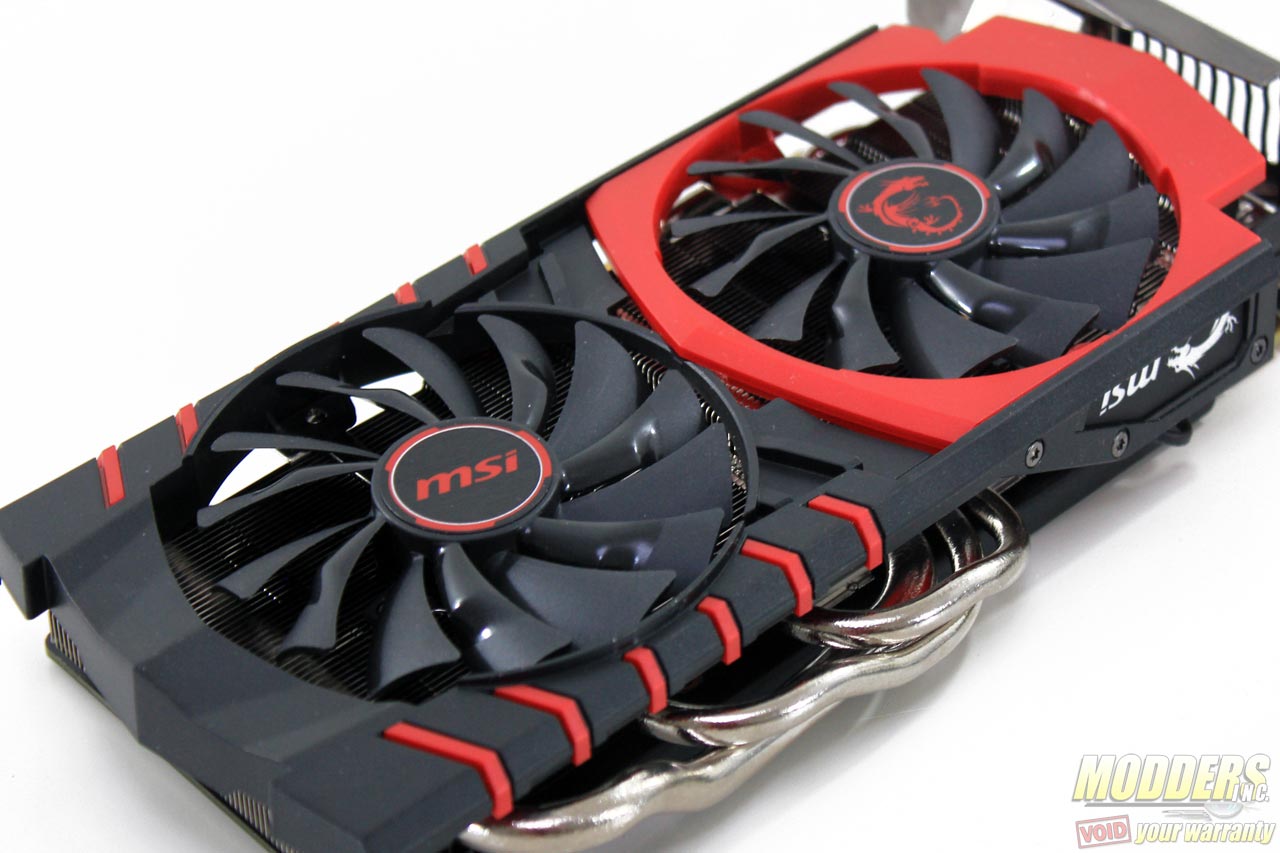 In terms of hardware, MSI improves upon the standard NVIDIA GeForce GTX 960 VRM but does not go overboard (understandably so) as power is hardly the limitation for overclocking these GTX 960 GPUs and the additional component cost will not make sense to get only a few more megahertz of performance.
The best feature of the MSI GeForce GTX 960 Gaming 2G is undoubtedly the Twin Frozr V cooler. While the semi-passive feature is nice, the pair of 10cm Torx fan are miraculously quiet even under full load and quieter than any video card I have ever had increasing detected noise level to only 0.4dBA from ambient. Even outside the case on a test bench, they will be inaudible. With its wider body and large heatpipes, the MSI GeForce GTX 960 Gaming 2G looks fierce and certainly shows it in the performance but it does so quietly. It is also refined in all other aspects that their competitors tend to overlook such as bundled software implementation and design, so the MSI GTX 960 Gaming 2G earns the Modders-Inc Must Have award.
[sc:must_have_award ]