Sapphire R7 260X (100366-3L) Overview »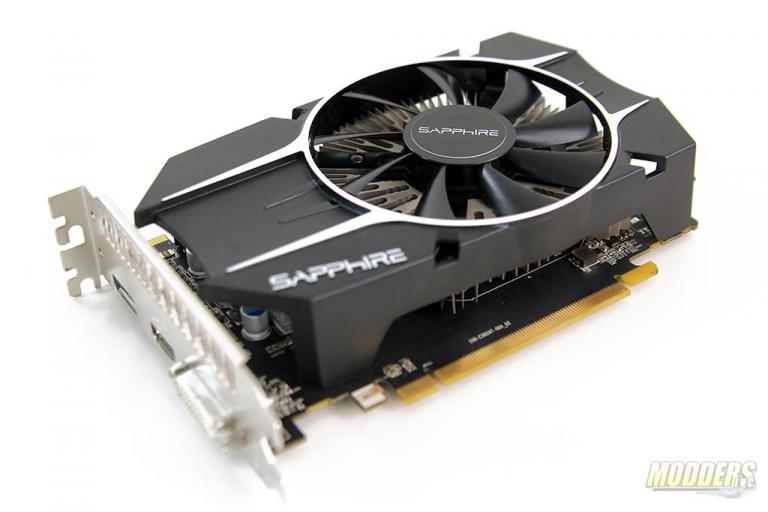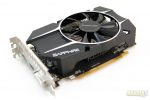 Compromise is not something people aim for but is a reality that often hits hard when the word 'budget' is thrown around. When it comes to video cards, this used to mean that you have to turn off some graphical features when playing at high-resolution but thanks to the combination of lazy game developers who would rather program for lower-tech consoles and hard working GPU developers trying to bring console-level efficiency to state-of-the-art hardware, playing 1920×1080 at Ultra preset is expected from $150 video cards. The next step is of course, bringing that expectation to the sub-$120 price point now that the GPU mining craze has fully normalized the video card market.
Priced at $119.99, the Sapphire R7 260X (100366-3L) video card hurts the wallet a lot less while aiming for high-quality 1080p gaming. As the largest AMD Radeon video card partner in the world, expectations are high from Sapphire to produce an R7 260X offering that aims to win the hearts of budget gaming enthusiasts.
Review Sample Provided by: Sapphire
Product Name: Sapphire R7 260X (100366-3L) Video Card
MSRP: $119.99 USD
Product was given in exchange for work done to produce this review.
The Sapphire R7 260X package involves a glossy outer cover and a more utilitarian protective box made from recycled cardboard. Total package size measures 29.2 x 24 x 7 mm (L x W x D) and has plenty of features printed on the back side. Official Sapphire seal stickers are placed on each end which indicates whether the box was previously opened in case you are buying it from a retail store shelf. The UPC code with the serial number is placed at the bottom right edge.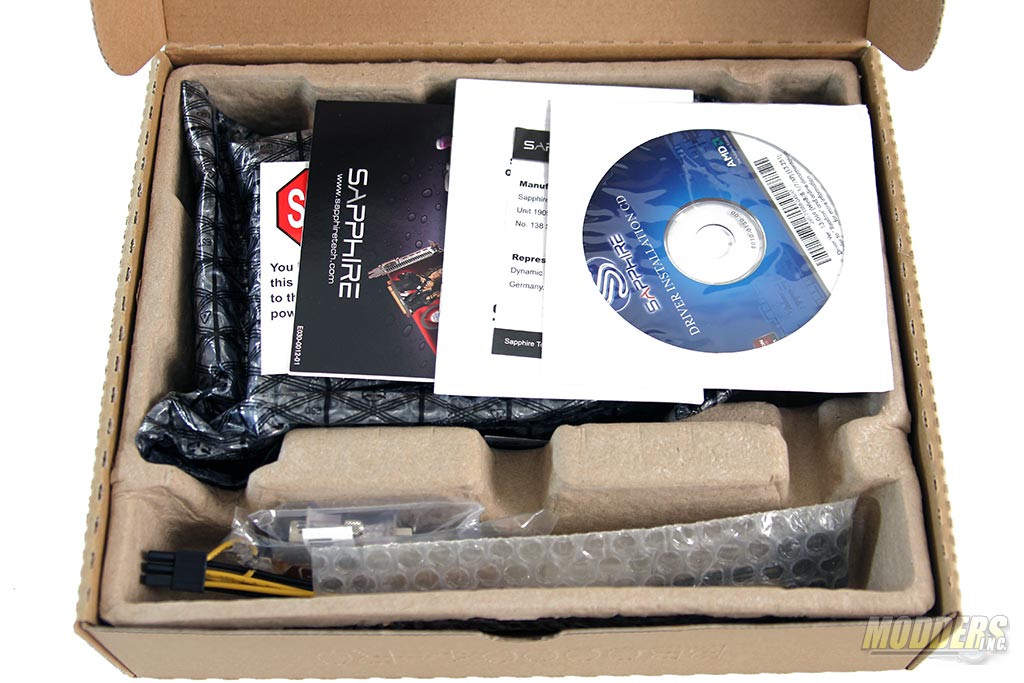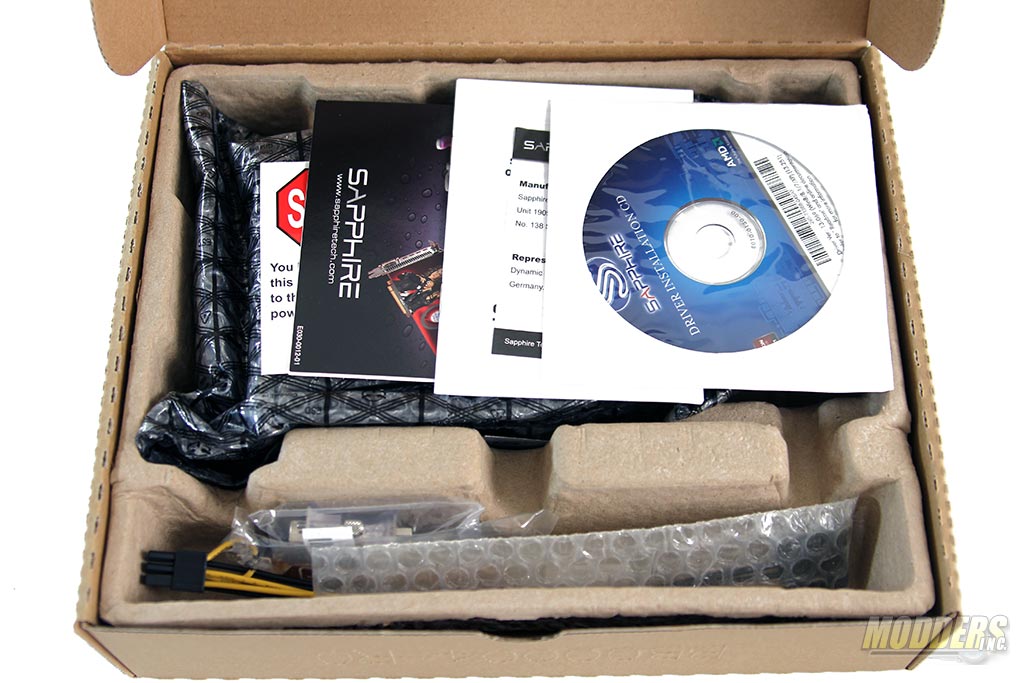 Accessories include a quick installation guide, a warranty information sheet, a driver disc, foil case sticker, Sapphire product registration card (with verification code for Sapphire Select Club Gold membership), VGA adapter, a CrossFire X cable, and a four-pin MOLEX to 6-pin PCI-E power cable adapter.
Sapphire currently offers three versions of 2GB R7 260X. The specifications comparison table below shows the differences between each model/SKU: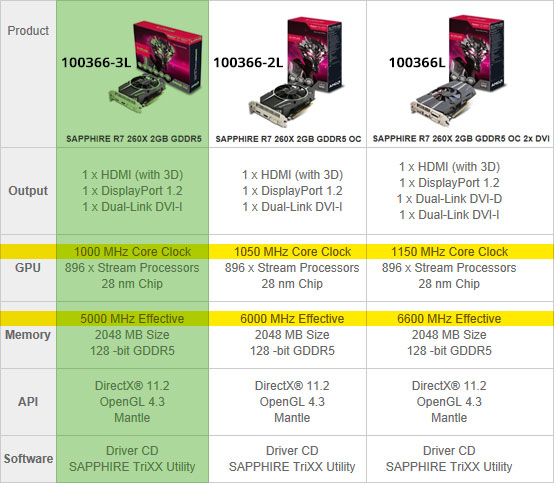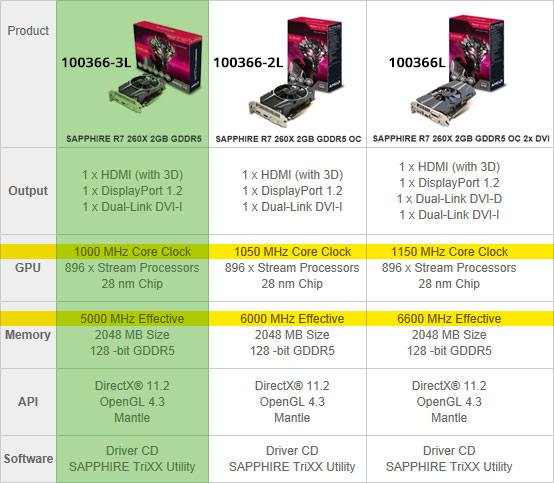 The model highlighted in green is the review sample Sapphire sent for us to test. Price and availability varies depending on the area but the first two models are often available for $119.99 while the overclocked 1150/6600 core/mem SKU with two DVI ports can be had for $10 to 15 more. Checking out PCPartPicker for US price history, the 10366-2L with a slightly faster core clock and overclocked memory can be had for as low as $110.99 at the time of this review and is widely available, lower priced than the slower 10366-3L recently introduced in the market.