Article Pages:
« Gaming Benchmarks Continued
|
Overclocking, Noise, and Temperatures »
Raytracing & DLSS Testing
For the Ray Tracing and DLSS, I am going to be using Battlefield V and Final Fantasy XV for reference. For the DXR testing in Battlefield V, I chose to use 1440p as the resolution and the base graphics settings to Ultra. DXR was also set to Ultra. The point of these benchmarks is to see the results of Ultra settings and if the card can handle it and how well.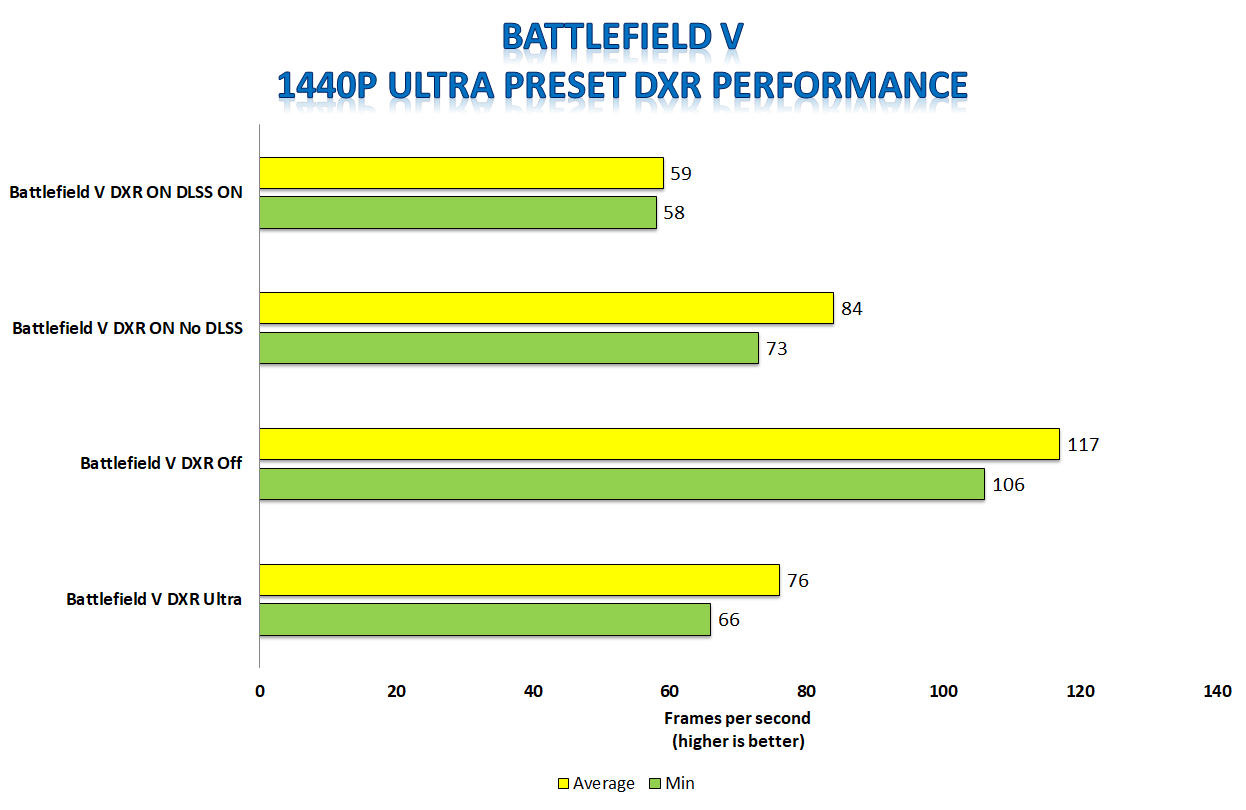 Final Fantasy XV is another game that supports DLSS. DLSS leverages Nvidia's Tensor cores on the RTX 20 series cards. It works by basically rendering at a lower target resolution then, sends the frame to the Tensor Cores and the Deep Learning network to get upscaled and the "AI" fills in the information for the anti-aliasing. DLSS is only available in 4K on Final Fantasy. For this test, I chose to run the beginning missions around Hammerhead and occasionally heading back to the gas station.