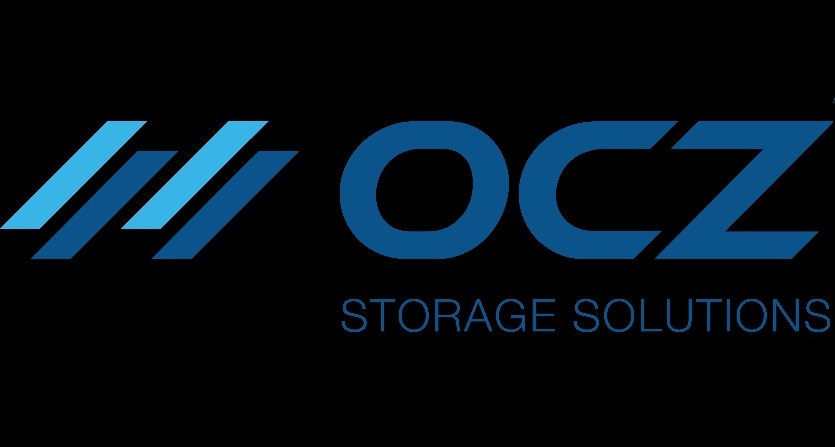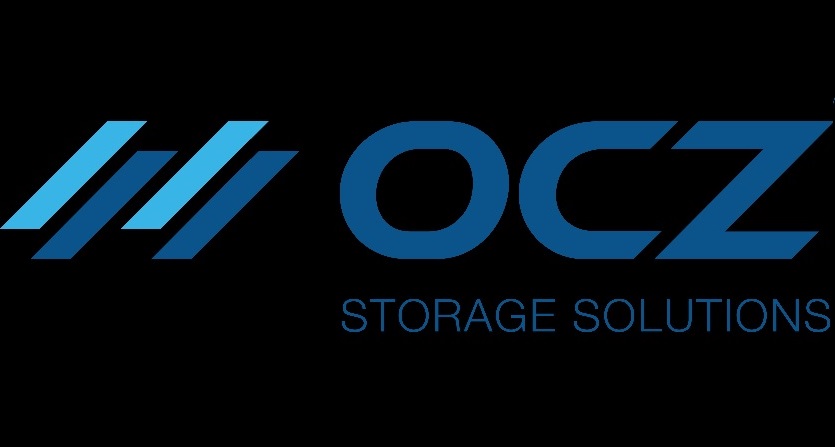 SAN JOSE, CA – May 28, 2015 – OCZ Storage Solutions, a Toshiba Group Company and the most awarded solid state drive (SSD) brand of all time, today announced plans to showcase the all-new Trion 100 series, a new SSD based on Triple-Level Cell (TLC) NAND flash, at this year's Computex in Taipei, Taiwan held June 2 – 6. As OCZ's new value-oriented option, Trion 100 SSDs are built to provide an easy and affordable way for entry-level users to optimize their mobile or desktop systems.
Leveraging Toshiba's Alishan SSD controller and premium A19 TLC flash memory technology, the Trion 100 series was designed to deliver a superior balance of performance, reliability, and value and will be available this summer. Running live in OCZ's Computex booth, Trion 100's preliminary performance ratings include up to 550MB/s of bandwidth and up to 91,000 random read IOPS, making the Trion 100 series a competitive upgrade solution that will transform any notebook or PC.
"Computex is the ideal venue for us to unveil our upcoming TLC NAND-based Trion 100 SSDs," said Alex Mei, CMO and GM of the Client Business at OCZ Storage Solutions. "By leveraging controller and TLC NAND technology from Toshiba, we are pleased to be able to bring to market the exciting new Trion 100 SSD Series which will offer end-users an optimal mix of performance, features, and value, making it easier than ever for value-conscious consumers to leverage the benefits of a high quality yet affordable SSD that delivers improved desktop and mobile computing experiences."
In addition to OCZ's exciting new consumer offering, the company will provide a first look of its upcoming Z-Drive 6300 NVM Express™ (NVMe™) Add-In-Card (AIC) for enterprise customers, which will be the newest addition to the recently announced Z-Drive 6000 Series. Featuring speeds close to 3GB/s and 700,000 IOPS with capacities up to 6.4TB, the Z-Drive 6300 will take business and data center applications to a new realm of storage productivity and efficiency. Along with the 6300, the OCZ booth will host a live demo of the newly released 2.5-inch NVMe Z-Drive 6000 SSD with partner, AIC, a leading provider of OEM/ODM server and storage solutions.
For Computex attendees that want an up-close look at OCZ's complete portfolio, the company's entire Toshiba NAND powered consumer and enterprise solid-state storage product lineup will be on display in booth #J0224 at the Taipei World Trade Center Nangang Exhibition Hall.
About OCZ Storage Solutions
OCZ Storage Solutions – a Toshiba Group Company is a leading provider of high performance client and enterprise solid-state storage products and is a wholly-owned subsidiary of Toshiba Corporation. Offering a complete spectrum of solid-state drives (SSDs), OCZ Storage Solutions leverages proprietary technology to provide SSDs in a variety of form factors and interfaces to address a wide range of applications. Having internally developed firmware and controllers, virtualization, cache and acceleration software, and endurance extending and data reliability technologies, the Company delivers vertically integrated solutions enabling transformational approaches to how digital data is captured, stored, accessed, analyzed and leveraged by customers. More information is available at www.ocz.com.