« First Look
|
Benchmarking »
A Closer Look at the Patriot P200
The half-sized PCB board has chips only on one side.  On the opposite side, there is plenty of room to land more ram chips to increase the capacity.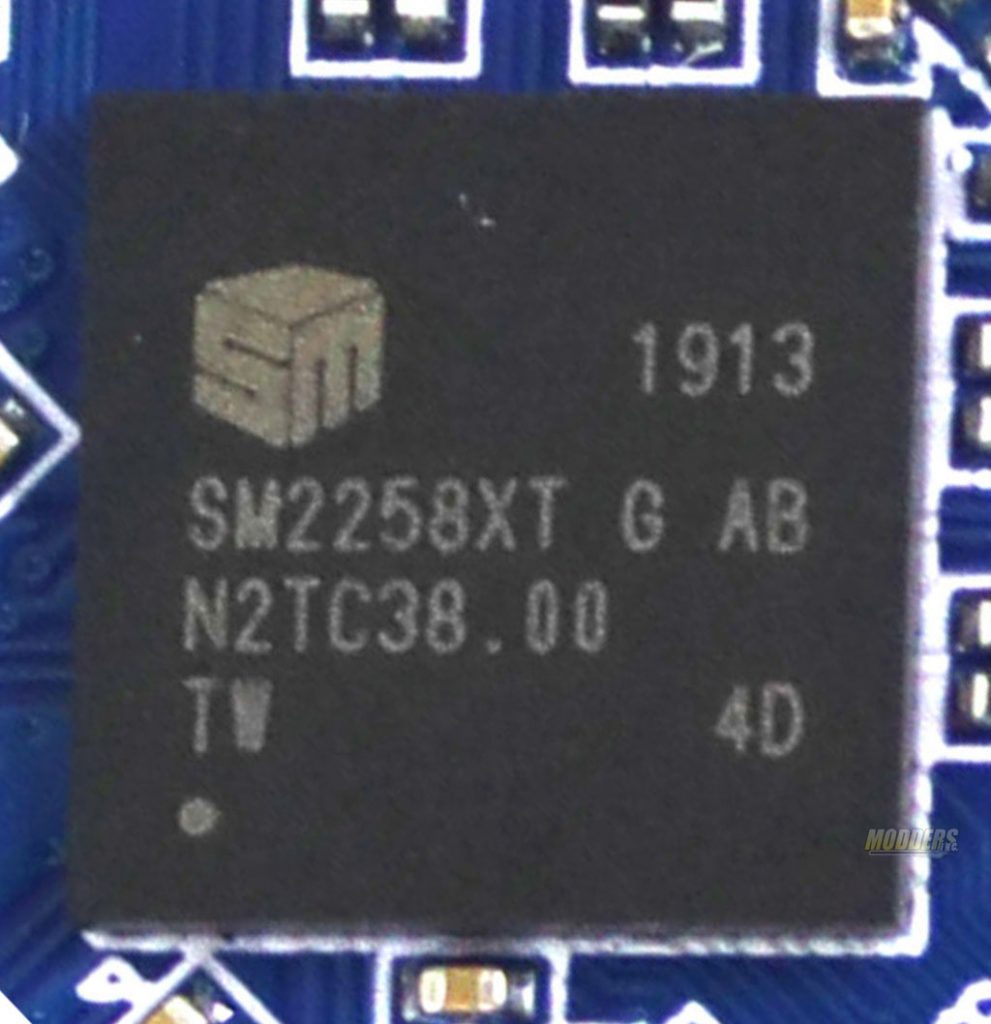 SATA controller used here is by Silicon Motion SM2258XT. The maximum transfer speeds by this controller are 540 MB/s (Sequential Read) and 450MB/s (Sequential Write).  This controller is based to be used with SATA 6Gb/s connections however, it is backward compatible with both 1.5Gb/s and 3Gb/s connections.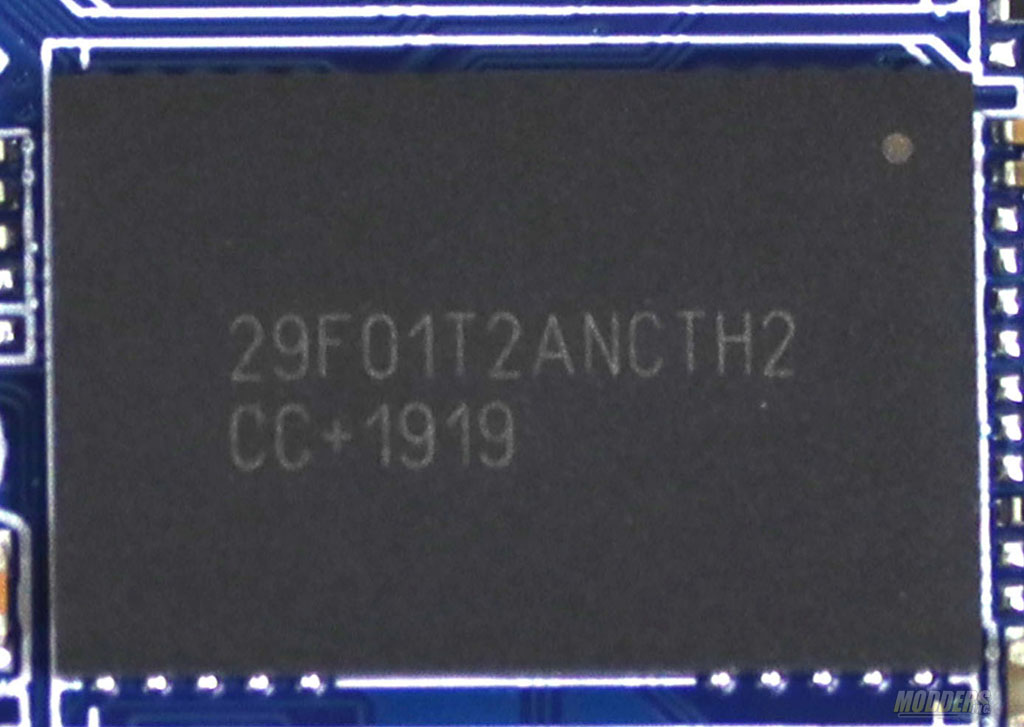 The memory used in P200 is by Micron.  There are four 128GB chips that makeup 512GB of storage.