A Closer Look at Patriot P200 »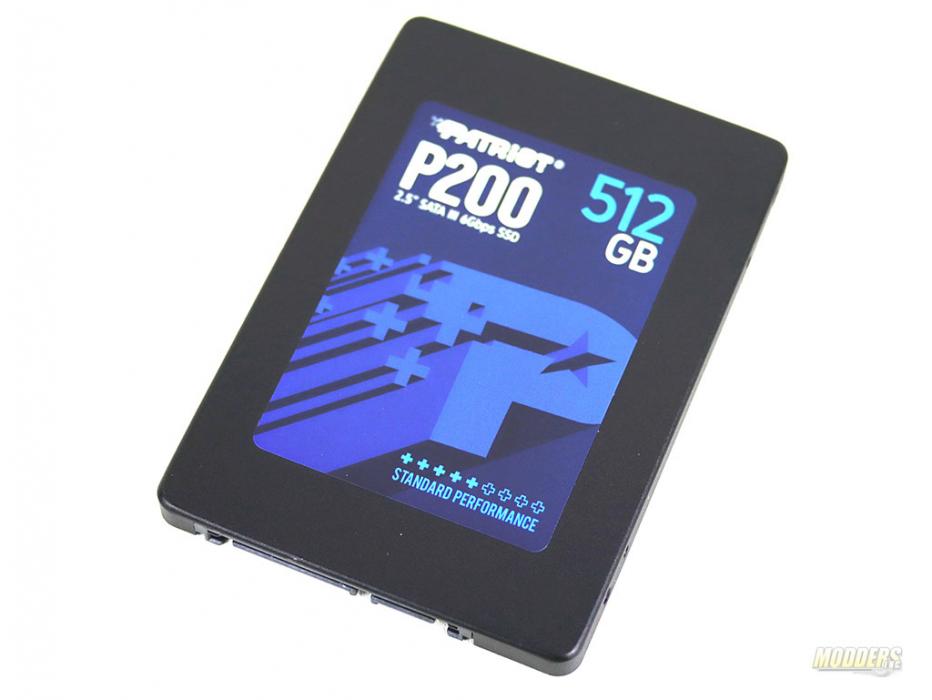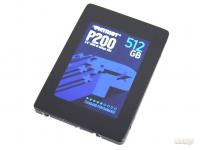 SSD Storage is getting cheaper all the time and you can find decent storage for pretty much any application. Some of us seek only the premium performance storage and some are not so much. There are three basic factors to consider when looking at SSD storage, reliability, performance and stability. With reliability, you want to make sure that the data you are writing on the SSD stays intact and does not get corrupted or lost over time. From a performance perspective, you should look for the highest read and write speeds. And from a stability perspective, you want to make sure that you will get the same throughput speed no matter how much data is already been written on to the SSD. The Patriot P200 SSD has been designed on the Silicon Motion SATA III controller which has a mid-range performance at highly affordable pricing.
Review Sample Provided by: PATRIOT
Product Name: P200 512 SSD
Price at time of review: $54.99 MSRP
The product was given in exchange for work done to produce this review.
Features
SMI 2258XT Series Controller
Global wear leveling algorithm maximizes SSD lifespan
Automatic sleep and wake-up mechanism power saving
Built-in power-on reset and voltage regulators.
Built-in temperature sensor.
Trim Support
Longer lifetime cycle (TBW)
MTBF: >2,000,000 hours
Specifications
4K Aligned Random Read: up to 90K IOPs
4K Aligned Random Write: up to 80K IOPs
Sequential Read (ATTO): up to 530MB/s
Sequential Write (ATTO): up to 460MB/S
Terrabytes Written (TBW): 160TB
Interface: SATA III 6Gb/s
Form Factor: 2.5″
Operating Voltage: 5v
Operating Temperature: 0 ~ 70°C
Packaging of P200 is simple but very informative.  It is easy to spot all of the features of this drive without actually opening the packaging.  All of the information is displayed to the potential customers such as form factor and performance rating  which in our case is "Standard Performance"
The form factor of P200 is 2.5″.  Maximum speeds supported by the SSD are SATA III 6GBbps based.  Our sample is 512Gb however, P200 also comes in 256 1Tb and 2Tb capacities.
The SSD itself is very light.  This is partly because of the half-sized PCB board on the inside.