Walnut, California May 27th, 2015-Phanteks today announces a new color addition, the Titanium Green, to the Enthoo Pro Series. The new Enthoo Pro Titanium Green Edition will offer the same award-winning features and water-cooling potential of the Enthoo Pro.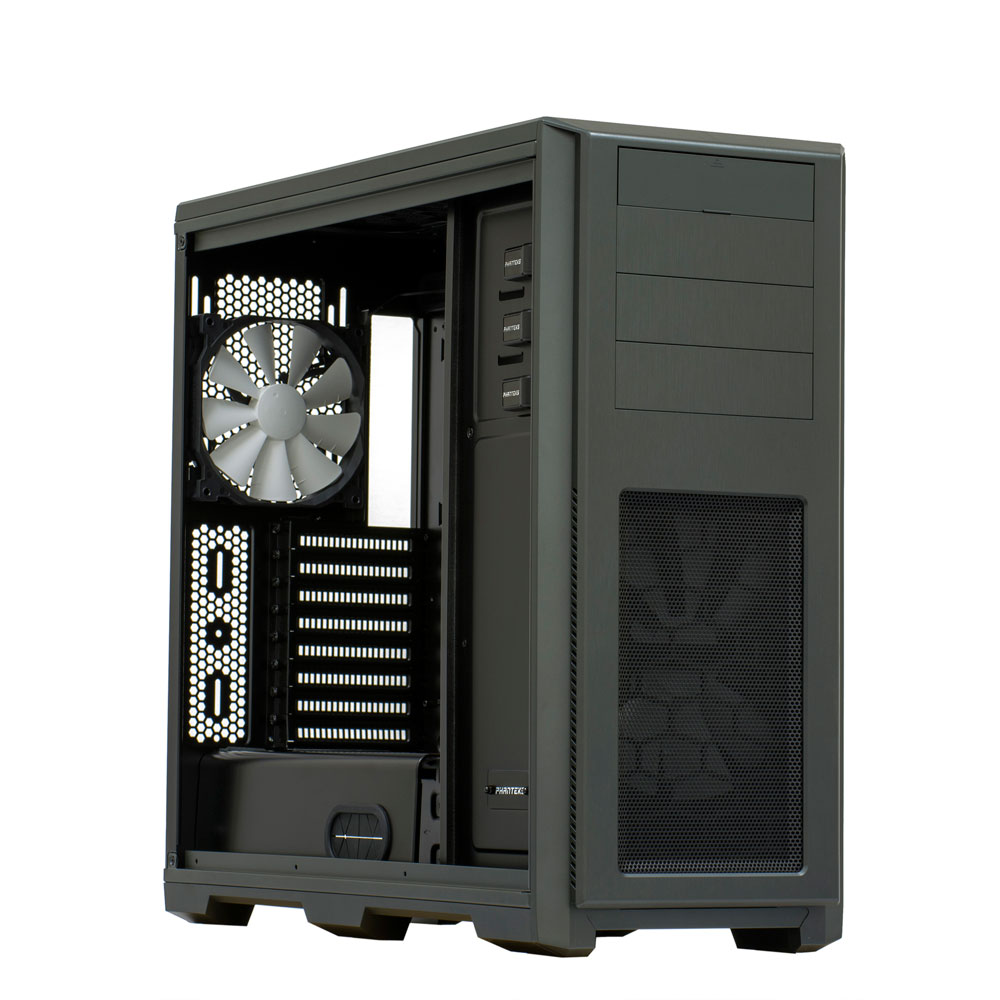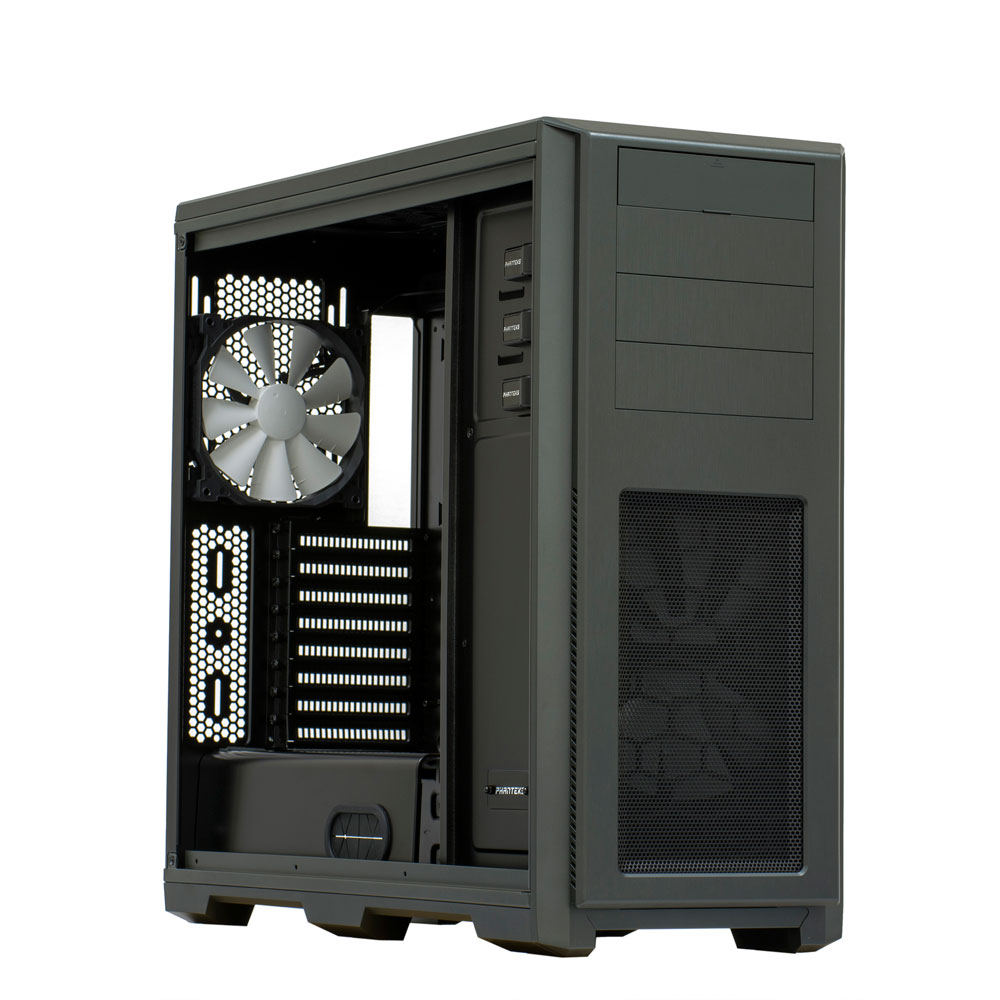 Beautifully crafted, the Enthoo Pro comes with a textured exterior finish that mimics the appearance of brushed aluminum. PH-ES614P will include a window side panel that allows users to showcase their watercooling or aircooling setup. The Enthoo Pro is engineered to maximize cooling potential with its amazing expansion flexibility.
The Enthoo Pro's removable chassis allows more flexibiltiy for the end user. Instead of using rivets the Enthoo Pro now features screws that can be easily removed. This allows the chassis to be taken apart for easy access and modding.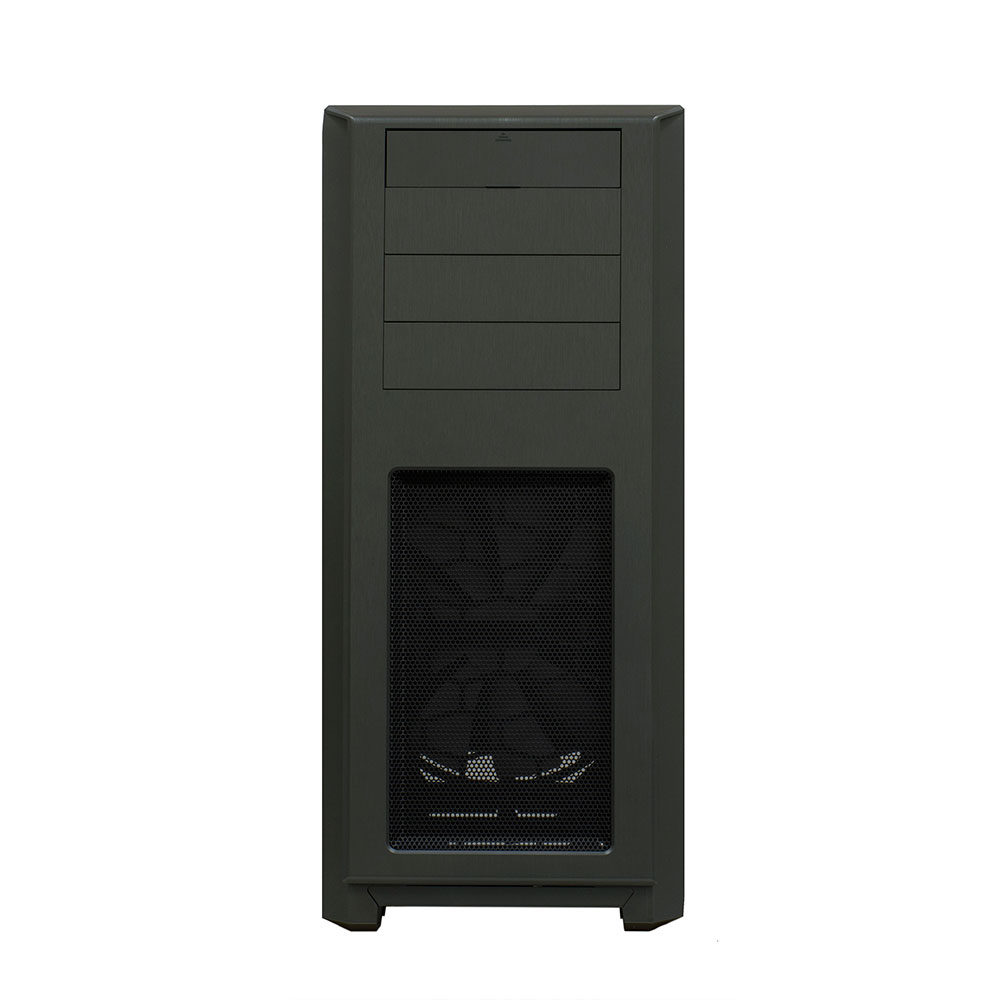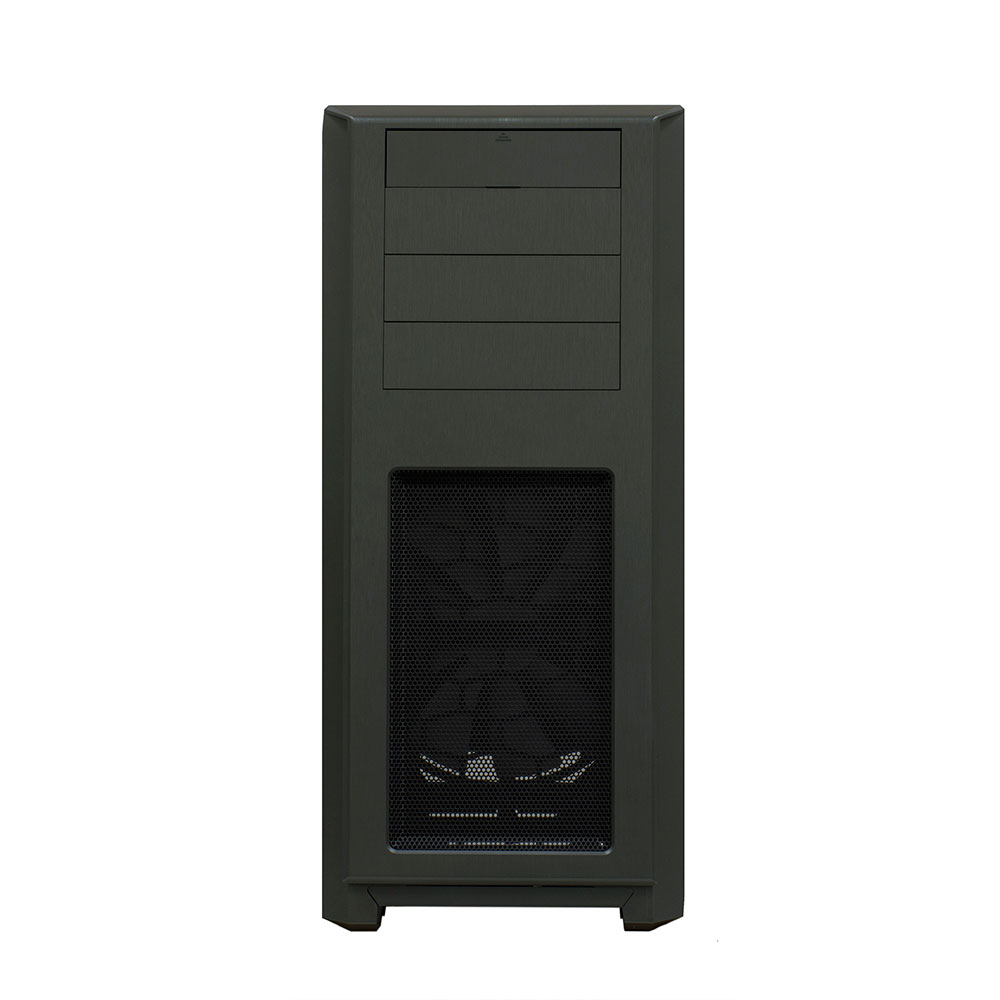 Embracing many features from the Enthoo Primo, both models will have mulitple radiator support, removable ssd bracket, closed HDD panel, and velcro cable management. Options for upgrading is possible with the vast array of accessories designed for the Enthoo Series.
"We tried to implement all the rich features from the Primo into a smaller case and position it in a lower price segment. Features such as being very versatile, having a spacious and clean interior and of course making it very easy to build water-cooling systems is what the Enthoo Series is all about." – Boon Tuoh Khor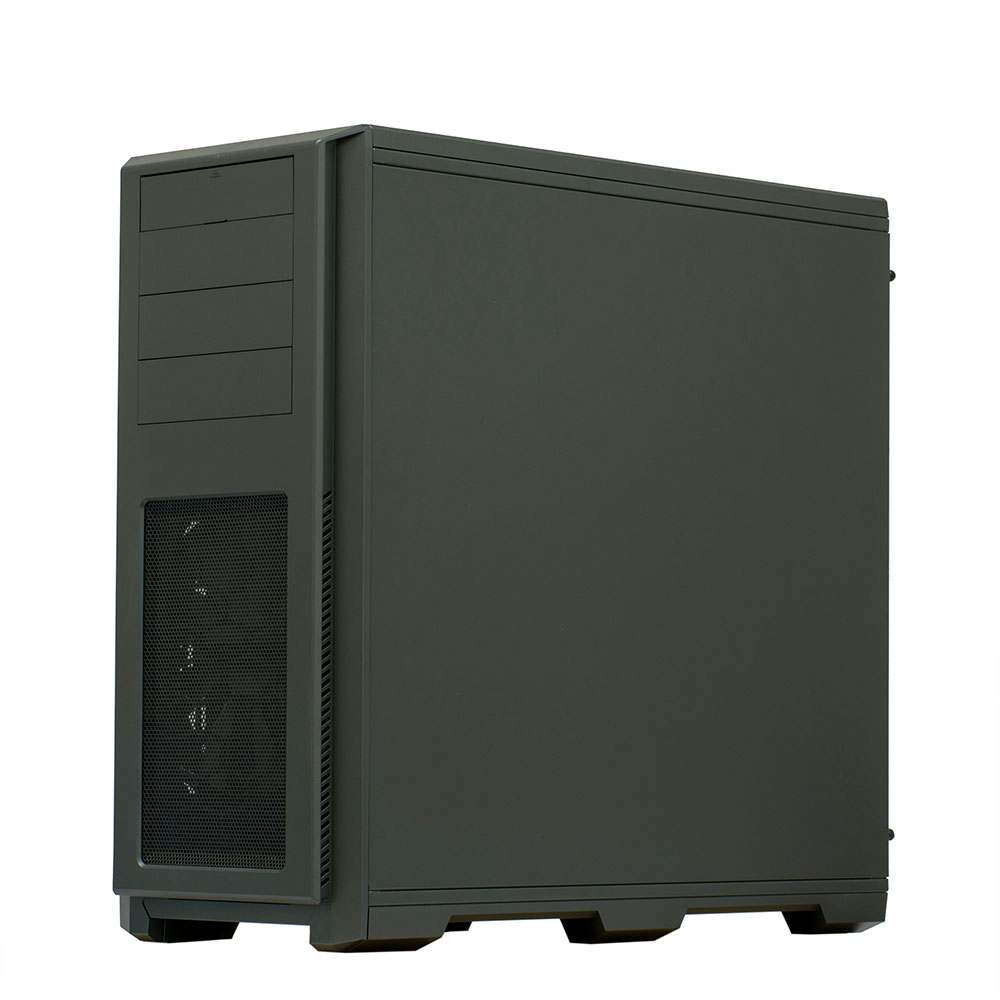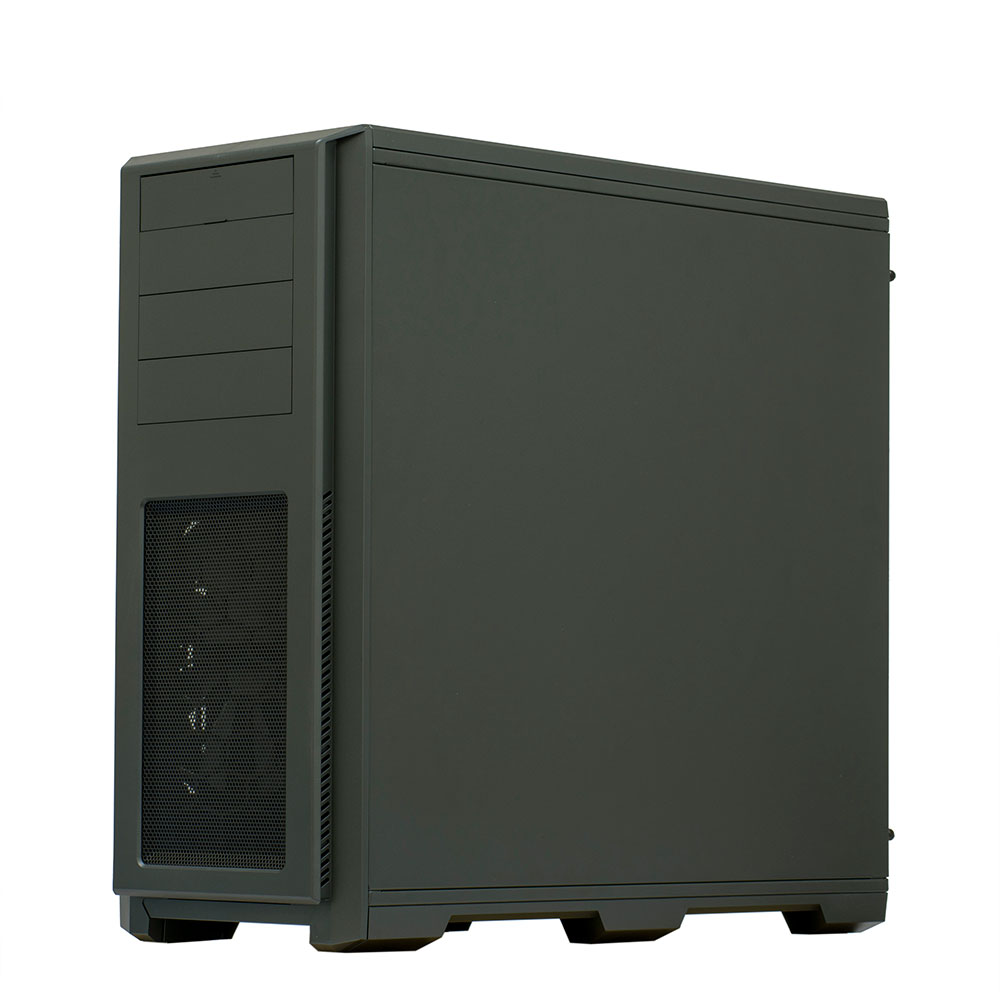 For more detailed data and specifications information, please visit our website www.phanteks.com
WARRANTY
PRICING AND AVAILABILITY
Available at most local retailers in June, 2015
The recommended retail price is PH-ES614P_TG – $99.99