CPU Cooler
Phanteks PH-TC12LS CPU Cooler Review: Low-Profile, High Value
« Test System and Benchmarks
Final Thoughts about the Phanteks PH-TC12LS

When it comes to low-profile cooling for HTPC and other systems where silence is required, a solution that can balance thermal management, compact size and lower noise is sought after. In this regard, the Phanteks PH-TC12LS is able to find that balance. Silence is also significantly increased by just lowering it from full-throttle to 1500 RPM (39dBA vs 42.8dBA) without losing too much thermal headroom.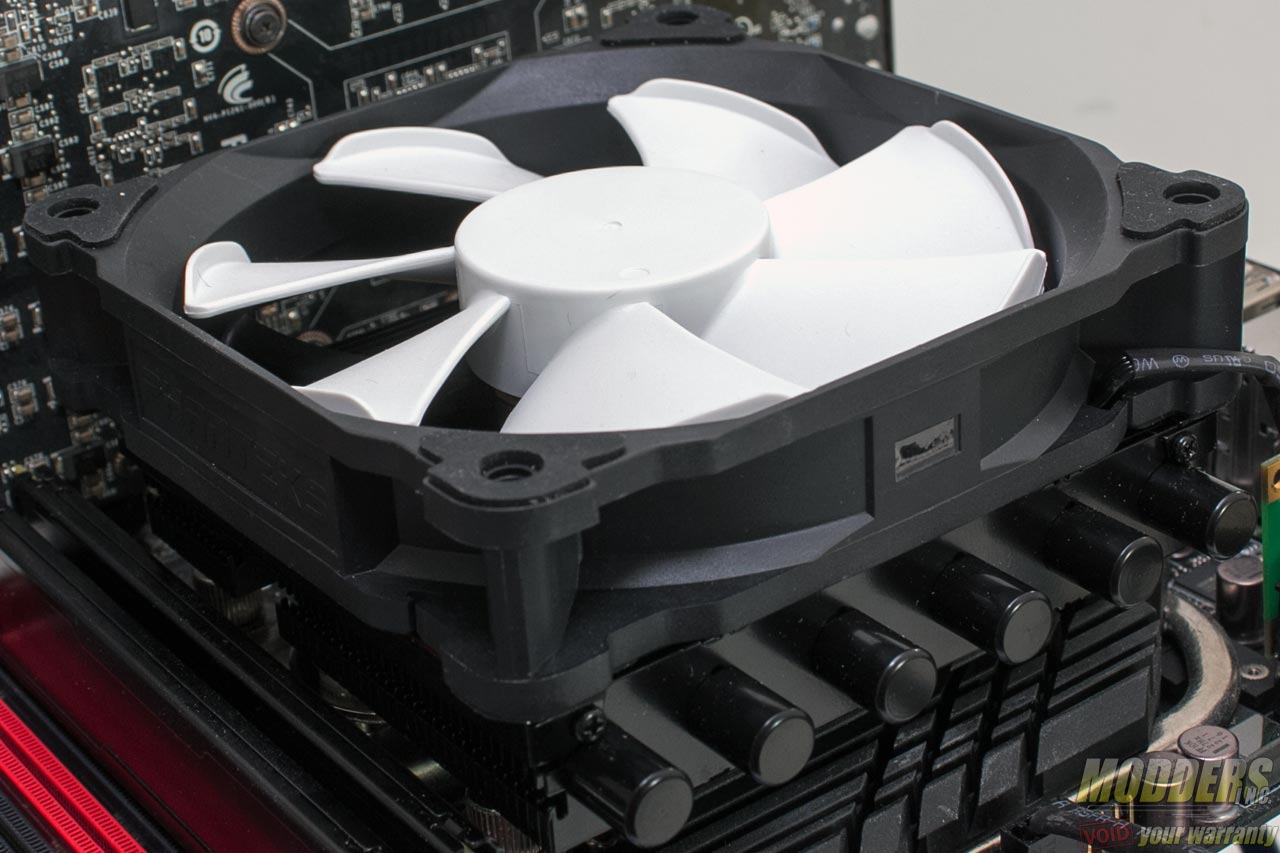 The size is not the most compact or thoroughly convenient for all mounting situations as it is quite longer at 130mm so if it is installed with the heatpipe curve facing north, most PCI-E slots will be obscured by the overhanging heatpipe caps, especially in micro-ATX and mini-ITX mainboards. The clearance before the fin array begins is also quite restrictive and only allows for installation of naked memory modules underneath when oriented with the heatpipe curve facing west. The most ideal for maximum clearance would be with the heatpipe curve facing east (towards the DIMM slots) as this would also provided clearance for the top-most PCI-E slot as well as a VRM daughterboard on top for mini-ITX motherboard models with such a design.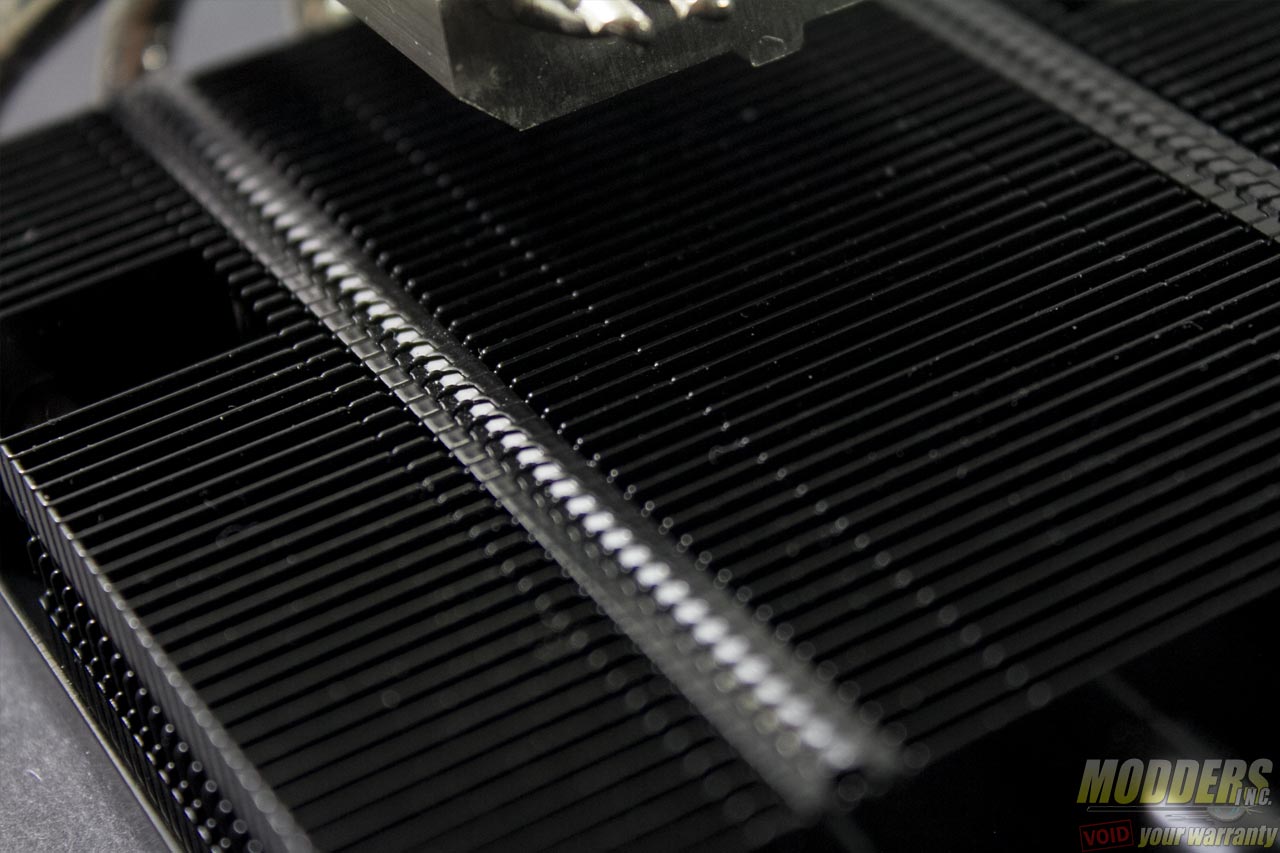 Compared to most compact coolers, the Phanteks PH-TC12LS can be conveniently installed due to the openings in the fin array not requiring users to deal with angled mounting methods. The is also secured with screws so the fan stays in place and do not have to deal with wire clips. But the best feature is of course the balanced performance and the signature high-quality Phanteks build from the fan down to the heatsink itself. It does not have the best convenient footprint nor does it have the best performance but balance is really what most people look for in a compact cooling solution, and the Phanteks PH-TC12LS is able to deliver that flexibility.
[sc:must_have_award ]