Article Pages:

It doesn't just look good too; there's not a CNC in sight and only one part not made by his own hands, while in addition, the case modders approach to neat cabling control or entire replacement is truly exquisite. This project is proof you don't need a whole workshop to become an world-class modder!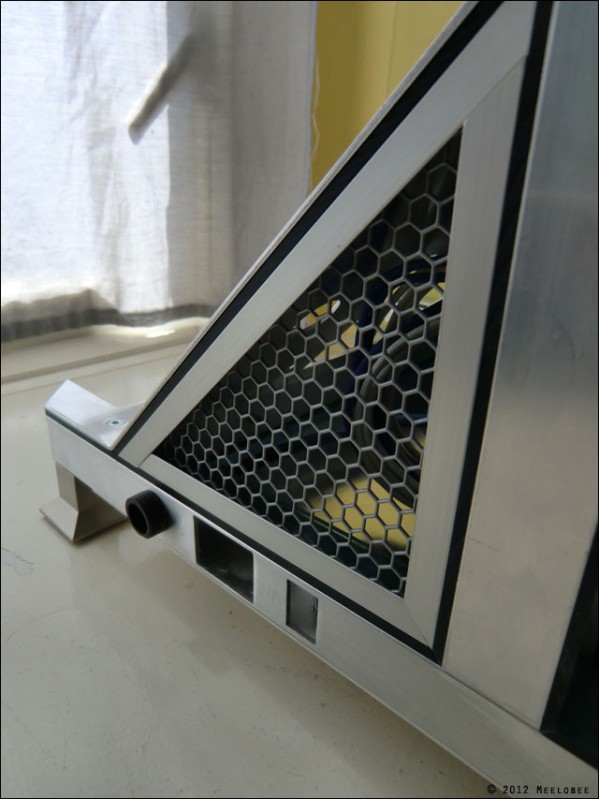 Modder Martijn Laman says: "The build was in my head for a long time and after finishing my last HTPC project. I always liked builds where you can see the hardware,  and I decided to put the main hardware on the outside of my build instead of packing it inside a case.Sabertooth Z77 Mod: Project Inverted (pǝʇɹǝʌuı)"

Check out the case mod over at the ASUS Republic of Gamers website

---




Do you have a case mod and would like to see featured here at Modders-Inc!

Well then click on the link below and it will take you to the submission form.



Article Pages: