Scratch Build Winners »
The 2019 Modders Inc US Case Modding Championship has come and gone. Again this year we saw many new faces entering the contest with some old ones as well. What this tells us is that people are liking what they see while at QuakeCon and want to enter to prove that they have what it takes to be a case modder. We had over 35 case mods entered into the three categories with our largest amount of entries ever in the id and Bethesda division. Our great sponsors allowed us to give away over $14,000 USD in hardware and prizes to the case mod contest and raffle winners. Let's dive in and see who the winners were in each category.
The grassroots of every US Case Modding Championship contest is the classic case mods. This is where you take a production case and well make it look like it is not one. What's amazing about this is that every year we get to something new and new people entering the contest.
Classic Case Mods
3rd Place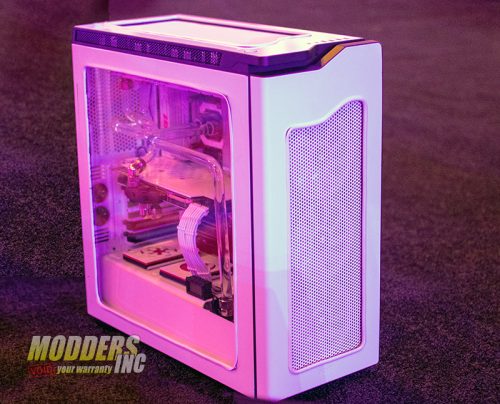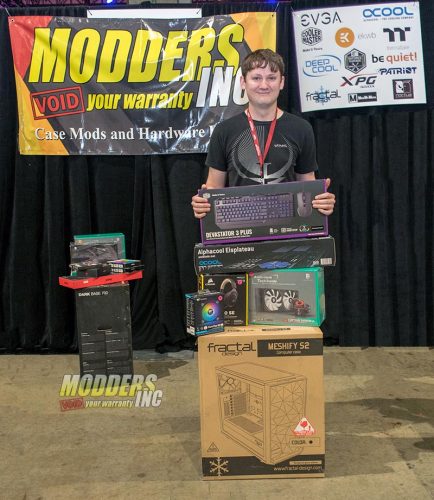 This was a Stormtrooper based case that was super clean.
2nd Place
Talk about a clean mod, this one featured glass tubes for the water cooling loop.
1st Place
This one had all the right little details that made it shine as the #1 case