2019 brought another QuakeCon and another case mod that needed to be created for our booth for the US Case Modding Championship. Since this years QuakeCon was about DOOM Eternal, it was only natural that the case mod must be associated with the history of DOOM. After several thoughts and sketches, I decided that I would a DOOM case mod of the BFG (Big F***ing Gun) from the 1993 version of DOOM. EVGA was over-the-top with the sponsorship of the build and they supplied a DG-76 case, 2070 RTX GPU, PSU, Z390 motherboard, custom cables, and other misc pieces.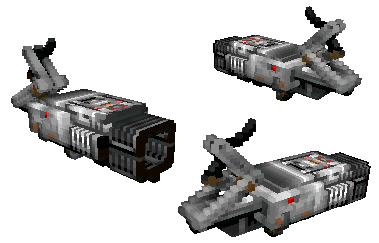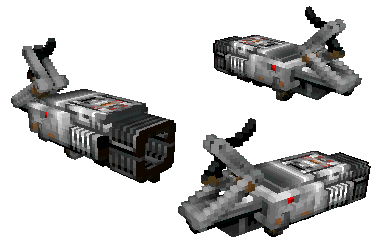 What I soon found out was that there are very few images of the BFG to be had. You get to see a side view of the DOOM BFG in the game, but after that, all you get to see is the normal overhead, down the barrel view in the game.  I took what I could find of side views I had found on the internet and the rest I had to create as how I thought it would look. I kind of liked this as it would give me some flexibility on the creativity of the build.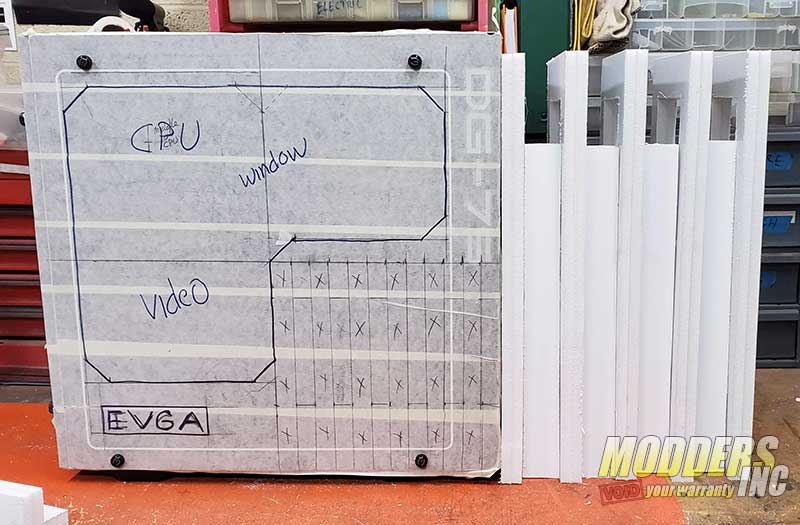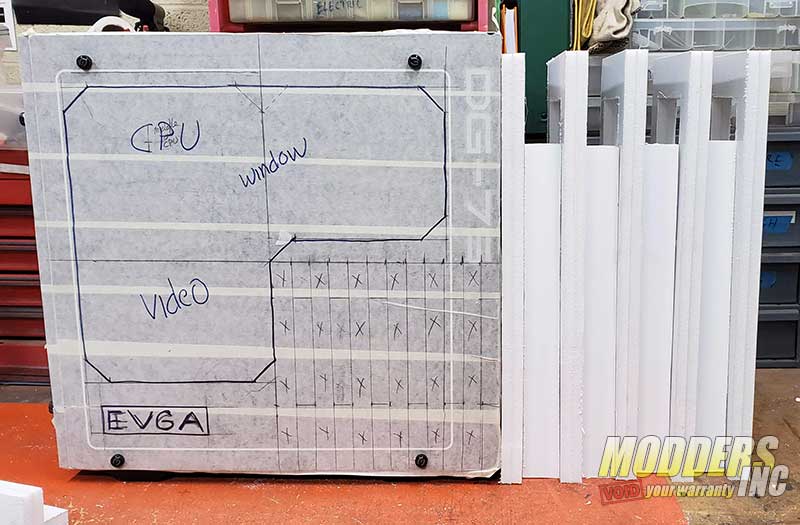 I once again turned to a medium that I thought would work well with this style of theme, foam poster board. With the 1993 DOOM BFG being pretty block style and of course needed to look like metal I thought that the foam board would be the right choice, and it was. Creating all the fins/bars of the barrel took a lot more time than I was hoping for as I had to glue together several pieces to get the right thicknesses. Plus I had to use thin poster board to cover the exposed foam on all the pieces to make it look the same for the final finish and painting.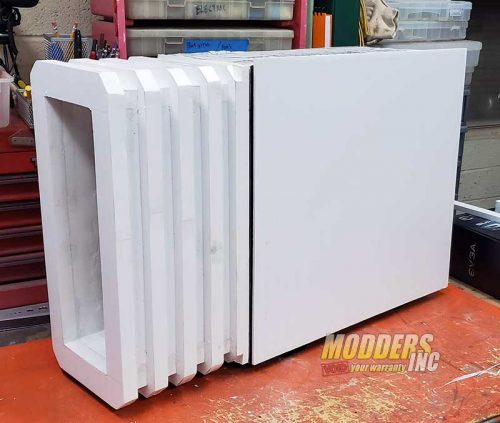 Because the finished build was going to be bigger than case I needed to have a way to make it smaller for shipping. I designed the barrel part of the gun to be removable.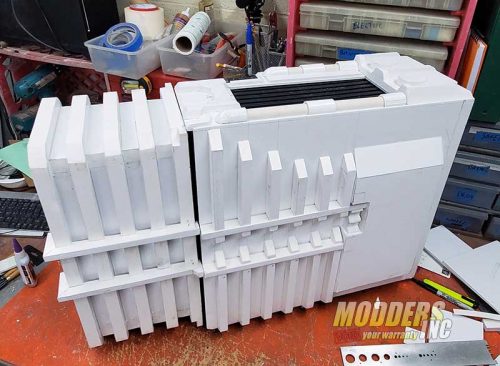 This is the part of building a case mod that really gets me going. At this point, you can really see the ideas take shape and start to look like what's in my head.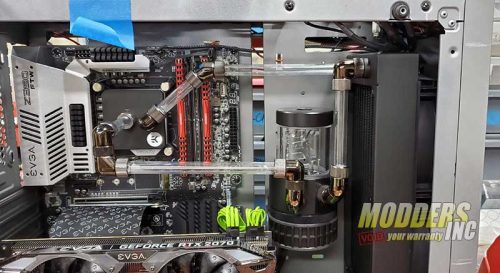 Got to have water cooling and EKWB was awesome enough to supply all the products that were needed.
You will have to watch the video for the full build and final look at the DOOM BFG case mod.