ELEVATOR…TO THE MOON! is an award-winning, off-kilter, fun as heck VR take on the classic puzzle adventure games from back in the day, and you can play it right freakin' now on Gear VR and Oculus Rift!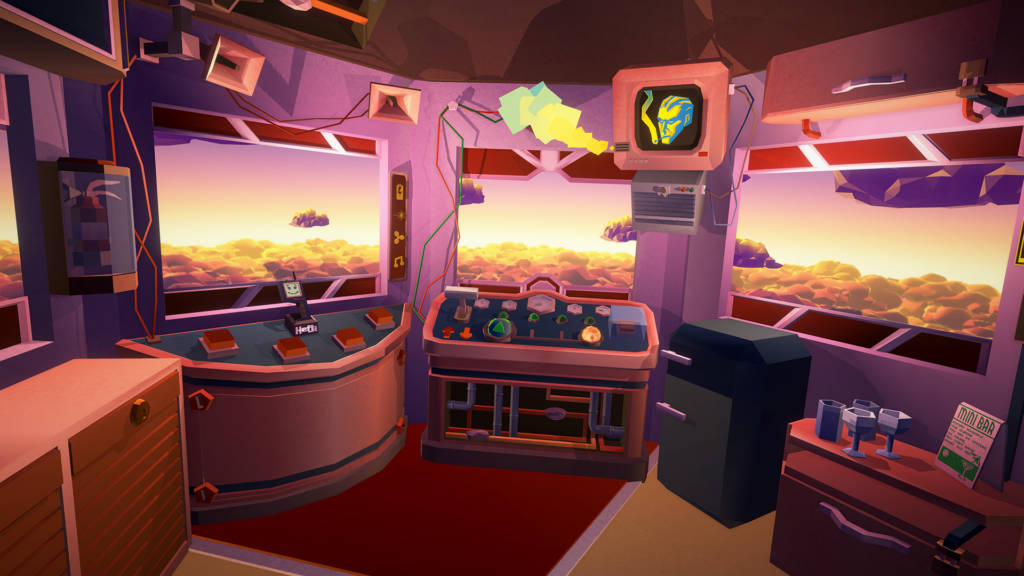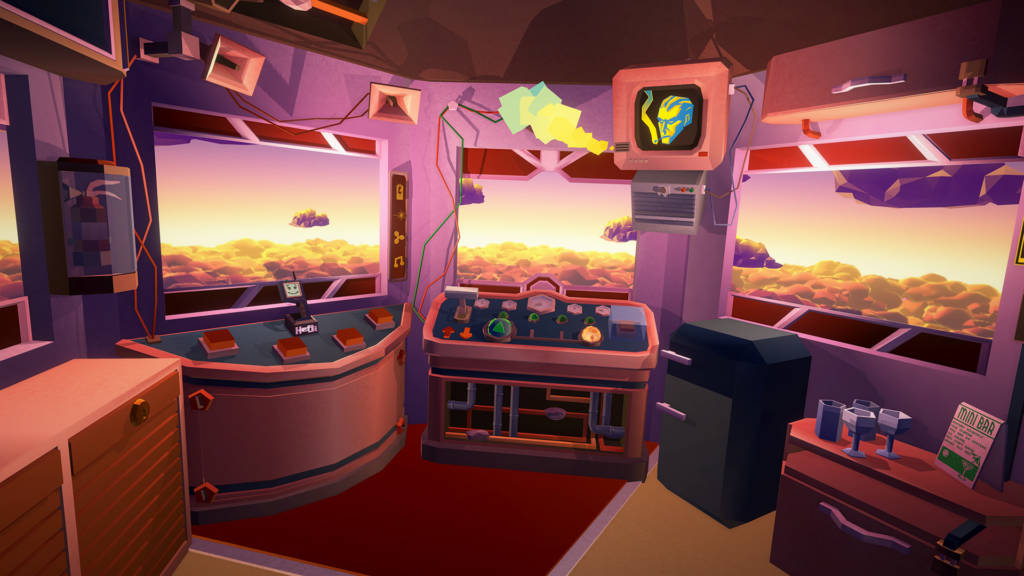 Play as a lunarnaut/repair-person, tasked with fulfilling the ridiculous demands of President of the World, Doug-Slater Roccmeier, to build his massively unstable elevator. You know, to the moon. It's in the game title. Obey his increasingly goofy orders to the letter, disobey and cause hilarious havoc, or find your own sweet spot. Each way of playing has its own advantages and outcomes. It's up to you, intrepid elevator person, to blaze your own altitudinal path…to the moon!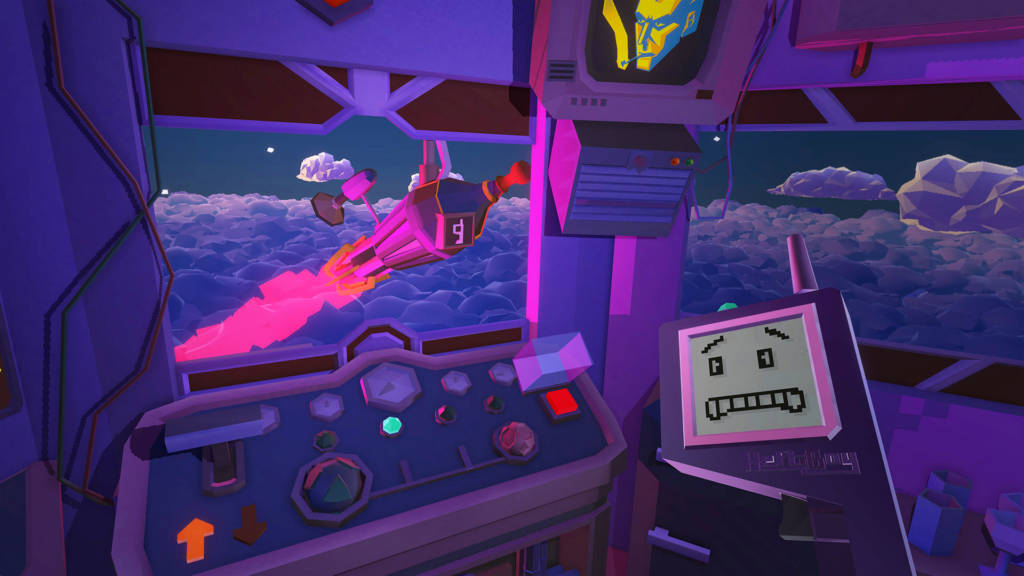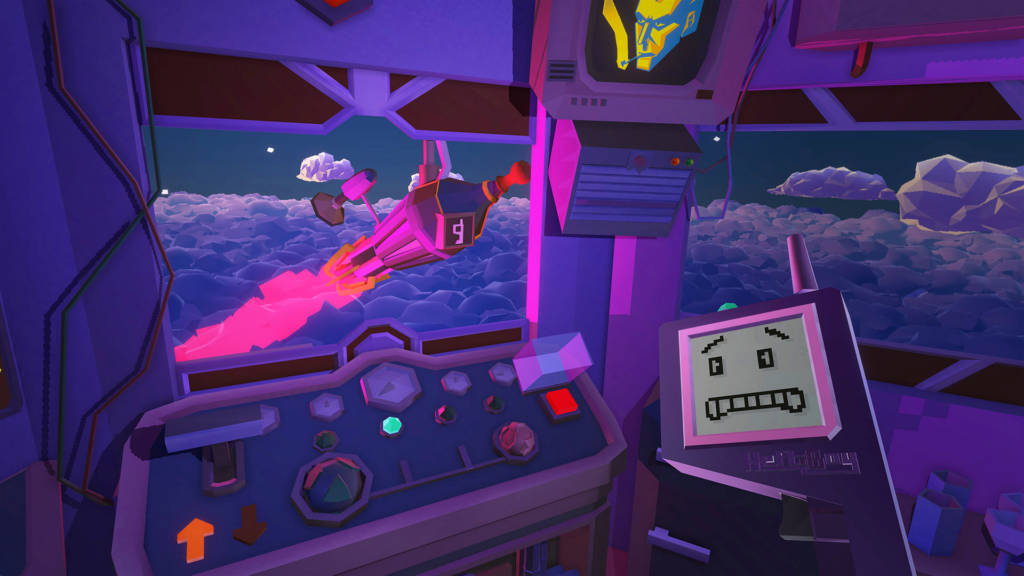 ELEVATOR…TO THE MOON! FEATURES INCLUDE:
Immersive, challenging VR puzzles
Exploration! The elevator has heaps of stuff Roccmeier doesn't want you to find
Clever control scheme, use your favorite controls regardless of room size and setup
Virtually (heh) vomit-free! Designed to maintain maximum tummy comfort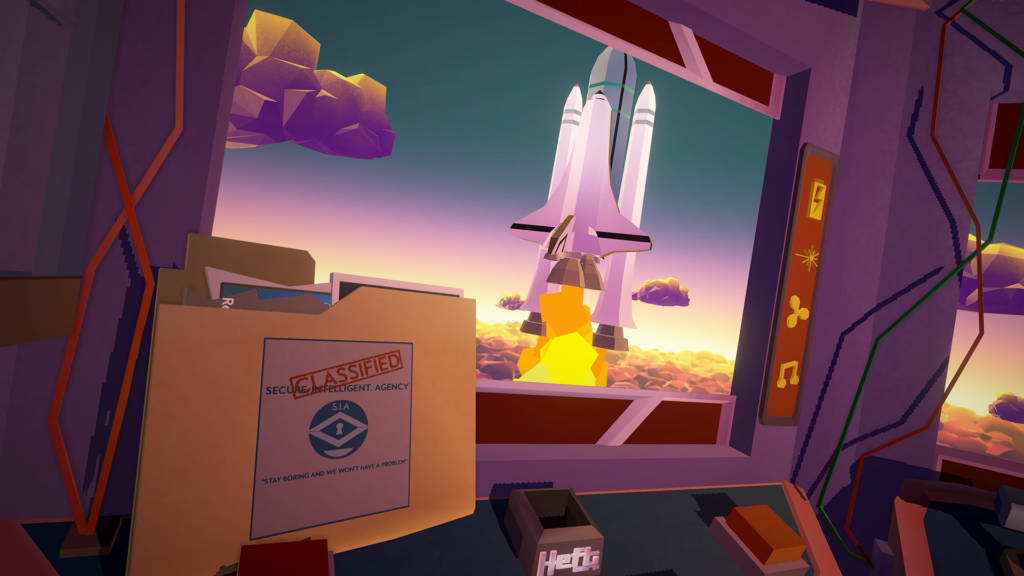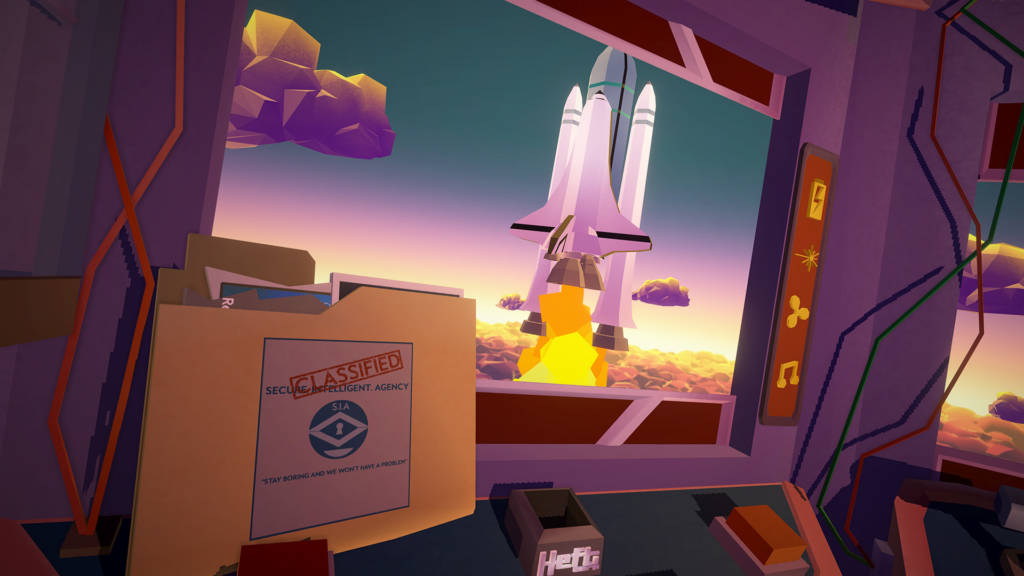 Press and the public can both play and chat to the game's director at the prestigious Oculus Connect 4 event in San Jose, California happening on the 11th and 12th of October.
Find out why Elite Gamer called it the best VR Game of Gamescom 2017. Join us, play, have fun!
ELEVATOR…TO THE MOON! Can now be bought in the Oculus Store. The Samsung Gear VR version is available for only $4.99, the Oculus Rift version sells for a low price of $7.99.
ADDITIONAL DETAILS
| | |
| --- | --- |
| Languages | English |
| Supported Player Modes | Sitting |
| Supported Tracking Modes | Front-facing |
| Category | Games |
| Genres | Adventure, Narrative, Puzzle |
| Developer | Roccat |
| Publisher | ROCCAT Games Studio |
| Space Required | 952.09 MB |
| Version | 1.1.2 |
| Supported Controllers | Oculus Remote, Oculus Touch, Gamepad |
| Website | http://www.elevator-tothemoon.com/en/Home/ |
About ROCCAT Studios
Founded in 2007 in Hamburg, ROCCAT designs the best gaming products in the world. We combine detail-loving German innovation with a genuine passion for what we do. The result is a forward-looking product portfolio adaptable to the gaming trends of tomorrow. The industry-leading experiences we develop are born of a deep affinity with gaming community that we ourselves are very much a part of. We achieve this by having an outstandingly talented team comprised of gamers, visionaries and industry experts.