News and Articles
Synology 2018 Announcements
Synology 2018 New York Annual Event Announcements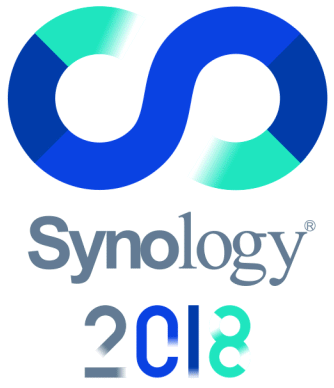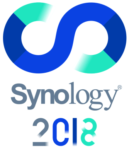 On October 5th, 2017 Synology held their annual event in the New York City.  In this event the company discusses and provides a media with their plans for the upcoming year 2018.
In this release there are major improvements to iSCSI Manager, and Storage Manager. A new feature is being introduced for LUN management, Advanced LUN feature. Security update with no service downtime in SHA and abnormal DSM login detection is also one of many features the new DSM 6.2 will provide.
Other features which will be offered in DSM 6.2 beta are listed below:
Virtual Machine Manager beta, which allows for running virtual instances of their own DSM operating system as well as Windows and Linux machines.
Active Backup for G Suite/Office 365 provides a gateway for businesses to back up data residing on G Suite and Office 365 directly to their onsite Synology NAS.
A completely new application called Drivethat will eventually replace the company's iconic Cloud Station suite of file syncing software. Like Cloud Station, Drive allows owners of Synology NAS devices to synchronize files across all their computers and mobile devices. Drive introduces a revamped web interface for uploading and downloading files remotely.
A mesh networking systemthat will integrate with their existing router products and include the same award-winning management software SRM (Synology Router Manager). The new AC2200 tri-band mesh system will allow users to blanket their home or office in wireless connectivity using multiple nodes and will include self-organizing, self-healing technologies that bring hassle-free management.
Momentsis brand-new photo backup and management application powered by deep-learning technology that automatically organizes photos into smart albums based on facial recognition, location information, and subjects and scenes in the photos.
This is all that we get for now.  Stay tuned as more features will be released in the upcoming months.