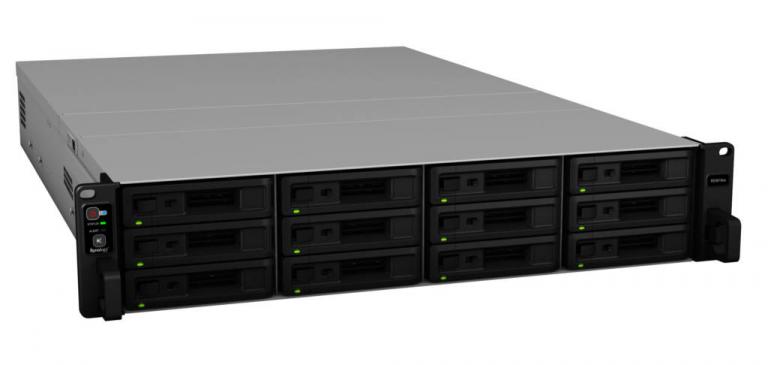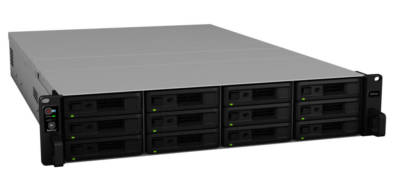 Need more storage? No Problem says Synology.  We just heard the news that Synology is releasing a 2U rackmount NAS, RackStation RS3618xs.  RackStation RS3618xs Is a new storage solution that can serve as your office's private file server, backup target, virtualization solution, and much, much more.  There are numerous features which are being featured in this device such as award winning Synology DiskStation Manager and Btrfs file system.
RS3618xs is a 2U RackStation NAS powered by an Intel® Xeon® D-1521 quad-core CPU and 8GB DDR4 ECC UDIMM RAM, expandable up to 64GB. The four plug-and-play Gigabit Ethernet LAN ports can be expanded with higher performance 10GbE NICs through the PCIe 3.0 slot, providing over 3,900 MBps throughput and 143,500 iSCSI IOPS.
In addition to the native 12-drive support, storage capacity can be further expanded up to 432TB when connecting to two RX1217(RP), providing on-the-fly volume expansion. Its capability to support massive storage space on demand makes it ideal to serve as a virtualization solution, a centralized file server, a backup target or iSCSI storage.
"RS3618xs is the perfect solution for any growing business that need big, secure data storage," said Jason Fan, Product Manager at Synology Inc. "They can benefit from its comprehensive storage technology, including instant snapshots, SSD caching and high availability all while maintaining complete privacy and control of their data."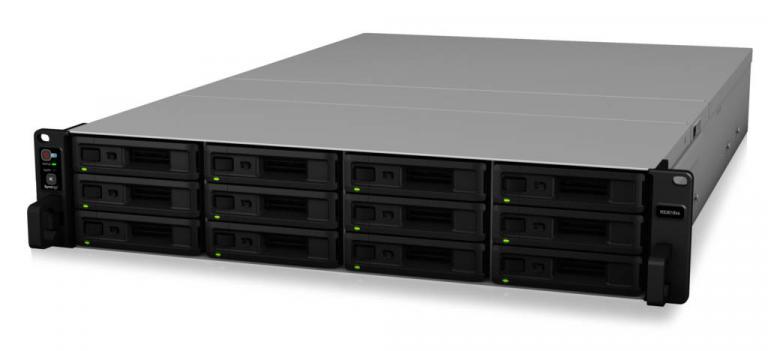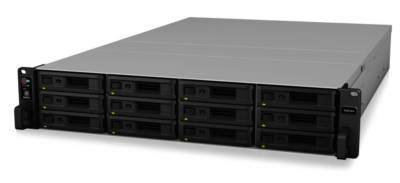 RS3618xs runs on DiskStation Manager, the best-in-class operating system for Synology NAS devices, which features a suite of business applications such as file sharing, data backup, and collaboration tools that allow you to accomplish more with your data. With support for a wide variety of virtualization solutions, including VMware®, Citrix®, Microsoft Hyper-V®, and OpenStack Cinder®, RS3618xs can be seamlessly integrated into your company's virtualization environment.
For more information on RackStation RS368xs please visit Synology.