Synology debuted its first mesh Wi-Fi router, MR2200ac, along with the updated Synology Router Manager (SRM) 1.2. Another focus of the event was Synology's new enterprise-level data protection solution, Active Backup for Business.
Mesh router MR2200ac outfitted with SRM 1.2 brings network security and management to a higher level
Synology's first mesh router, MR2200ac, comes with a Qualcomm IPQ4019 quad-core CPU, tri-band Wi-Fi, and the latest version of its operating system SRM 1.2, which includes more granular configurations, such as user profile creation, detailed traffic management, advanced web filters, and whitelisting features aimed at providing tools for users to further understand, monitor and protect their network. The MR2200ac can work alone as a single router or be added to a RT2600ac or additional MR2200ac units to extend Wi-Fi coverage.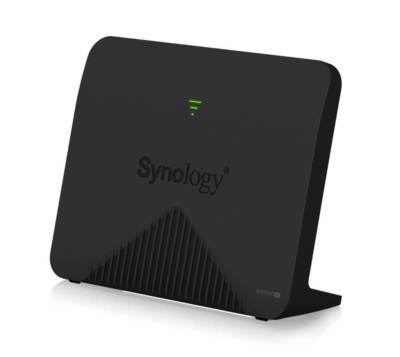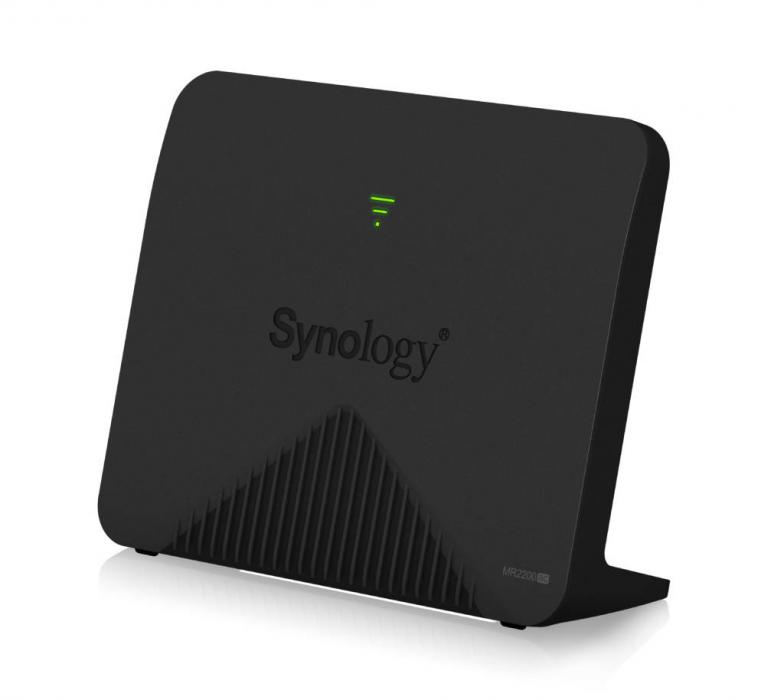 With the integration of third-party databases, such as Google Safe Browsing and DNS/IP threat intelligence, home users and IT admins can enjoy a hassle-free yet powerful network management experience. Additionally, settings and remote management can be operated through both a web interface and a dedicated mobile app—DS router. The mesh router is available for sale in the following weeks.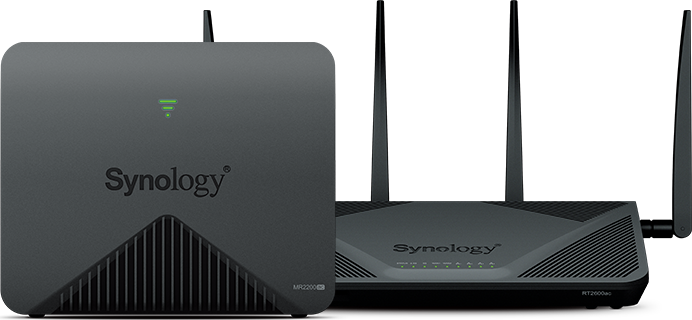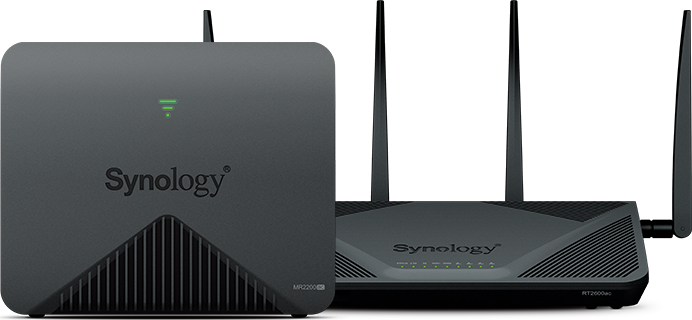 Disruptive innovation: license-free Active Backup Suite to offer affordable business storage
Synology introduced a suite of business data protection applications that allow the company's network storage to serve as a backup destination for a range of devices and cloud services.
Active Backup for Business allows users to perform full backups to protect their Windows computers, VMware virtual machines, and file servers with a single platform. The centralized management allows for configuring and monitoring backups from one place, thus boosting business productivity.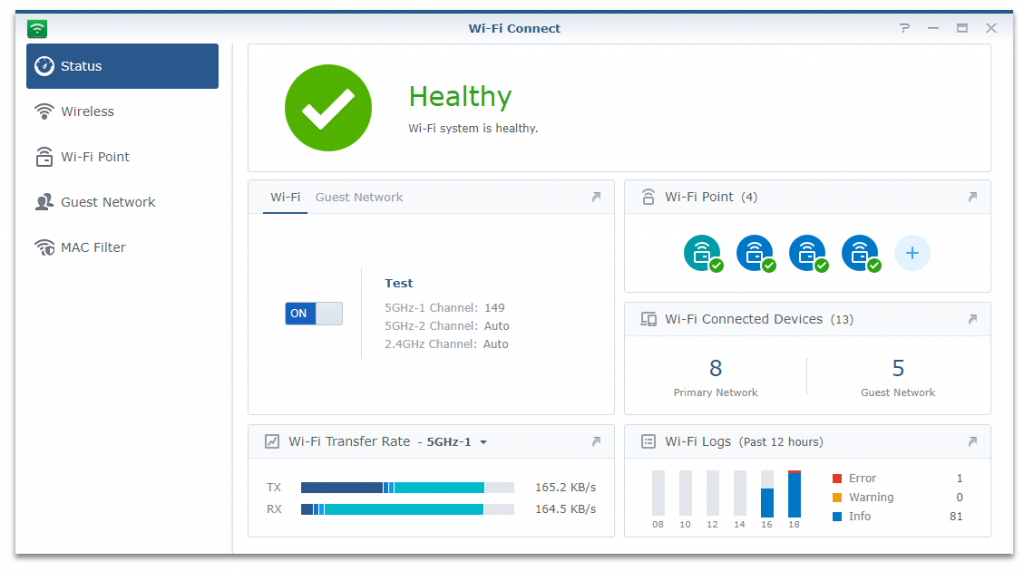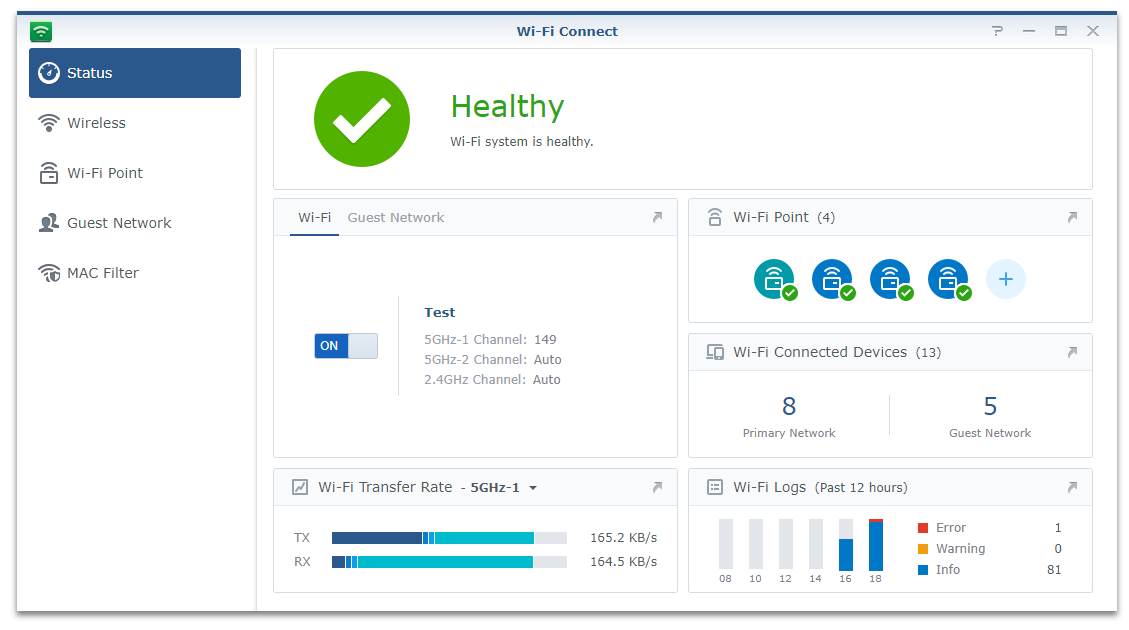 The software includes advanced features like global deduplication and changed block tracking, which significantly enhance backup efficiency and reduce the need for unnecessary equipment.
When incidents occur, Active Backup for Business offers flexible restoration options, which facilitate the recovery process for business users by giving them the ability to restore a single file, an entire computer, or take advantage of instant restoration for virtual machines.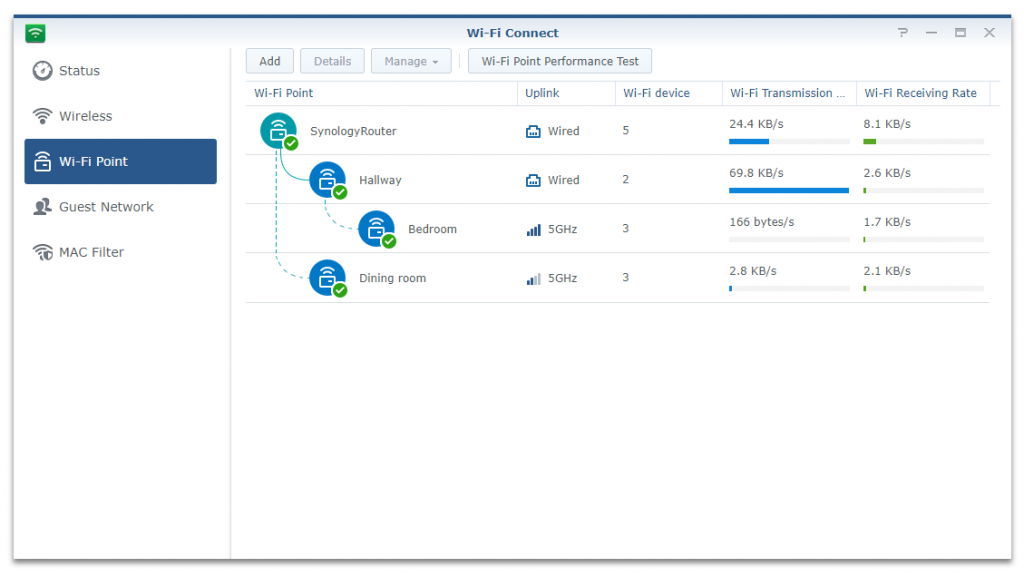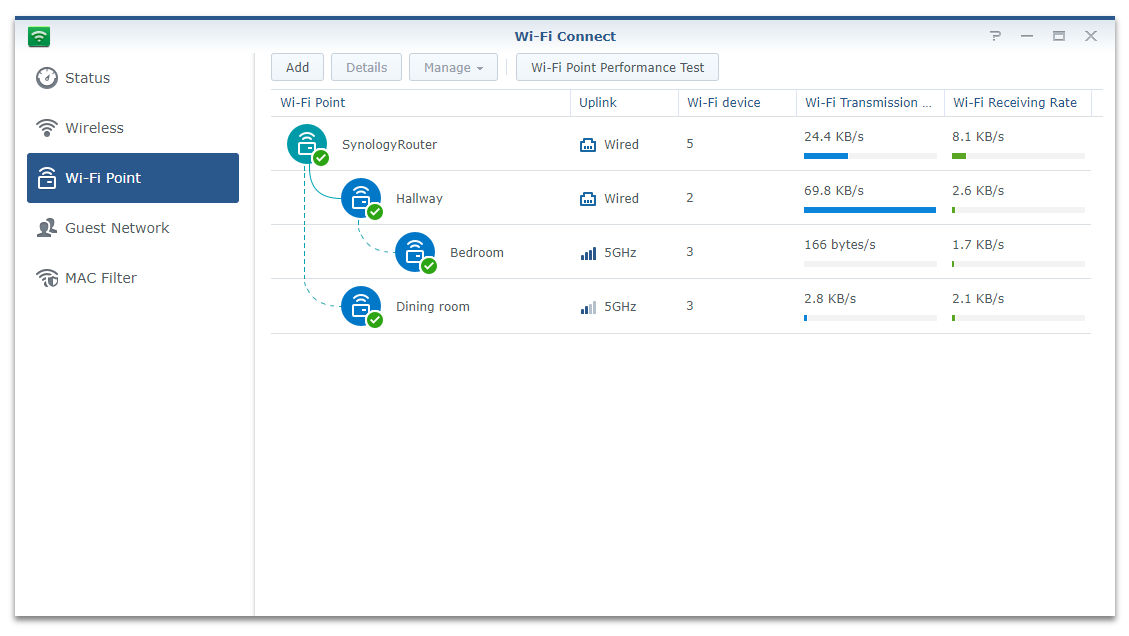 The Active Backup suite also includes two other packages, Active Backup for Office 365 and Active Backup for G Suite, which allow users to back up data stored in Office 365 and G Suite to an onsite Synology NAS and use a centralized console to protect data such as files, mail, contacts, and calendars in the cloud.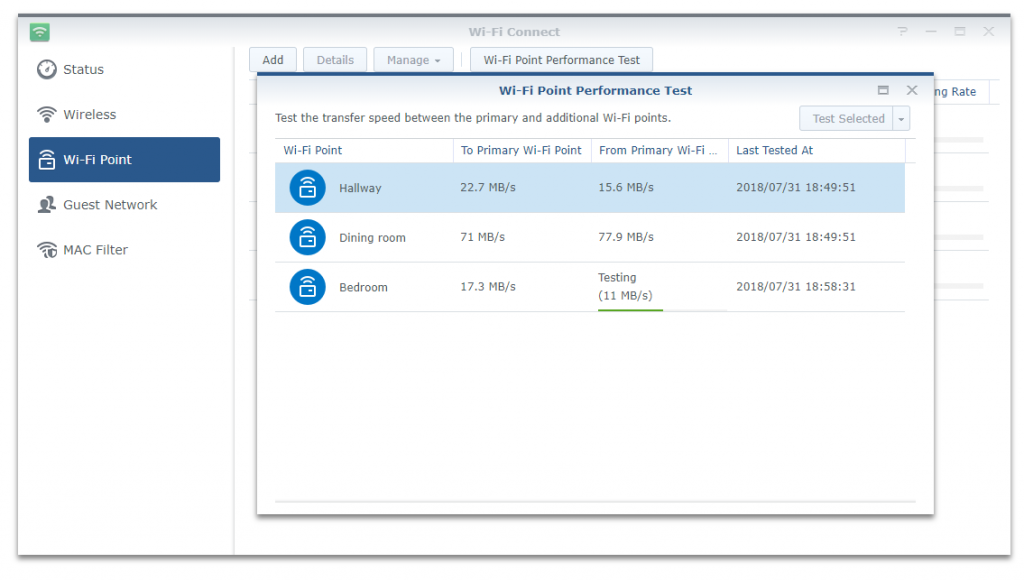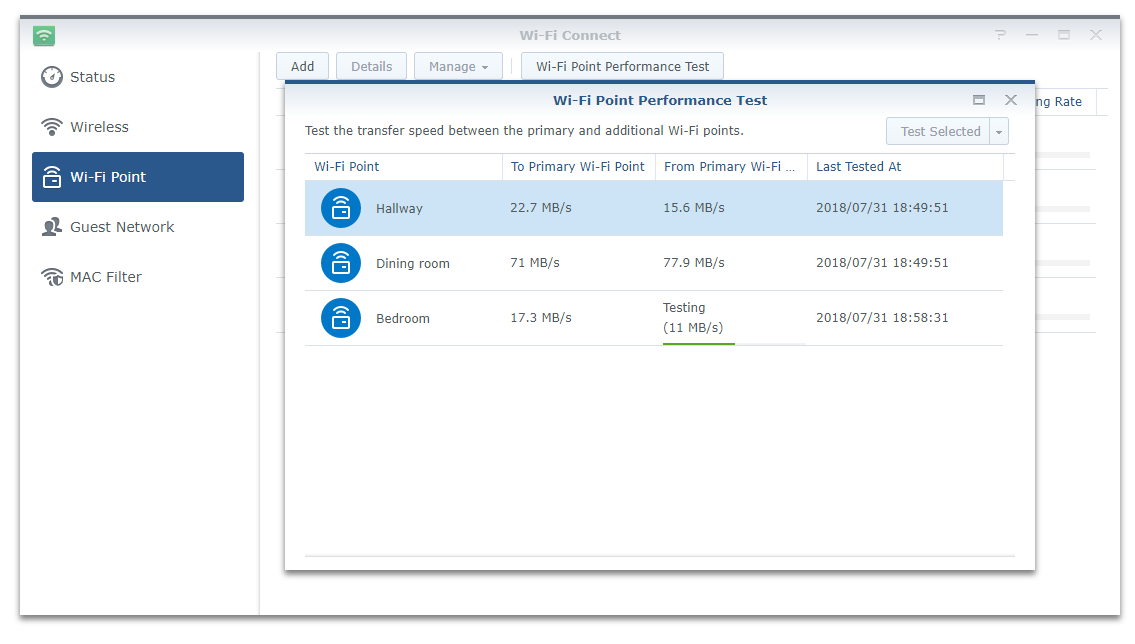 This suite of packages is free for Synology NAS owners, meaning businesses can protect their data without needing to purchase extra licenses.
"These days, data are dispersed across various platforms – such as PCs, virtual machines, the cloud – making backup a complex and costly endeavor for businesses. With the introduction of the Active Backup suite, we hope to give businesses a way to simplify and consolidate backups in one place, so they can avoid disaster and concentrate on achieving more," said Alex Wang, CEO of Synology America Corp.