Test System and Benchmarks »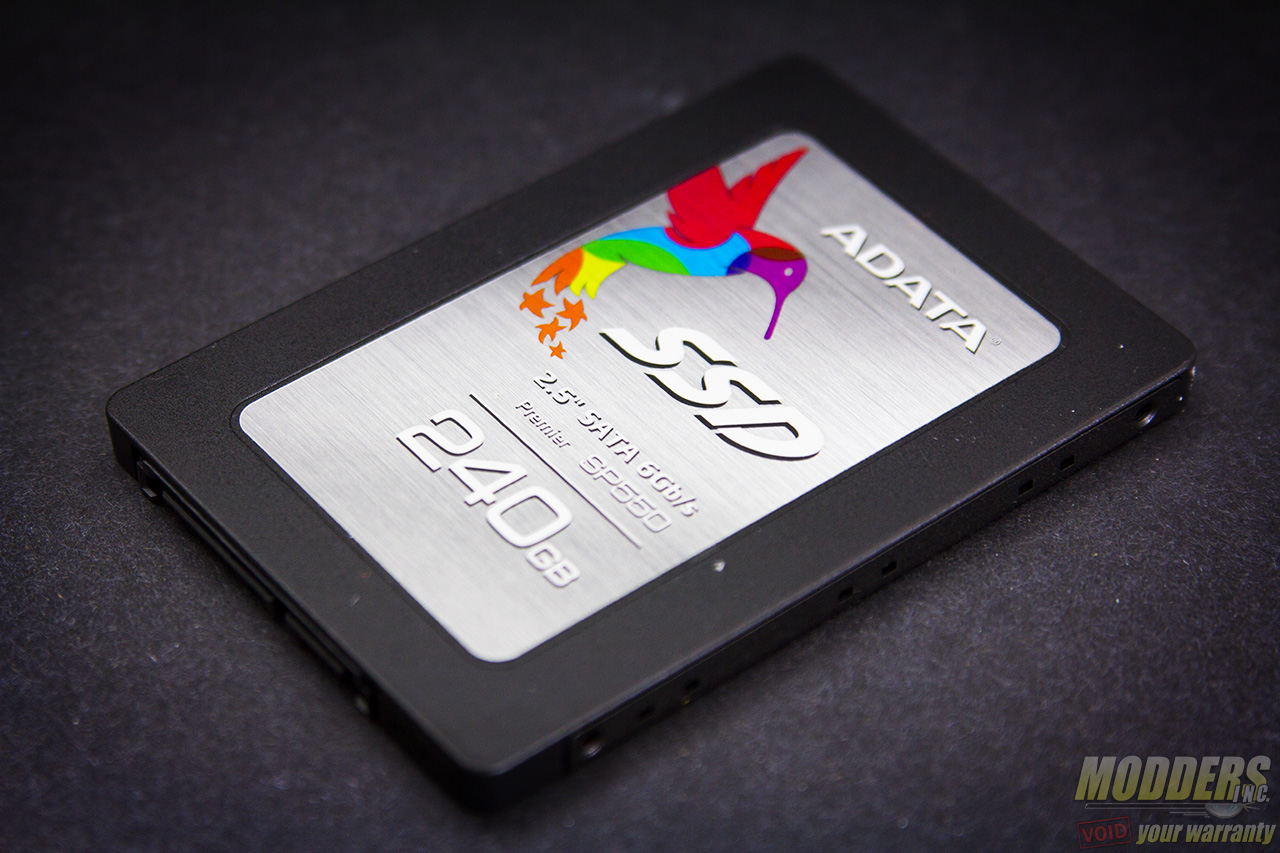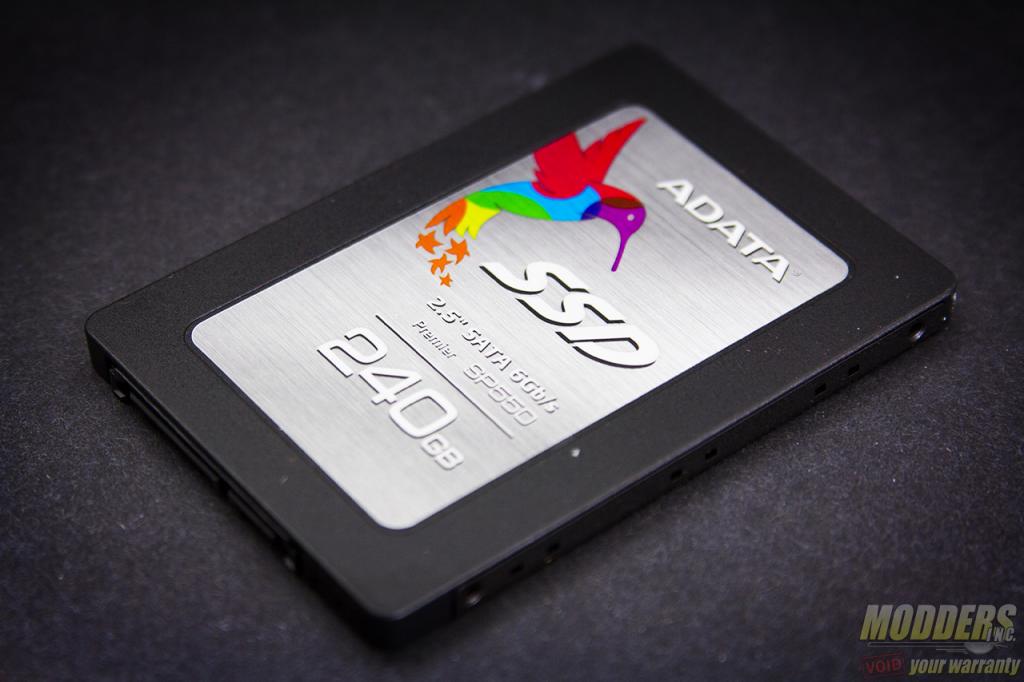 With current storage controllers having no problem saturating the SATA interface, a different kind of race emerges; one that is unusually focused towards the bottom with an eye on delivering the lowest per GB cost. The previously reviewed ADATA SX930 with its 4-channel JMicron JMF670H controller paired with 16nm Micron MLC NAND is fairly affordable already at $0.33-per-GB, but using 16nm TLC NAND with Silicon Motion's SM2256, the price is driven even more affordable at less than $0.25-per-GB.
The ADATA SP550 is offered at a much wider range than the ADATA SX930, available from 120GB up to 950GB. Within ADATA's Premier SSD line, the SP550 is at the bottom of the stack, offered as an entry level storage solution directly beneath the SP600 which uses a JMicron controller with MLC NAND. Extending the Premier SP550's value even further, ADATA bundles a free SSD Toolbox software for disk health management and free Acronis True image HD disk migration utility.
[sc:sponsor sponsor="ADATA" product_link="http://adata.com/us/ssd/feature/333″ product_name="SP550 240GB SSD" product_price_link="http://amzn.to/1VOA3lS" product_price="$58.99″ ]
The ADATA Premiere SP550 comes in a fairly compact box with a windowed preview of the SSD's front label. Direct access to the free software is provided via QR code at the back.
While there is no 2.5" to 3.5" adapter bundled like there was in the SX930, a 2.5mm thick spacer is included for the 7mm thick drive to fit where 9.5mm 2.5" drives are required. A quick start booklet is also included.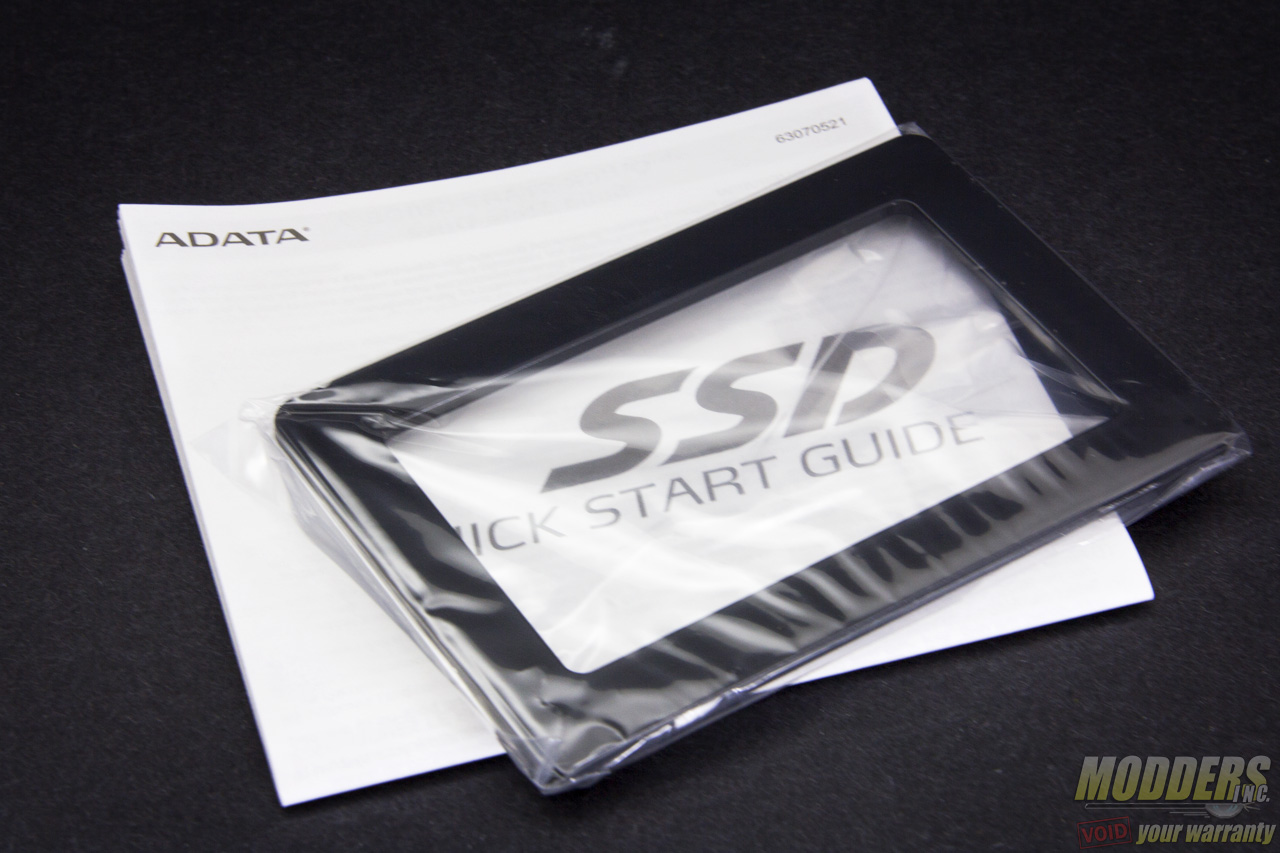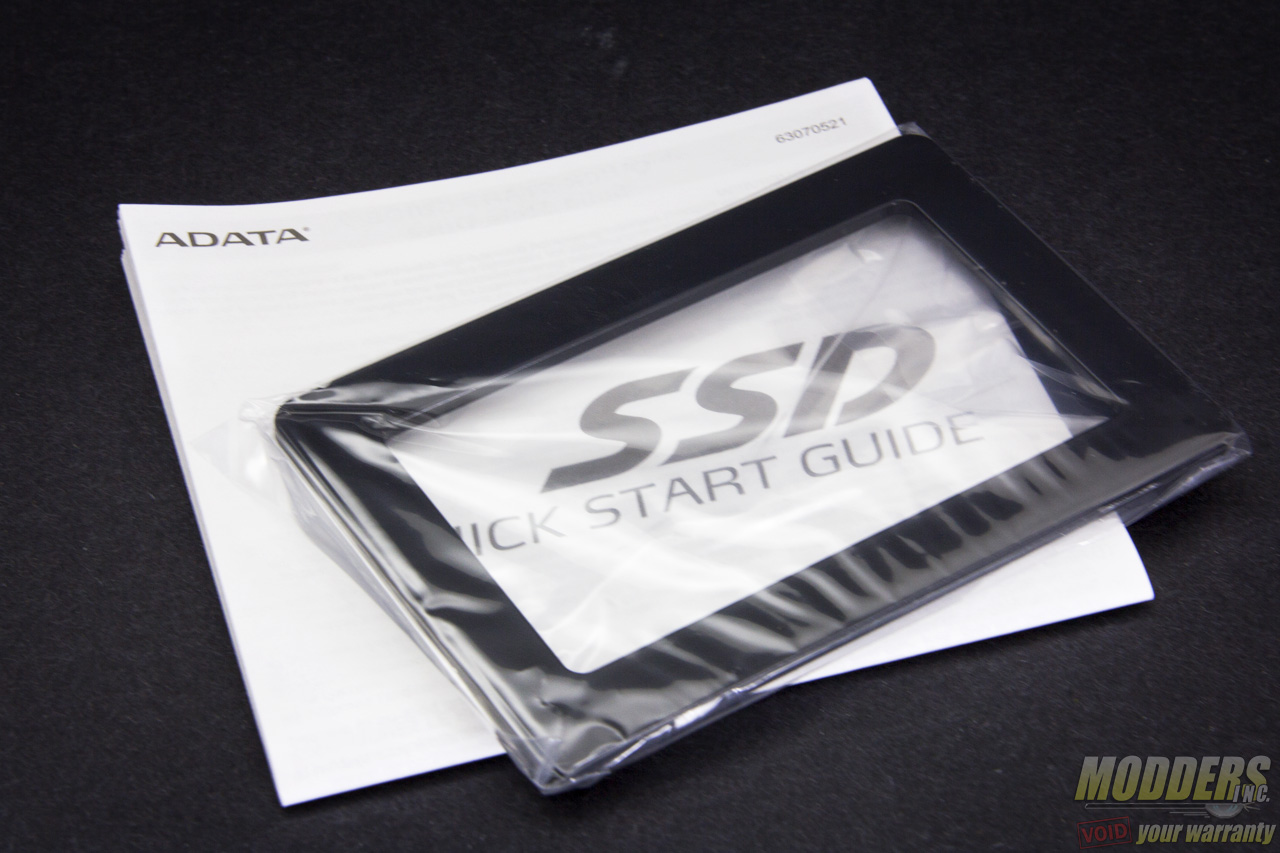 Specifications:
Capacity
120GB / 240GB / 480GB / 960GB
Form Factor
2.5″
NAND Flash
TLC
Controller
SMI
Dimensions (L x W x H)
100.45 x 69.85 x 7mm
Interface
SATA 6Gb/s
Performance(Max)
120GB Performance (ATTO)
Read: Up to 560MB/s
Write: Up to 410MB/s
Maximum 4K random R/W IOPS: 60K/70K240GB Performance (ATTO)
Read: Up to 560MB/s
Write: Up to 510MB/s
Maximum 4K random R/W IOPS: 75K/75K480GB Performance (ATTO)
Read: Up to 560MB/s
Write: Up to 510MB/s
Maximum 4K random R/W IOPS: 75K/75K
960GB Performance (ATTO)
Read: Up to 520MB/s
Write: Up to 490MB/s
Maximum 4K random R/W IOPS: 80K/35K
*Performance may vary based on SSD capacity, hardware test platform, test software, operating system, and other system variables.
Operating temperature
0~70°C
Storage temperature
-40~85°C
Shock resistance
1500G/0.5ms
MTBF
1,500,000 hours
Warranty
3 years
The 240GB SP550 drive itself is very lightweight at only 37grams. The shell is one part plastic and the other part is aluminum, latched together with a screw in the middle holding both shells with the PCB sandwiched in between.
Naturally, removing the center screw voids the warranty because users have to go through the front label first. There is also a warranty void label on the side.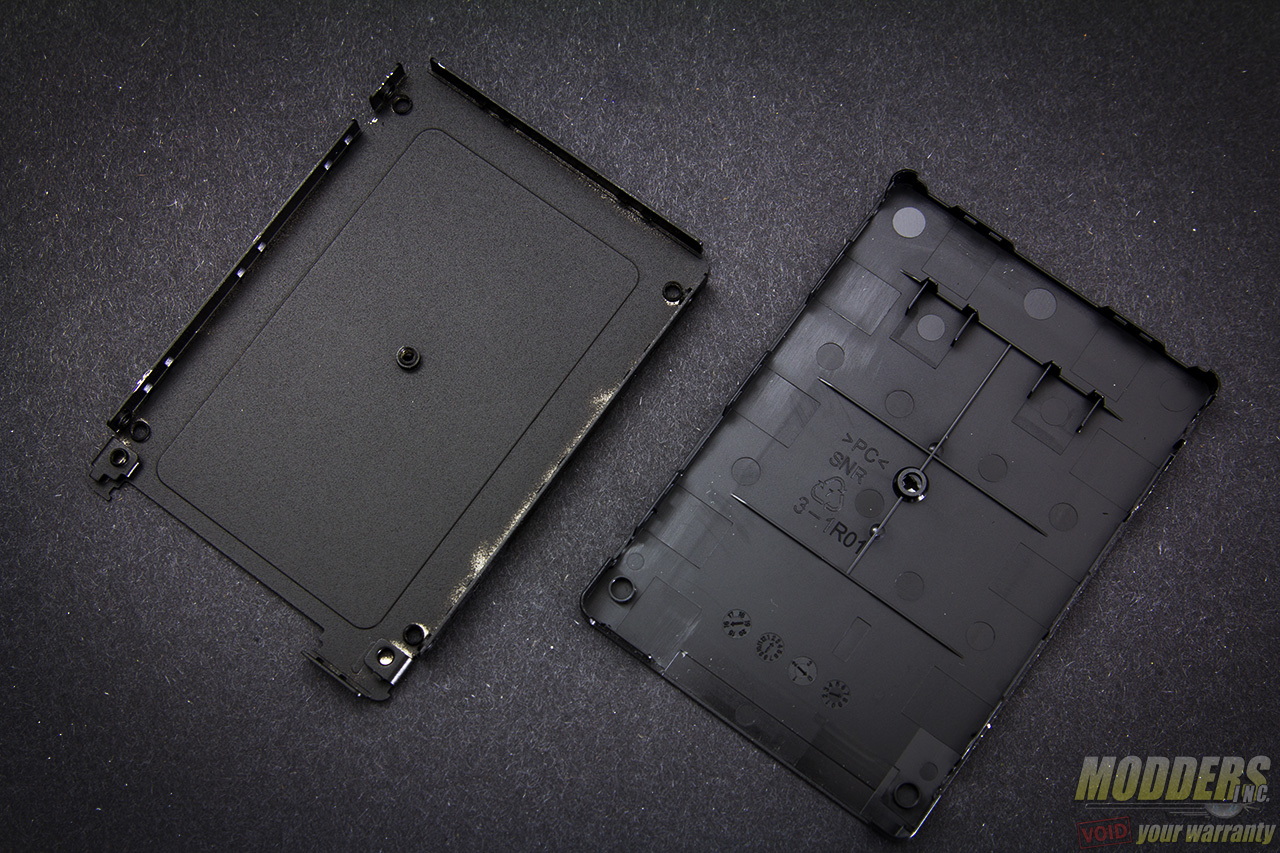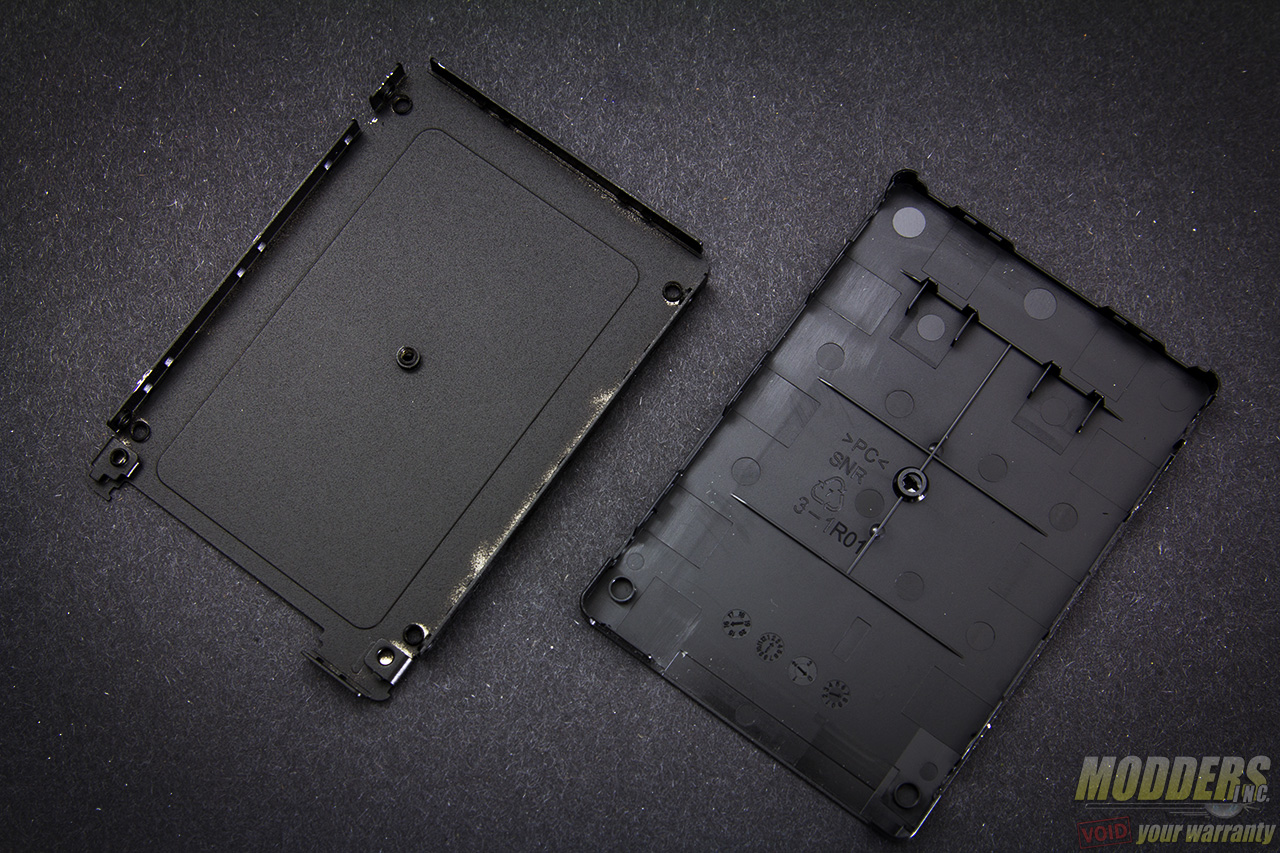 Just like the ADATA SX930, the PCB is only half-length for the 240GB model. There are eight 16nm Micron TLC NANDs labeled NW782 with part number MT29F256G08EECBBJ4. ADATA has announced partnership with Micron last year although some earlier ADATA SP550 models use 16nm SK-Hynix flash which has strategic partnership with Silicon Motion.
The Silicon Motion SM2256 controller is paired with a 256MB Samsung K4B2G1646Q DDR3L-1600 DRAM populating one socket close to the controller although the PCB has a slot for another one directly behind it. The PCB is also a lot less busy than the SX930 with less components providing power failure protection which is unfortunate although understandable as a cost-saving effort.