« Specifications and Overview
|
Benchmarks »
A Closer Look at ADATA SX950
The PCB board is capable of hosting additional memory chips for higher capacity. Since our review sample is only 250Gb I only found four memory chips.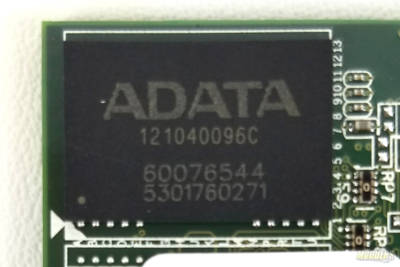 ADATA 3D MLC NAND memory chips are specifically designed for ADATA so I found very little information on (121040096C) but apparently, they are produced by Micron.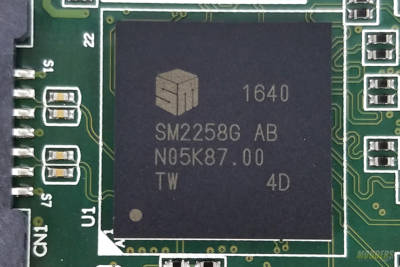 SSD controller is by SiliconMotion (SM2258G). This controller has 4 channels and offers throughput speeds up to 6Gb/s.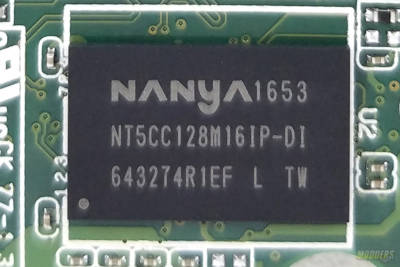 Cache DDR3 is powered by NANYA (NT5CC128M16IP-DI). This cache module is 128Mb DDR3 that operates with x16 multiplier summing total cache to 2Gb at speeds of 1600Mbps.