PC Mouse
Alphacool Eisteppich Mousepad Black Monsta Review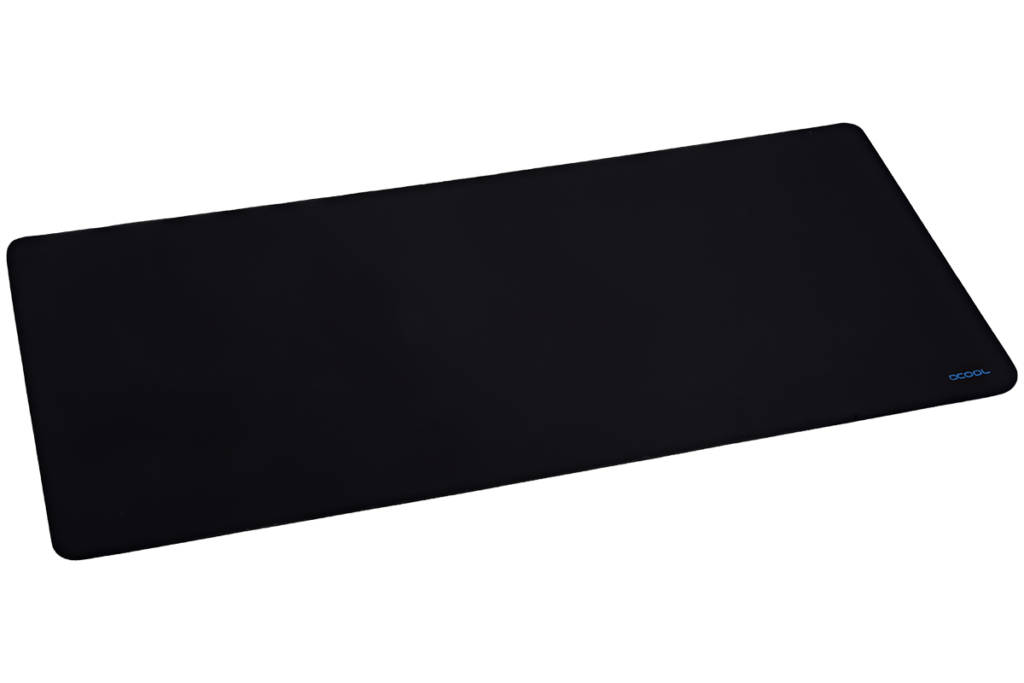 The beautiful thing about mousepads is that they are the most uncomplicated piece of hardware you can have on a desktop. It is so simple but at the same time essential that it is difficult to work without it. There are various different options in the market, but sometimes you need a mousepad to handle a lot more work than moving a mouse around.
The Alphacool Eisteppich for example is a massive mouse pad which can cover almost the entire desk area. If you roll it up and just walk around with it, most people would assume you are carrying a yoga mat. It measures 900 x 400 mm and has a cloth fabric top.
Packaging
The Eisteppich comes in a box rolled up and is covered in plastic. It may take some time for the pad to flatten itself since it has been in a rolled shape for an extended period of time.
Features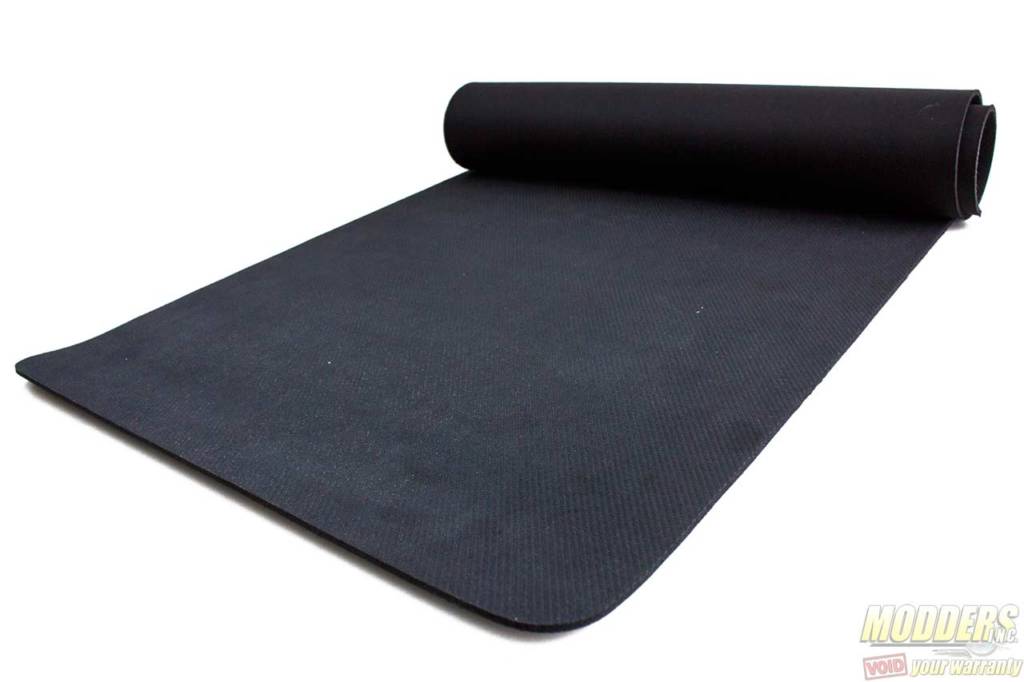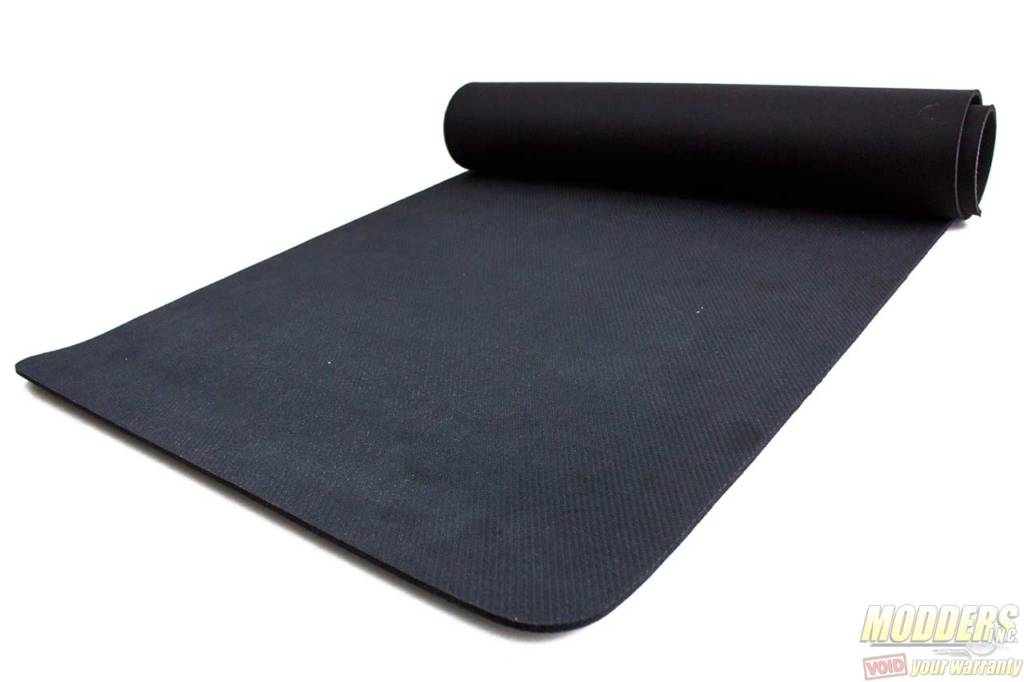 The mousepad actually, it has three layers in all. The smooth cloth surface at the top is tightly weaved for fast movements and to minimize friction as much as possible. The mid surface is made of foam for additional support. The bottom layer is entirely rubber for grip, so that it stays in place like a mat. Despite having three layers, the Eisteppich is actually only 3mm thick. Which is why it is very portable.
Obviously, a mousepad this big can be more than just for moving the mouse around. It is also a useful desk protection when assembling a PC. The foam padding provides resistance against objects dropping into the table and getting damaged. It is also big enough to have a keyboard and a mouse pad in place with room to spare. Obviously when you use it for more rugged work, once in a while it will need cleaning. But it is easy enough since the top is made of cloth.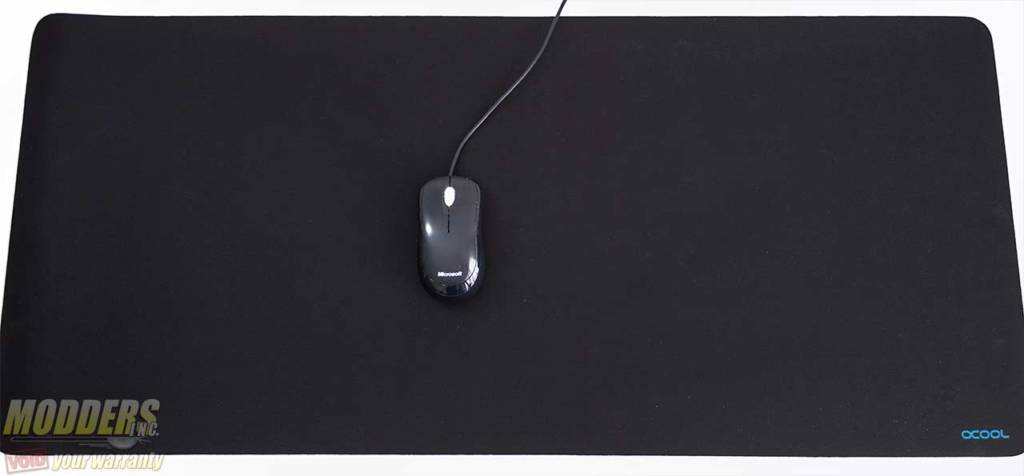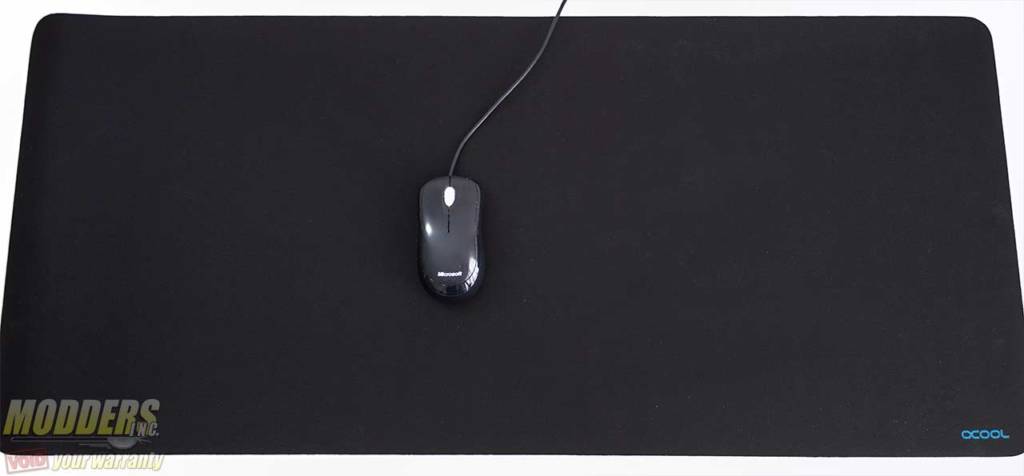 Pricing Information
In terms of price, you can get one for $28.50 at Performance-PCs.com which is the lowest I've found. You can also find it on Amazon or other Alphacool partners for a bit more at $35. You can find Razer's Goliathus for the same price or Logitech's G402 for slightly less. Although one advantage with the Alphacool Eisteppech is its consistently black surface, save for the small Alphacool logo on the corner. Most gaming mousepads tend to put a lot of graphic which can be distracting and can affect some mouse sensors.
Conclusion
Overall, the Alphacool Eisteppich is a straightforward and no-frills mousepad which is ideal for covering an entire desk. Its cloth surface is tightly woven, providing very smooth and consistent mouse gliding performance. The underside also holds in place quite nicely due to the deep-grooved rubber surface.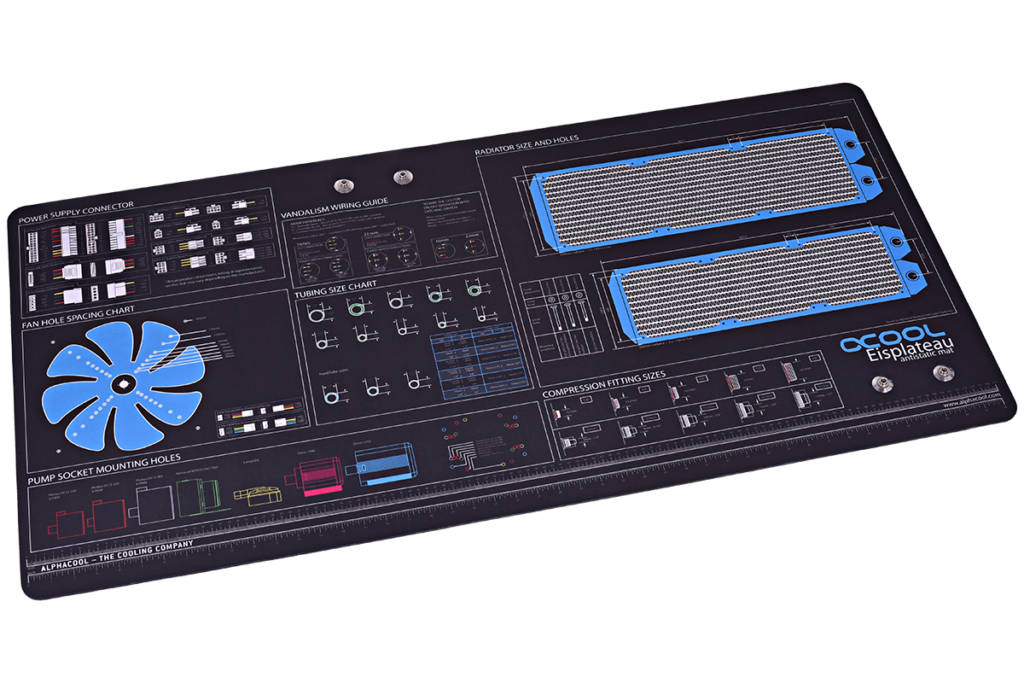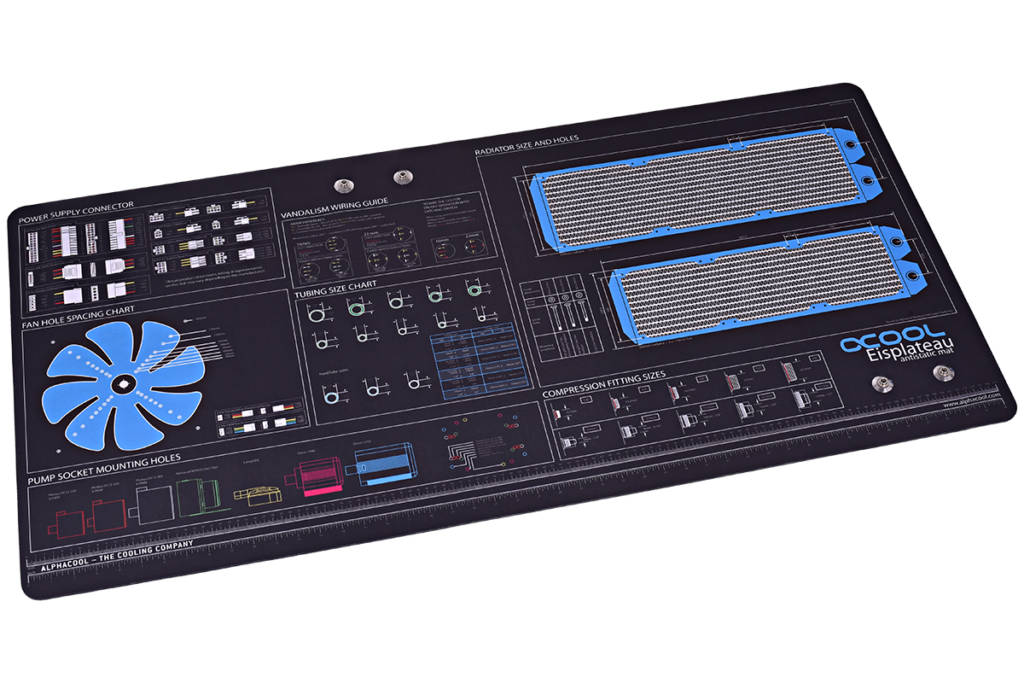 If you need an even larger work pad, the Alphacool Eisplateau is also available which is more of an anti-static. It is larger at 1200 x 600 and slightly thicker at 4mm. It also has printed guides of various water-cooling standards.