« Scratch Build Winners
Of course you have to have id or Bethesda themed cases at QuakeCon so why not celebrate it with a special category. It is so fun to some of the things you see in the games come to life.
id and Bethesda
3rd Place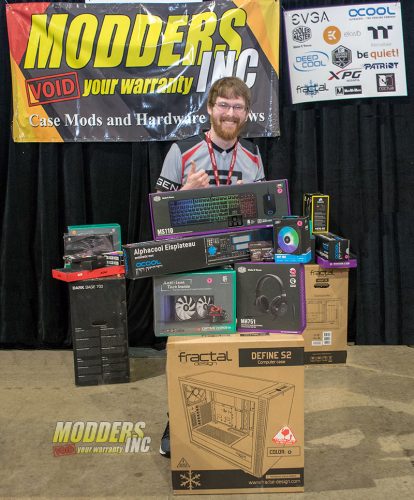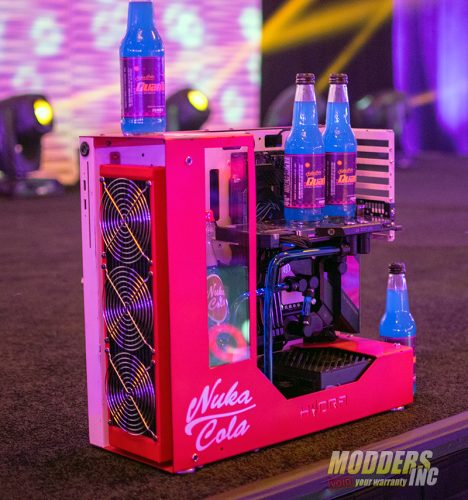 This is a take-off of the Nuka Coka beverage dispenser.
2nd Place
Pip-boy carrying case turned into a PC case. Lots of small details to make it look like it was from the game made this one stand out.
1st Place
The picture doesn't really show how small the case is, what we were amazed by was that there was a 2080 trapped inside it.
As you can see there were plenty of cool looking cases that made the finals. It is not always about the flashy, RBG to the hilt, multi GPU cases that catch our eyes. It about the work that goes into the case mod and the smaller finer details that tell us you are doing this because you WANT TO and not to just try and win some awesome products.
2020 will be another year for the US Case Modding Championship and we except that there will be even more great pc case mods and modders battling it our for the #1 spots. Start planning your case mods now so that you will be ready for QuakeCon in August of 2020!