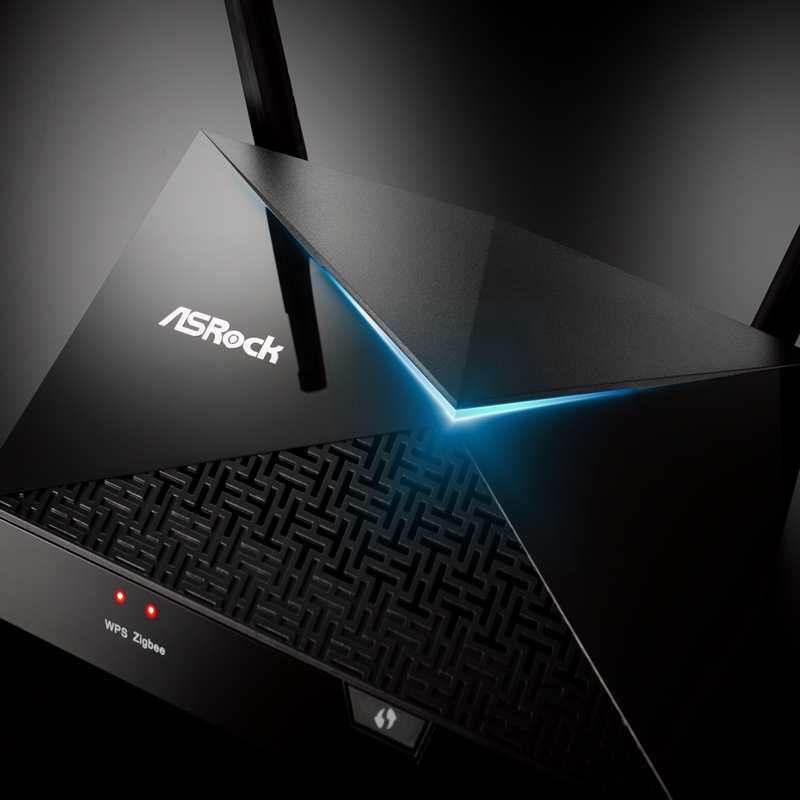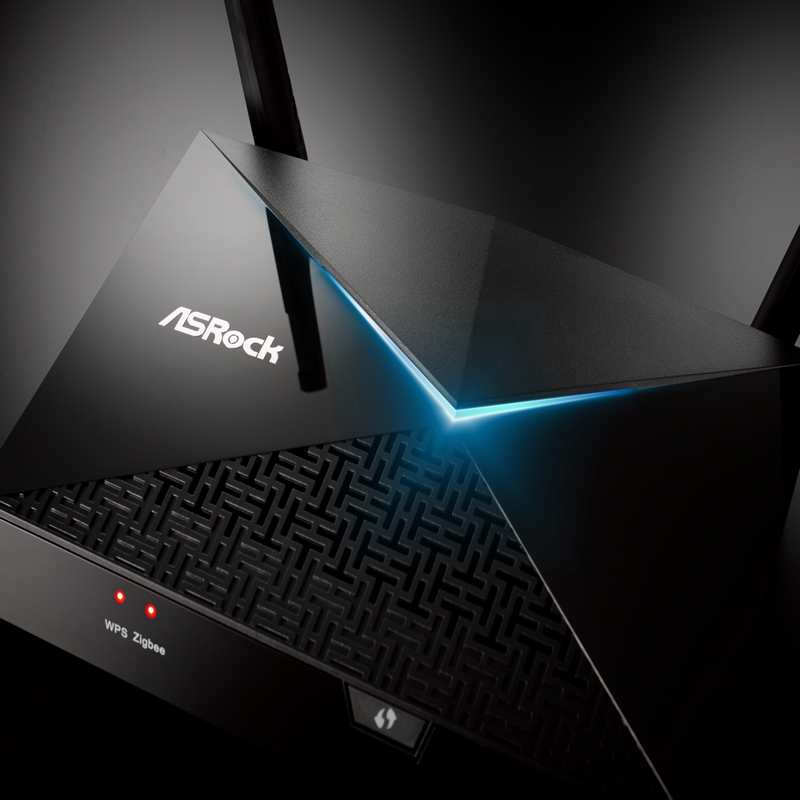 Although known mainly for their motherboards, ASRock has also been expanding their networking portfolio recently. Their G10 gaming router and H2R HDMI router came out first, but now they have the new X10 IoT router designed specifically for smart home use.
Like ASRock's first two router offerings, the new X10 features several innovative unique features. It is in fact, the world's first four-in-one LAN, Wi-Fi, IR and ZigBee IoT router. It is equipped with a pair of high-gain antennas supporting AC1300 with MU-MIMO and beamforming.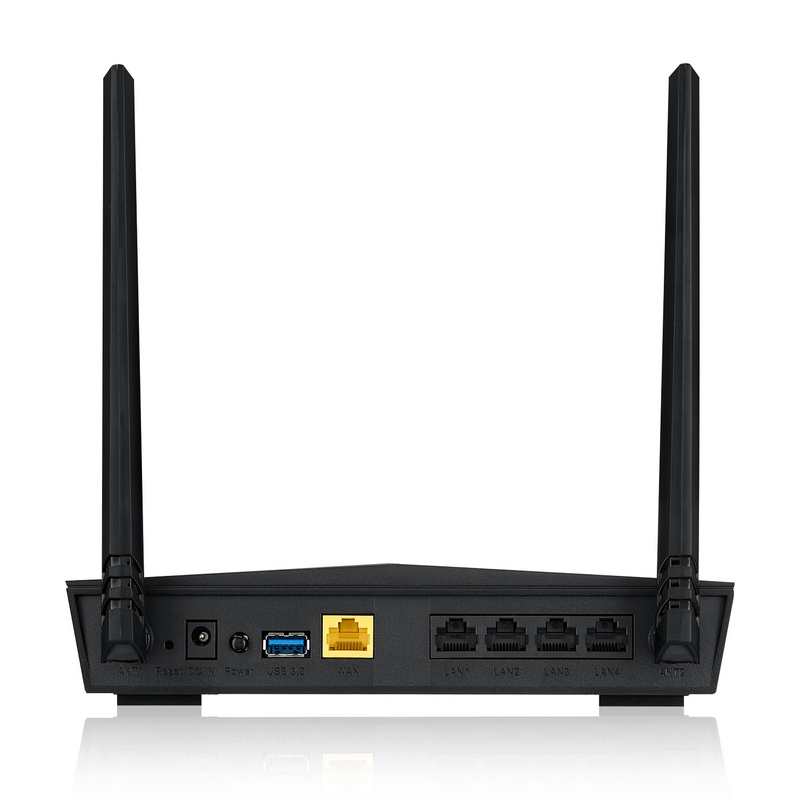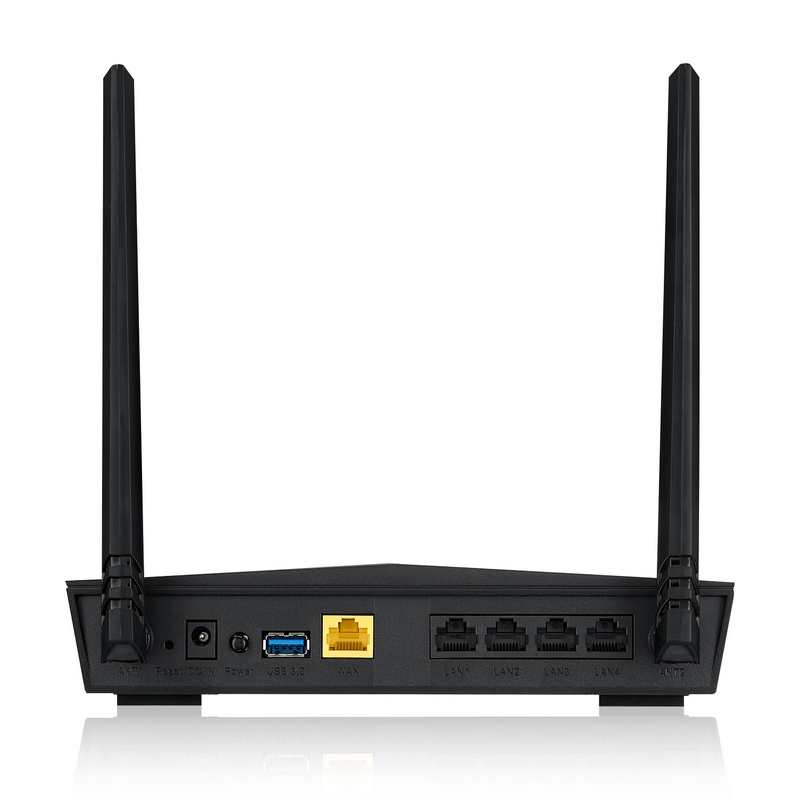 For ease of use, ASRock also provides an iOS or Android management app so that users can manage their home network from anywhere. Although the X10 router itself self-installs and detects the smart devices at home (from an online cloud-based database), users can also manually manage their home network. The router app also lets users turn the smartphone into a universal remote control. This means users can play and pause movies on their smart DVD player and even control heating and air-conditioning via or smart LED bulbs while away.
ASRock X10 IoT Router Overview
Pricing and Availability
The X10 IoT router is now available for purchase at  Newegg  and  Amazon at the MSRP of $139.99 USD.