« Page 4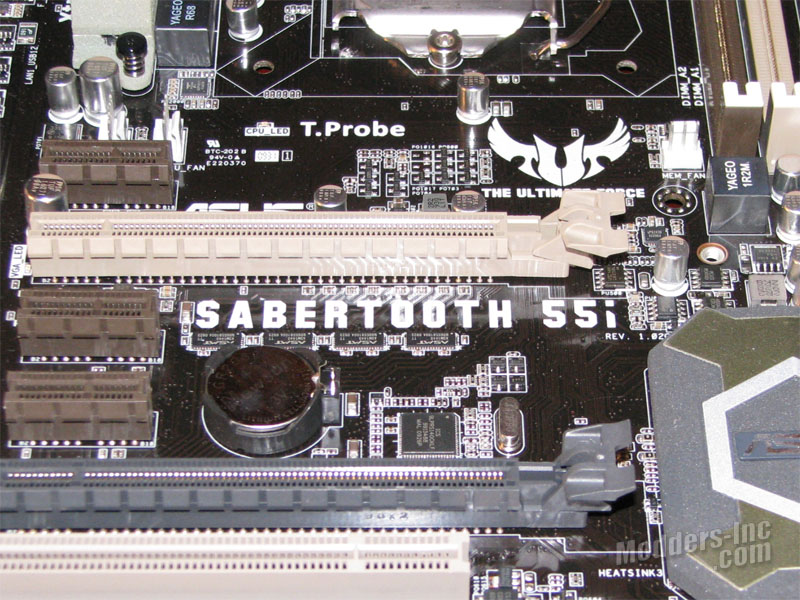 When I first heard that Asus was introducing another series of boards labeled the TUF (The Ultimate Force) series I immediately thought "tough" and had the impression that the board would be of a slimmed down version of the higher end boards with minimal options available, I couldn't have been more wrong. I can truly see where Asus is coming from with the TUF series. Having had the pleasure of playing with this configuration for several weeks, throwing every possible test at it I could think of. It has only left me with wanting more of the same. I do wish the board had a couple of the new features out like USB 3.0 and SATA 6.
  Overall the performance of the Asus Sabertooth 55i was spot on in my opinion. It took my Core i7860 to 4.1 GHz without any questions on stock air cooling. I am sure I could have pushed for more with a better cooling option, but I decided to leave the hard core overclocking to the pros. When compared to the X58 series, the Sabertooth 55i handled itself admirably through all tests. Sure the X58 pulled ahead in a few areas, but for the most part I feel the Sabertooth 55i has the advantage especially when you count all the features the board has to offer. The Sabertooth 55i is currently going for 184.99 @ NewEgg and I think that's a fair price range for a motherboard of this caliber.
Pros

---

Cons

---

+ Great looking board.
+ Great performance.
+ Innovative cooling solution.
+ Moderately priced.
+ Power friendly design.
– No USB 3.0
– No SATA 6 support.