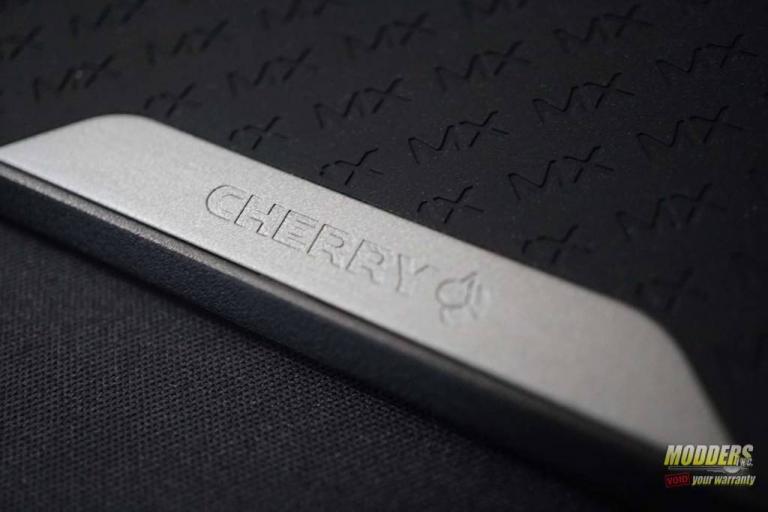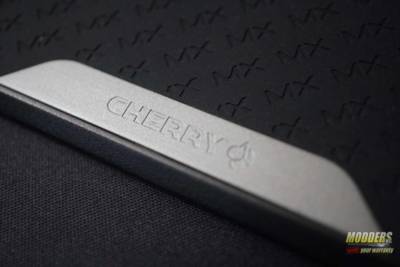 When you ask just about anyone within the community what they associate Cherry with, they'll undoubtedly say mechanical switches. Whether its red switches for gamers or blue switches for someone who types a lot. I was very surprised to hear that very few of the people I spoke to knew that Cherry also made Keyboards, and have for a long time. We first reviewed the Cherry MX Board 6.0 in April of 2017 and it was released in back in 2015. However, we decided to revisit the review and see how well the Board 6 held up over the last few years. Especially since it seems their competition is constantly updating their keyboards and releasing new ones as well.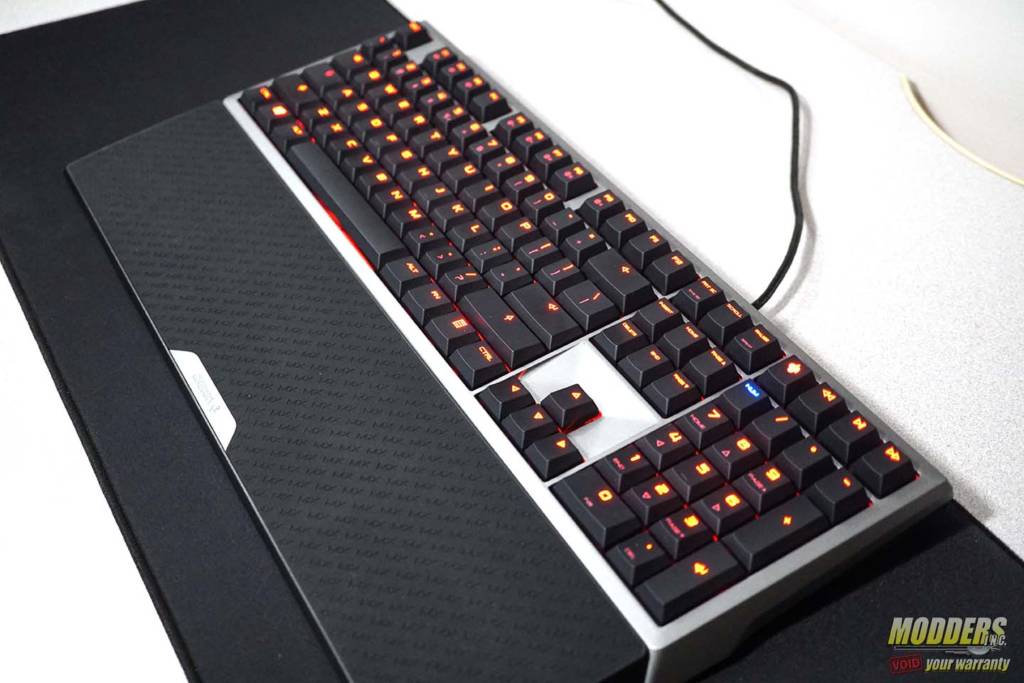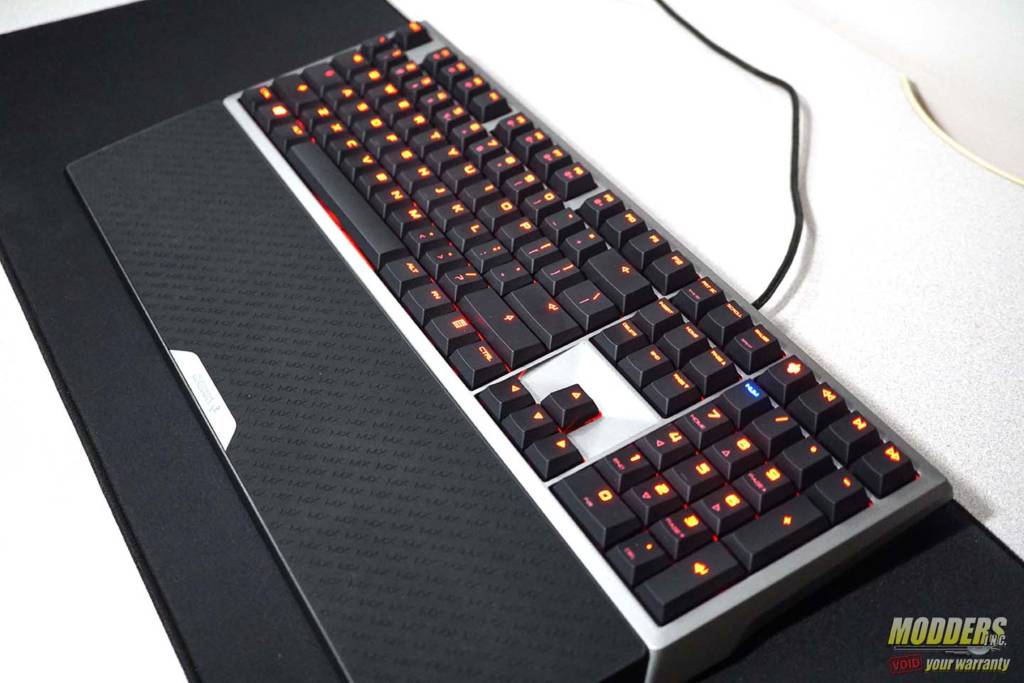 The Cherry MX Board 6.0 is a more simplified keyboard than most might be used to these days and I personally love that. Although it is backlit, Cherry opted for one color, red, and not RGB lighting. I have grown not only to like a backlit keyboard but to also expect it. However, I'm not a fan of RGB on keyboards, especially in a professional setting. This makes the Cherry MX Board 6 the perfect combination between work and play. By this I mean it can fit in well on the desk of an avid gamer or in an office on the desk of a CEO.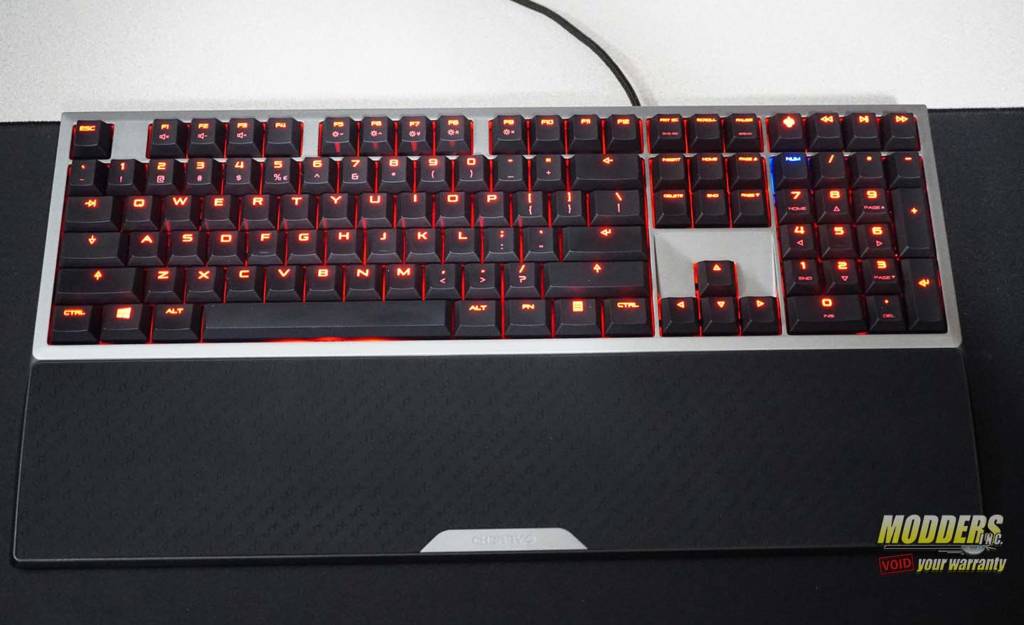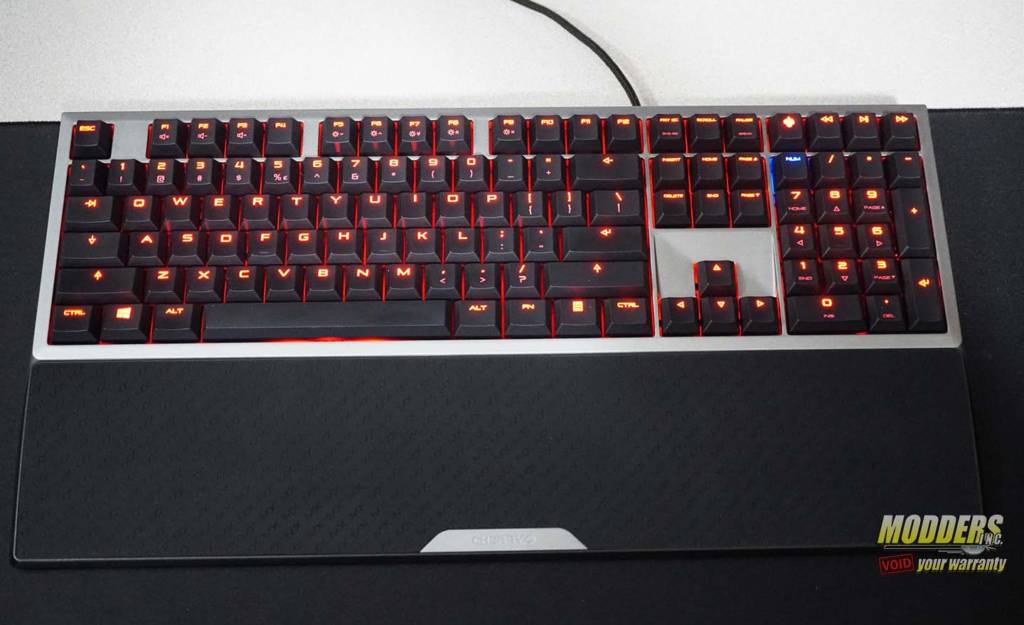 The Cherry MX Board 6 also comes in several flavors of switches. This review focused on the version sporting Cherry MX Red switches. Unlike many other keyboards that are made out of predominantly plastic, the Cherry MX Board 6 has a sanded finish aluminum housing that's grease and stain resistant. This is perfect for the user that lives and eats at their desk, like me. One of my favorite features is the lack of software for the Cherry MX Board 6. Instead, the Board 6 has 12 double function keys that control the lighting and volume. The Board 6 also comes with a magnetic wrist rest made from real rubber. Its stylish and very comfortable, especially when typing for gaming for extended periods of time. Overall, the Cherry MX board 6 is a great keyboard made by a great company with a solid reputation. The price has also come down over the last couple of years. You can now pick up the Cherry MX Board 6 on Amazon for $134.99 at the time of this review. Not bad since it launched at over $200 USD. The Cherry MX board 6 is the perfect keyboard for gamers and professionals alike.