Storage Devices
ASUSTOR AS1002T NAS: A Perfect Balance of Value and Features
AS1002T NAS
Article Pages:
« Intel NAS Performance Toolkit Results
Conclusion and Final Thoughts
ASUSTOR AS1002T is an affordable way to get a small NAS on your home network. From the hardware level, the device is very simple however, ASUSTOR ADM makes this little guy worth a million bucks. I was impressed with simple installation and management of ADM. There are numerous settings available to your right from the get-go. What makes this NAS a good value is its ability to install over 160 different applications. Whether you looking to have a simple web server on the network or a media streaming server, you can find it all here in the App Central free of charge. If it's the backups you are after AS1002T is here to help as well. ADM features comprehensive RSync features to get your files backed up on prem or in the cloud (Amazon S3). Synthetic performance of the device was a little bit below what I was expecting, however, all of the manual interactions with reading and writing data over 1Gbps connections were up to par with my expectations.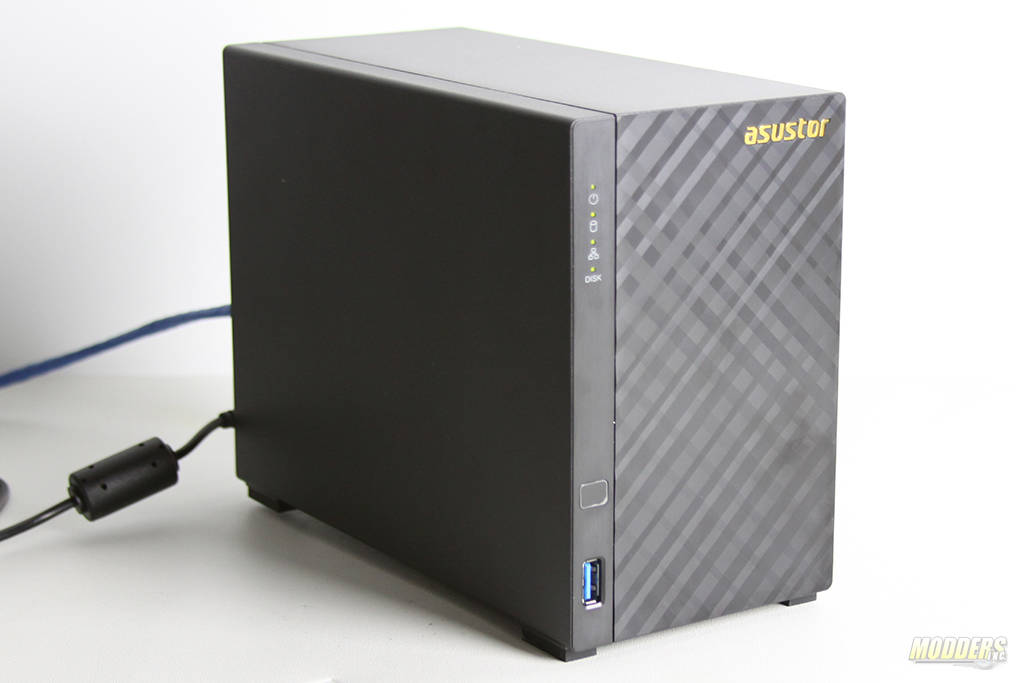 Currently, ASUSTOR AS1002T is being sold for about $ 150 USD. Comparing to some of the other manufacturers such as Synology and Qnap and their two bay offerings I feel that this price is very fair as it is below anything we have seen so far. I do have to mention that majority of NAS devices are being sold Disk Less. If you are planning to give this storage device a go I strongly recommend checking the supported Drives for this unit (link). My overall experience with AS1002T has been a pleasant one. I strongly think this is a good candidate for an entry level NAS device.