CaseLabs has released to the world a small form factor EATX case called the Bullet BH8. What sets the new case apart from the the others is that the BH8 is 2 inches taller than its predecessor, the BH7, which allows better cooling options. It is also 2 inches longer for additional GPU and radiator possibility. It also has a single 5.25" bay that can be used for a bay reservoir, fan controller, DVD player, etc. You can never have to many options.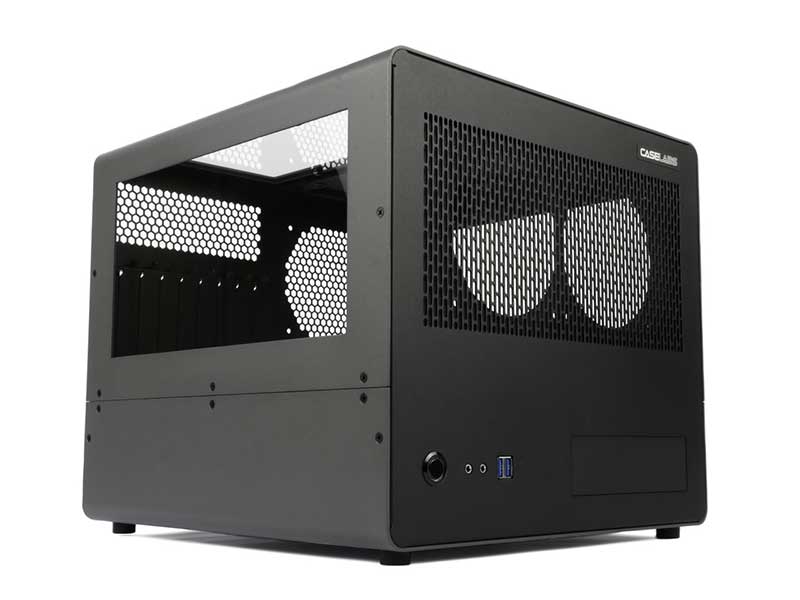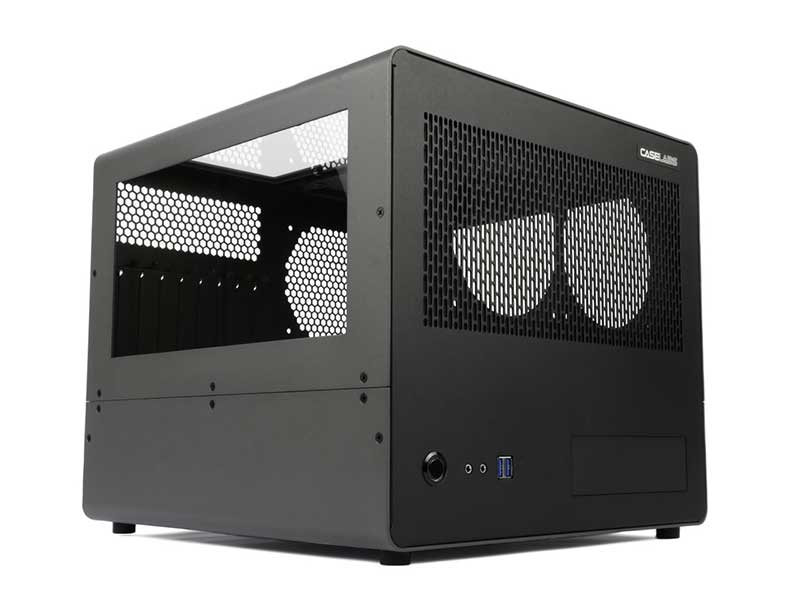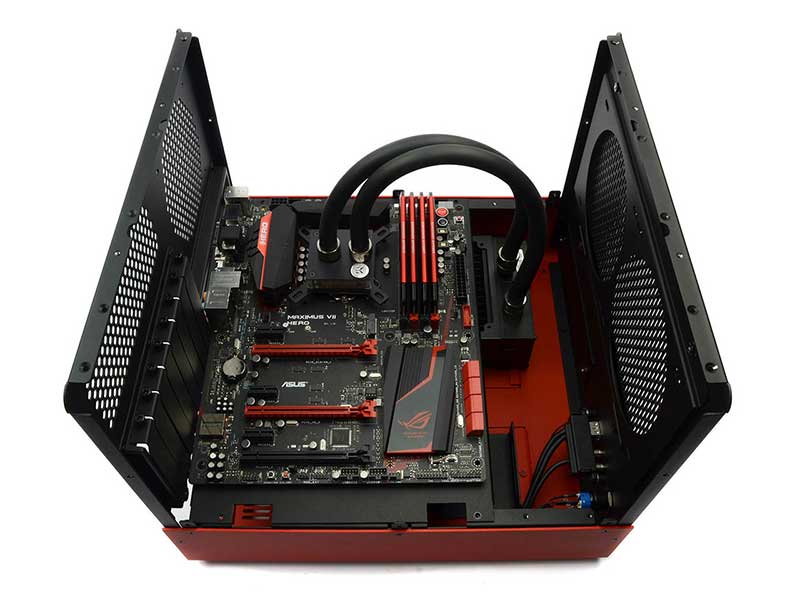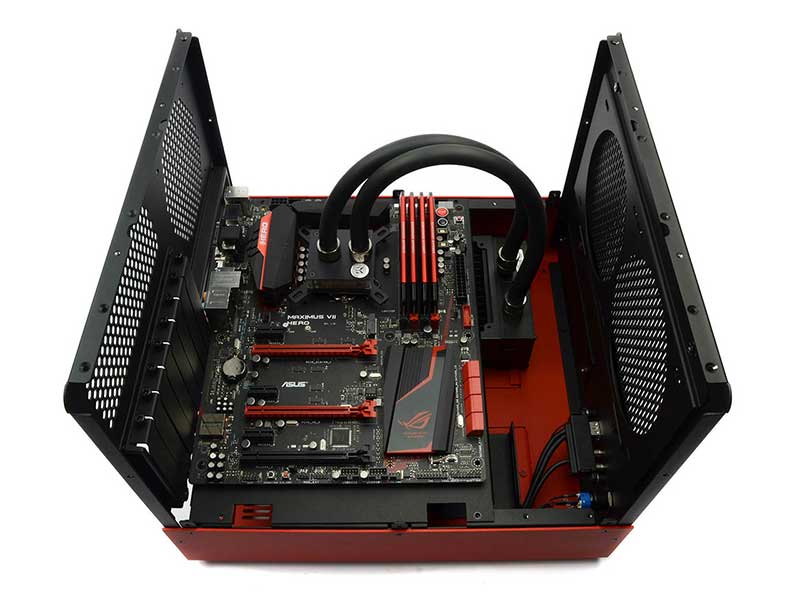 The Bullet Series was designed from the ground up to provide open air flow and
excellent cable management in a smaller format case. The Bullet BH8 is extremely compact, yet
big enough to fit a true custom water-cooling loop, AIO coolers or full size custom air
coolers.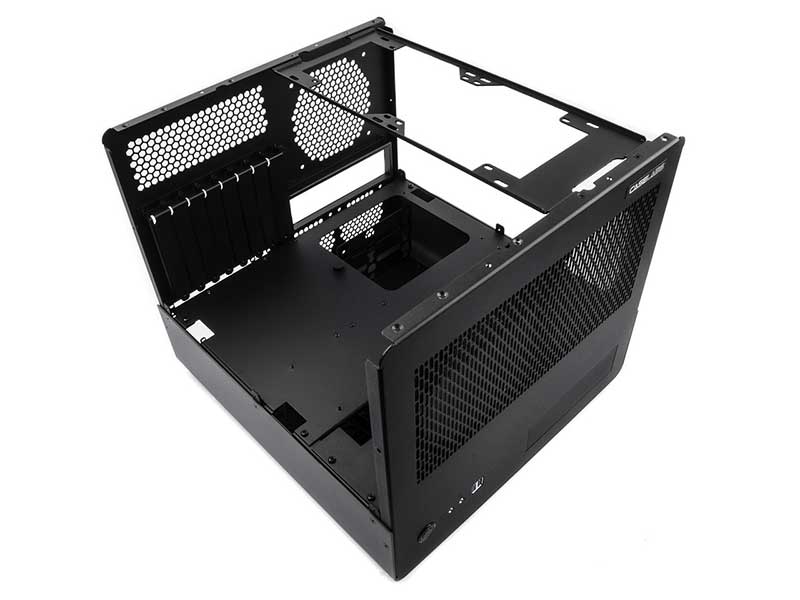 All Bullet cases have a "hard shell" made of heavy-gauge (2.3mm) aluminum.
Bullet Series cases are built to be as compact as possible, while leaving room for
enthusiast level components including large power supplies and full size video cards. For
LAN events all Bullet cases also have an option for carrying handles.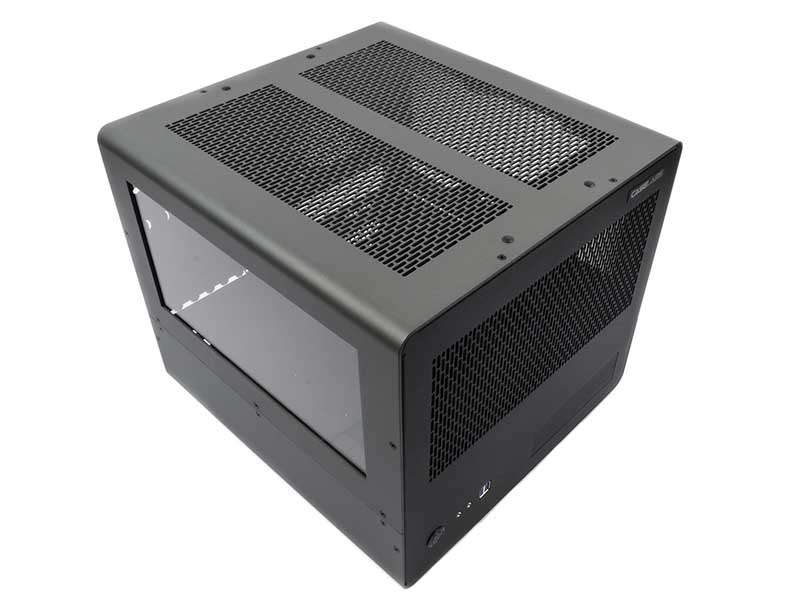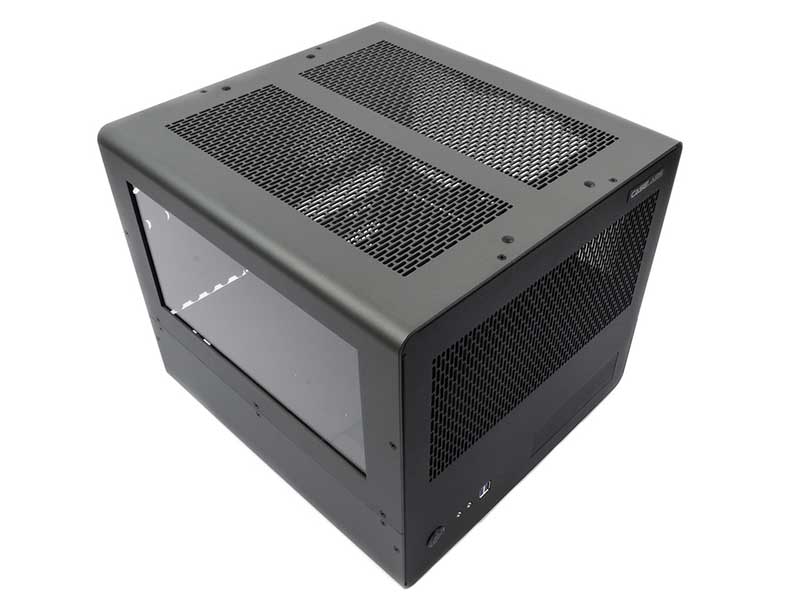 BH8 cases will be available in up to 3 windows with half vented top, or dual windows
with full vented top with no added cost. The Bullet BH8 is also being introduced with their
new matte red color.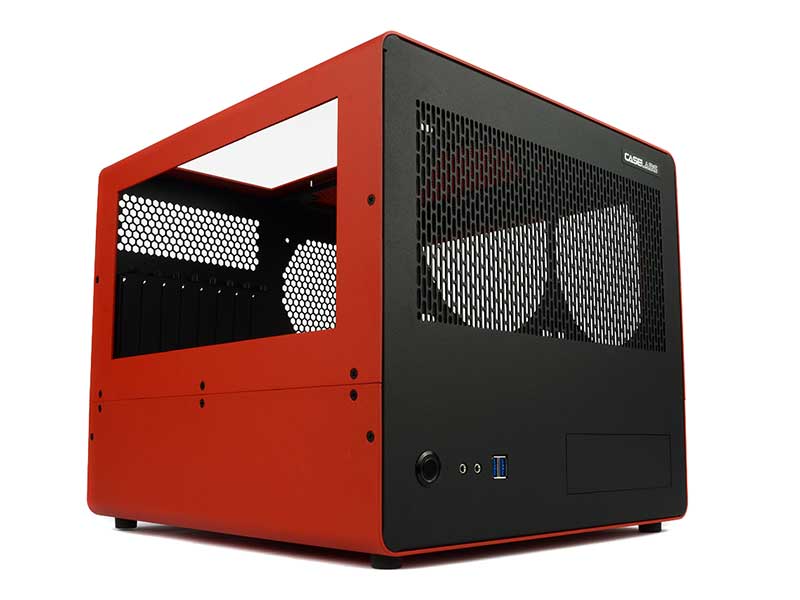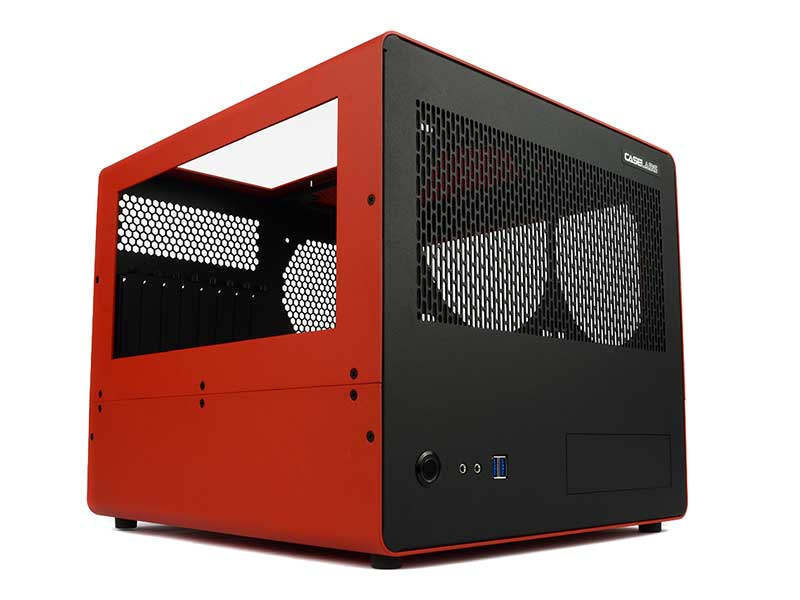 Pricing and Availability:
The Bullet BH8 is now available online at: www.caselabs-store.com and MSRP starts at
$249.95 USD. Colors available are: black, white, gunmetal and red.
For more information please go to:
http://www.caselabs-store.com/bullet-bh8-eatx-case-customizable/