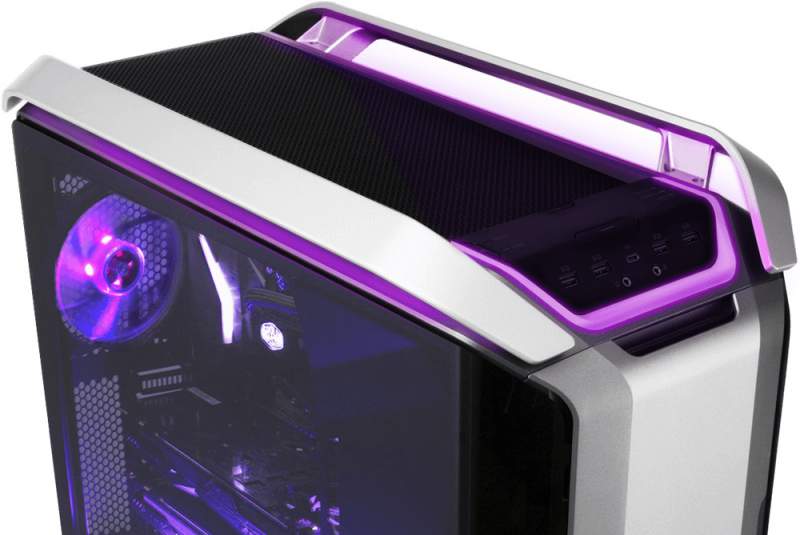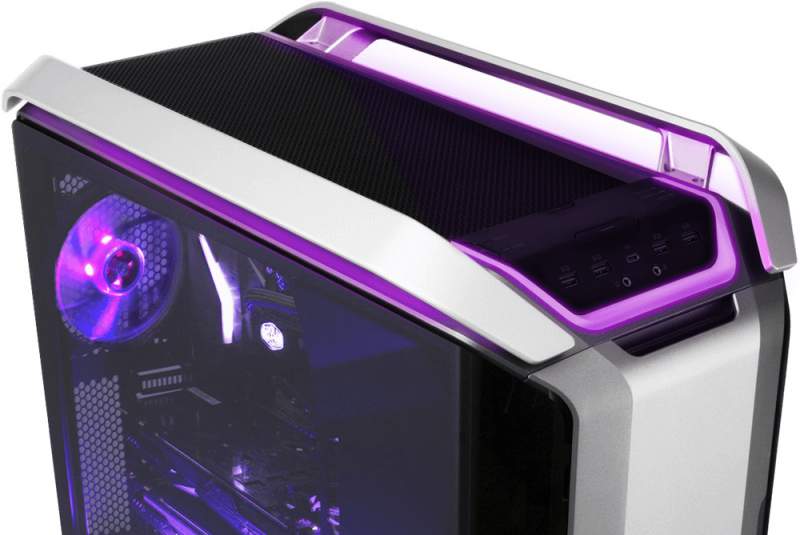 Cooler Master has a new flagship case called the COSMOS C700P. This was previewed at Computex 2017 and caught the attention of many. It also retains many of the same features from the Cosmos II case including the aluminum bars and general body shape. However, the new COSMOS C700P has a more modern look and sports the FreeForm modular system  internally for flexible setups.
Cooler Master COSMOS C700P Features
The COSMOS C700P also boasts dual tempered-glass side panels. This lets users show off their high-end hardware inside.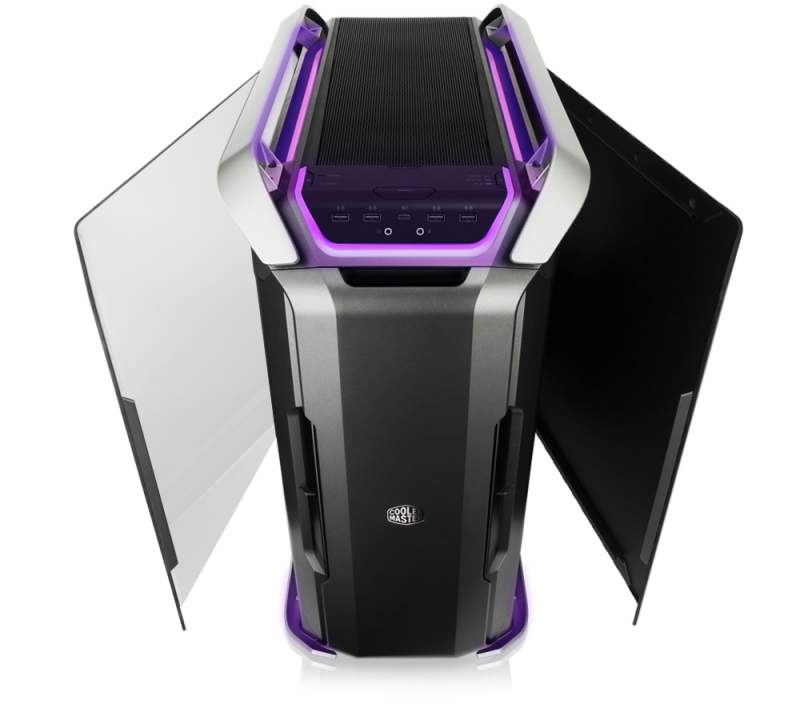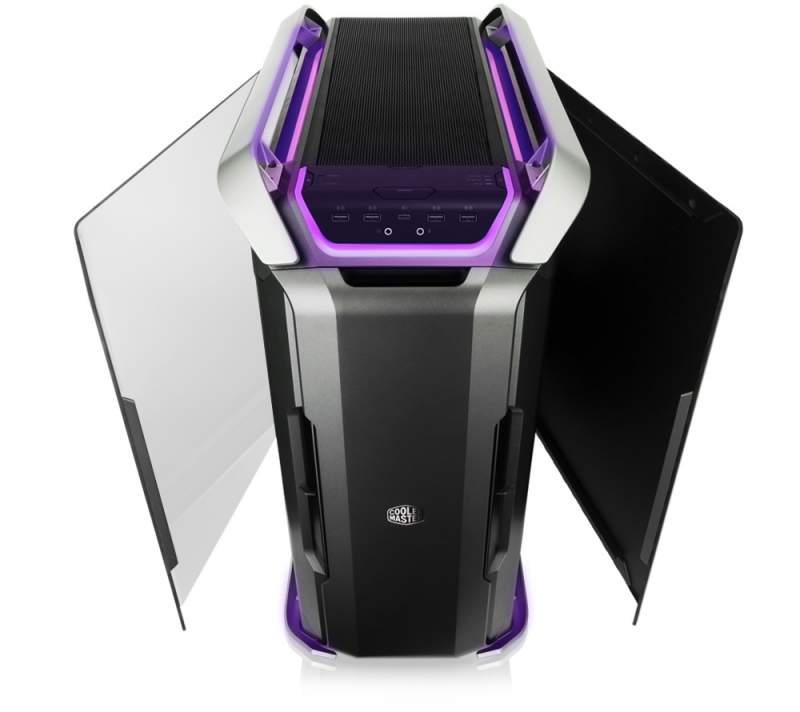 Speaking of internal hardware, being a large full-tower case, the COSMOS C700P can fit EATX motherboards and has extensive water-cooling support. Up to 360mm radiators goes to the top and up to 420mm radiators can go to the front. That is if you remove the 5.25-inch external drive bay. Thankfully with the FreeForm modular system, it is easy to disassemble and customize the internal layout.  Users can even choose set the motherboard tray in inverted ATX mode or move the rear IO into the top by flipping it 90-degrees.
It also has RGB LED support of course. Users can cycle between lighting modes or simply select it to the color they prefer.  This LED lighting extends to the front IO so it is easy to see where to plug things even in the dark.
For more details, visit: http://www.coolermaster.com/case/full-tower/cosmos-c700p/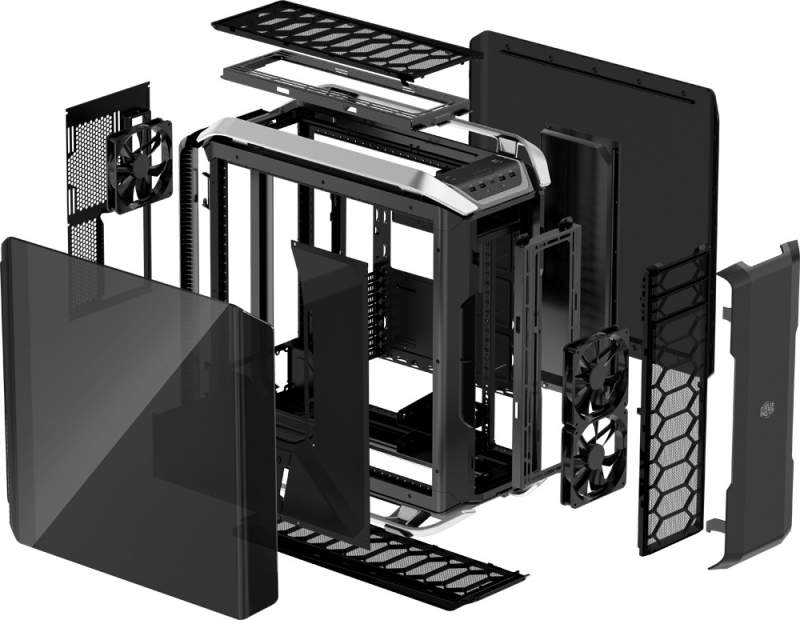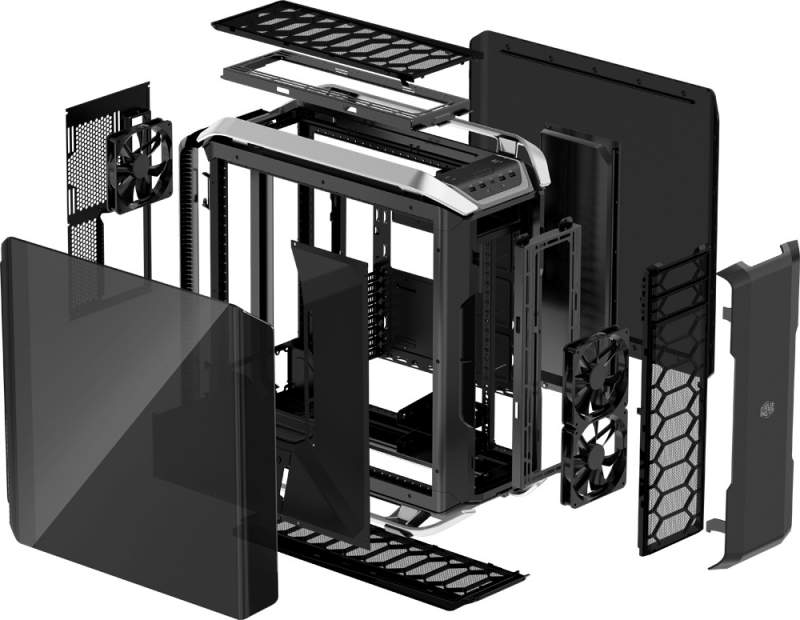 Pricing and Availability
The Cooler Master COSMOS C700P is available starting September 28, 2017 for $299.99 in most computer hardware retail outlets.