CES
Cooler Master at CES 2014
One of the suite that you have to make sure to check while at CES is the Cooler Master Suite at the Palms. They always have a awesome layout with their new products.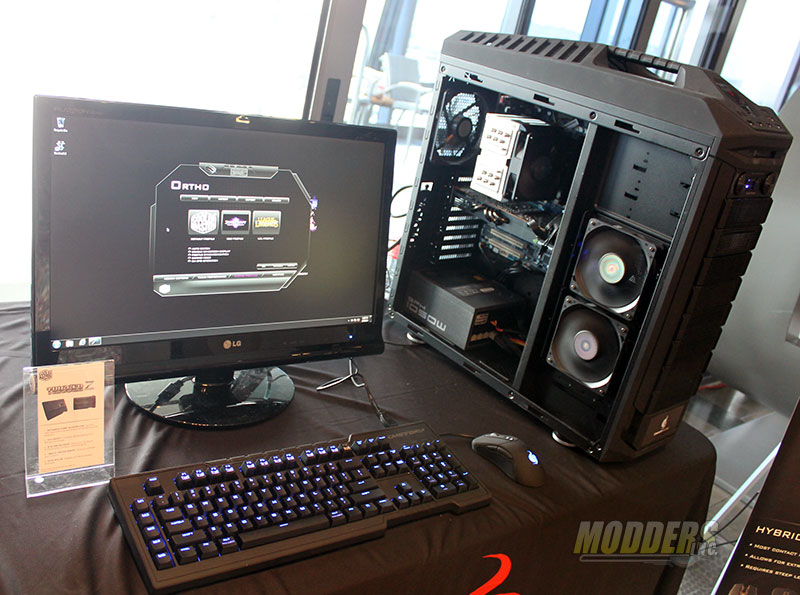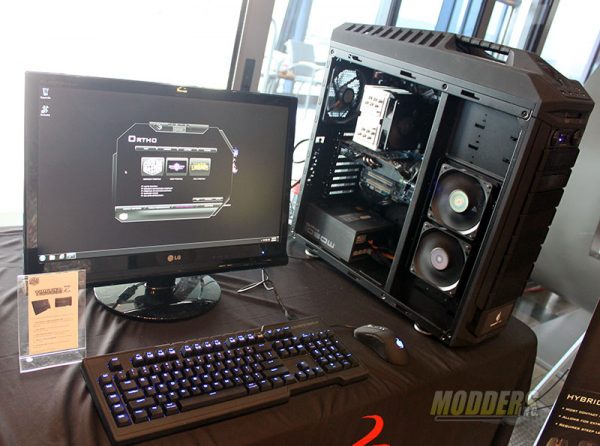 First on the list is something Cooler Master is working one is to standardize all your Cooler Master products into one screen. Instead of having separate software for you mouse, keyboard, headset and so on you will be able to control them all from one piece of software, but it does not stop there. So as you know each peripheral can have its own profile for each game. Cooler Master has come up with a way that their software will see what games you have and when you pick a game to play from their software screen it will automatically load the profiles for each peripheral but not only will it do that it will also adjust the cooling fans inside the case to higher speeds.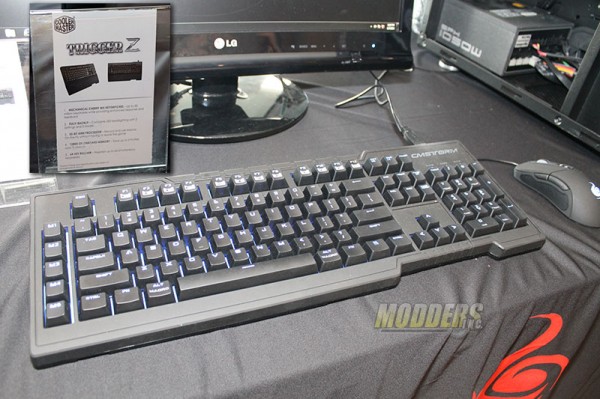 Next up is a series of keyboards.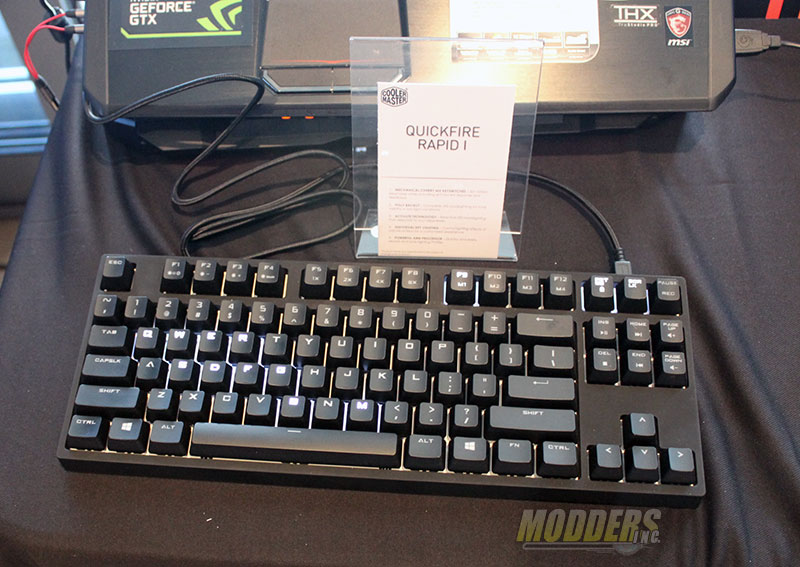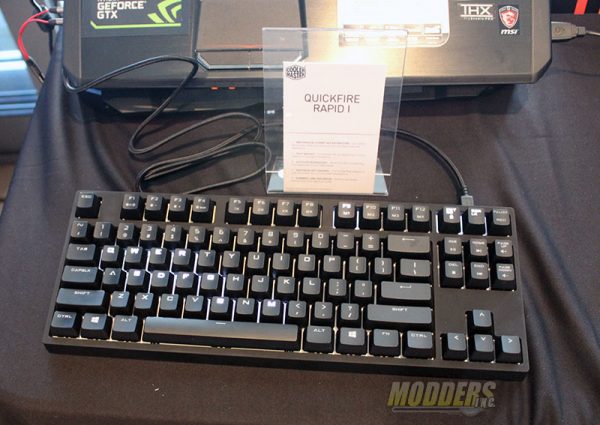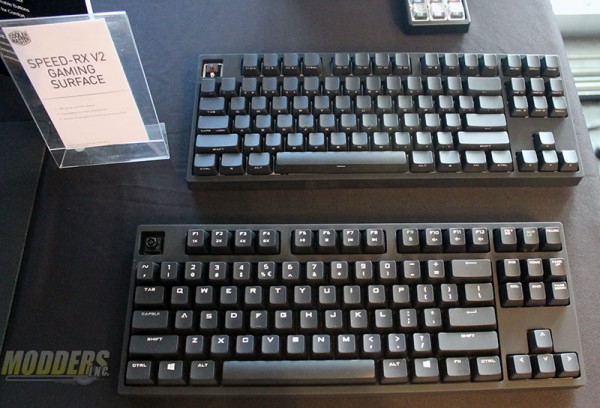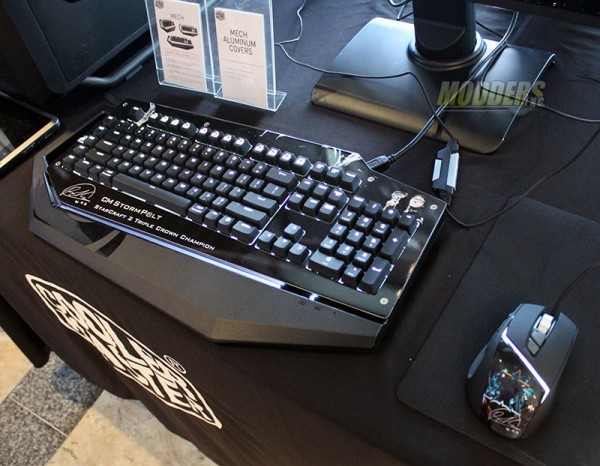 In another room was items for mostly mobile stuff.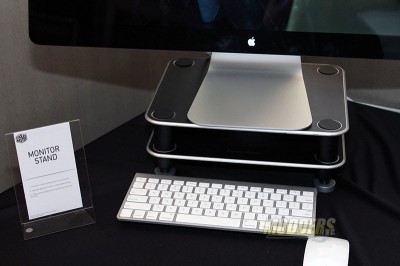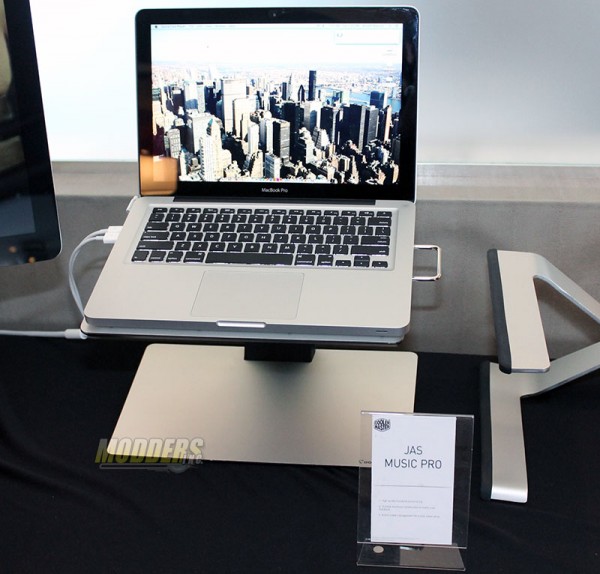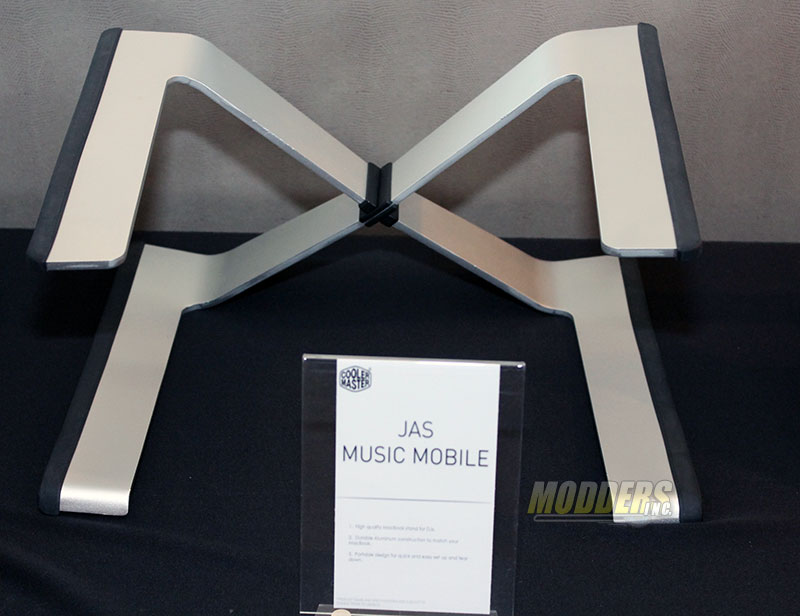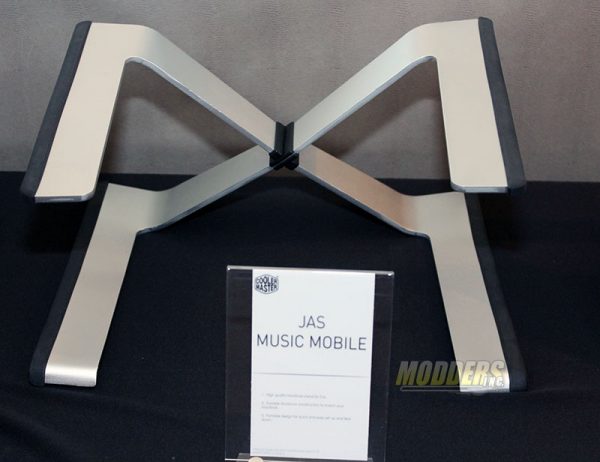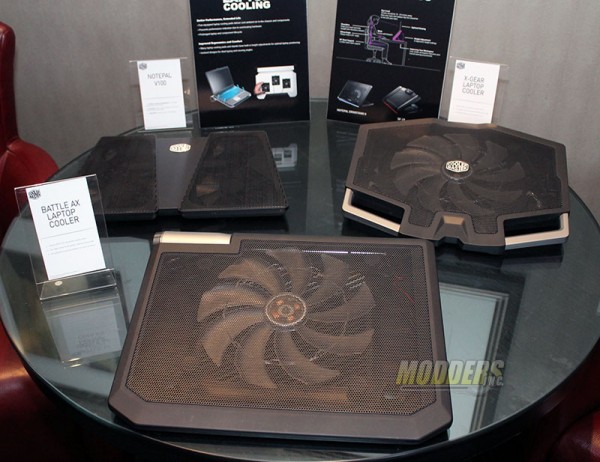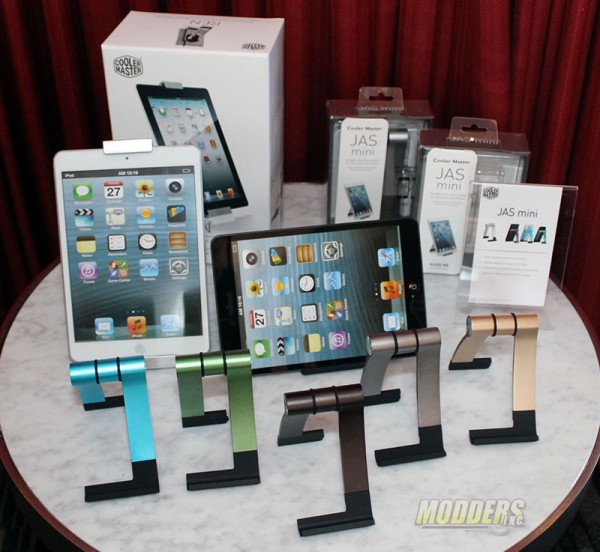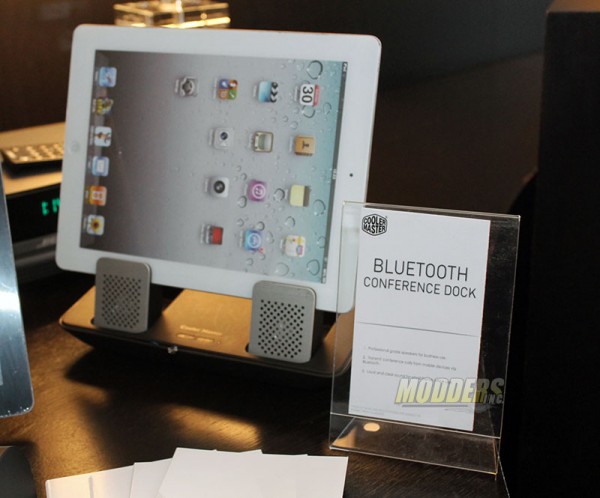 And finally some case mods they had on display.