CPU Cooler
COOLER MASTER HYPER 212 EVO 2 REVIEW
Back to the future with the Cooler Master 212
Great Scott! The COOLER MASTER HYPER 212 EVO 2 is new, no wait it's from the past, but how can it be here now? The COOLER MASTER HYPER 212 series has been a legend for over a decade. With its simple design but great performance. The first Cooler Master 212 was announced way back around 2007'ish and took the air cooler market by storm. Over the years Cooler Master did some tweaks and adjustments, but mostly due to newer technology and motherboard layouts. The one thing that has not changed is the performance of the 212 series air coolers.
Please watch the video at the top of the page for all the testing, installation, and all the other great information.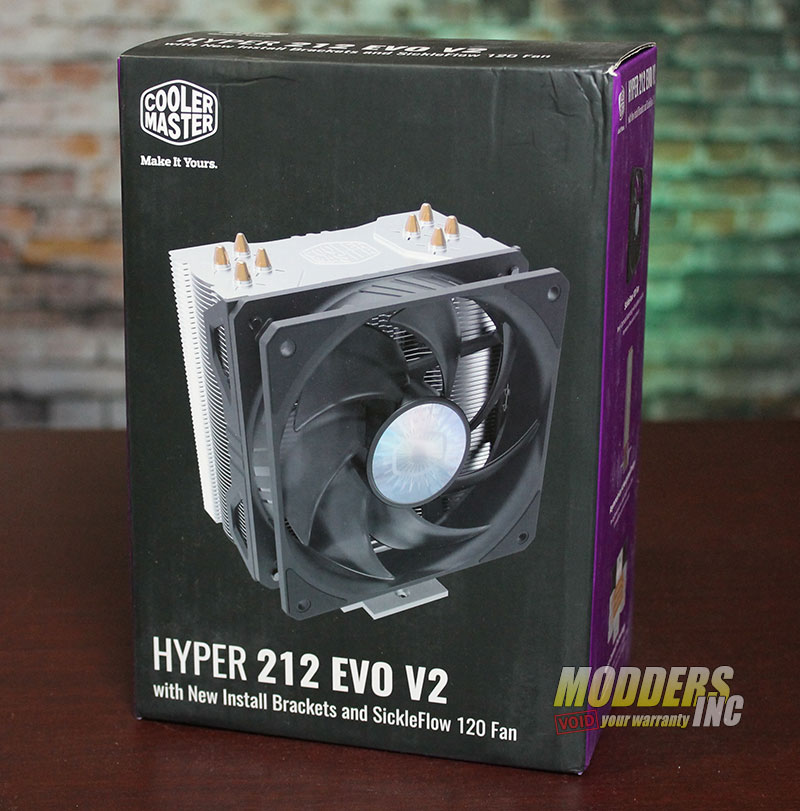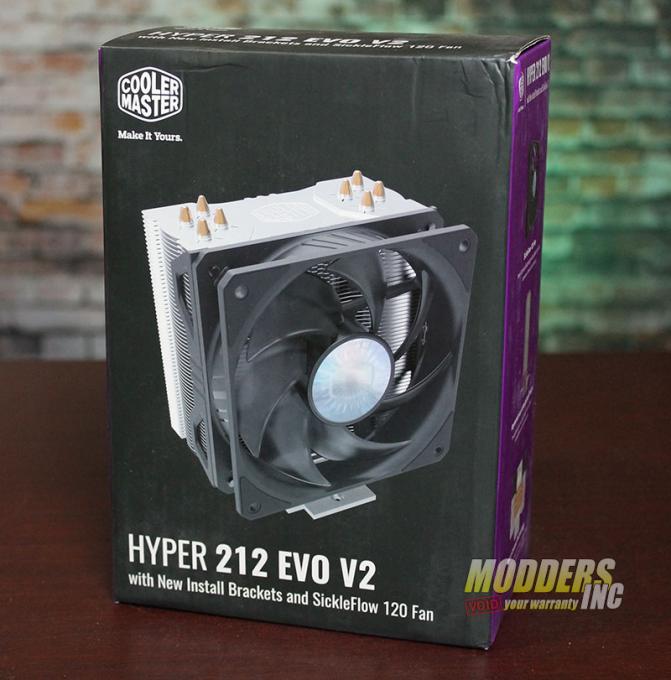 Pushing the air across the aluminum cooling fins is a Cooler Masters SickleFlow fan. The fan is able to push more air (2.5 Static mmH20) through the coil but with lower noise the original EVO at just 27dBA.
The fan is 120mm and uses two screw-on-to-fan plastics brackets that are leaps and bounds beyond the old bent wire clips for ease of usage.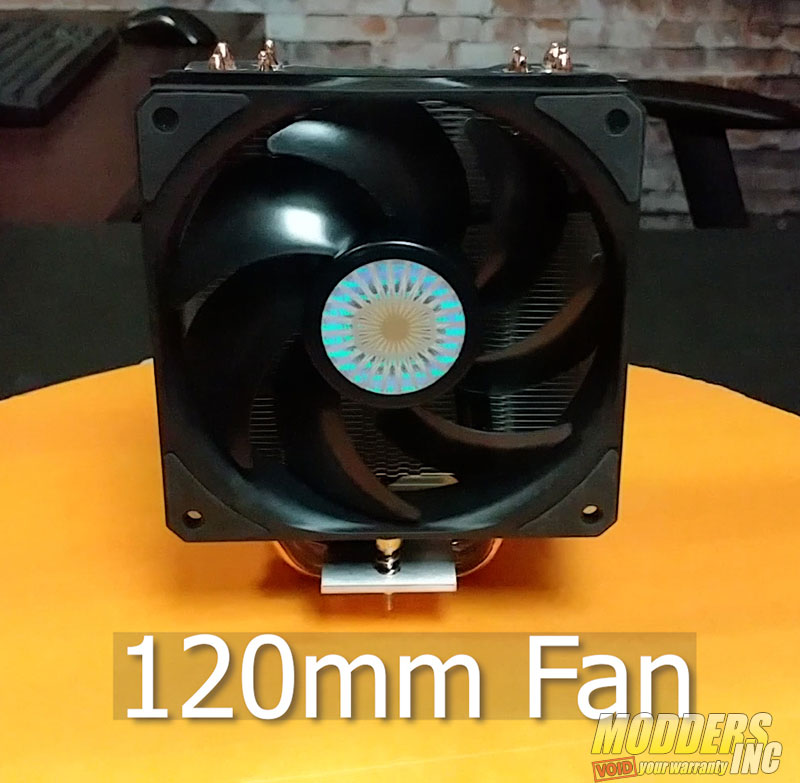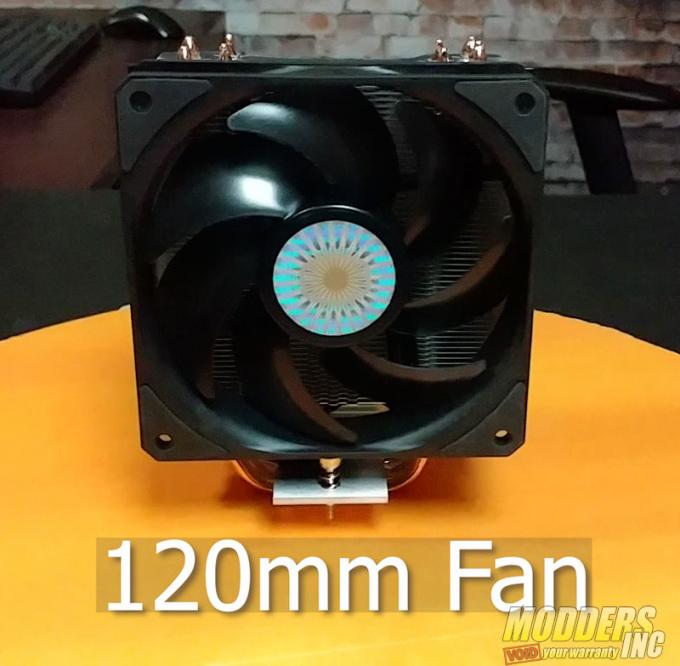 At just 80mm thick, with the fan, you do not have to worry about memory clearance issues as Cooler Master says that the Hyper 212 EVO 2 is 100% compatible on all motherboards for memory clearance.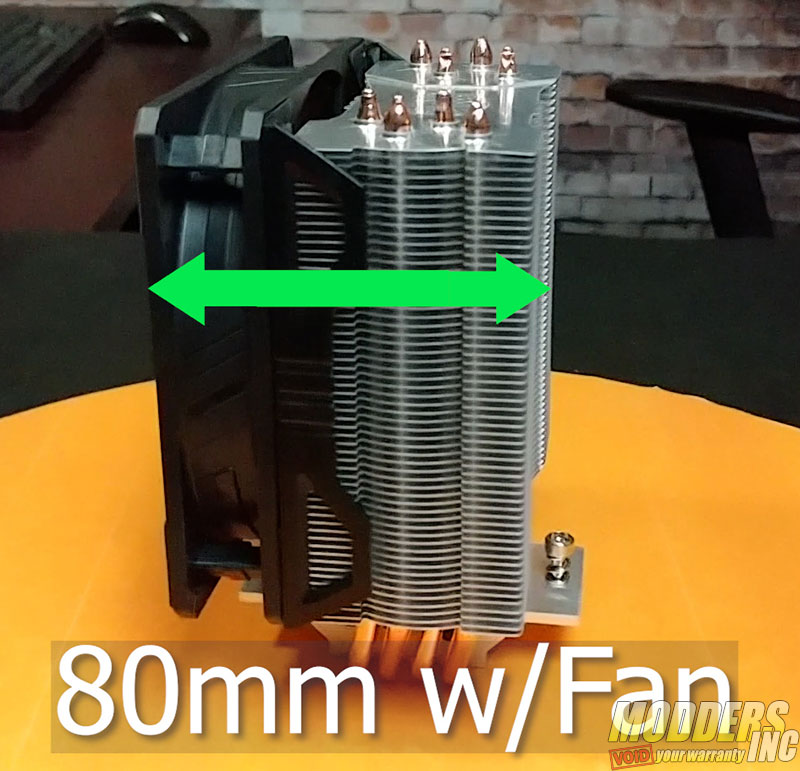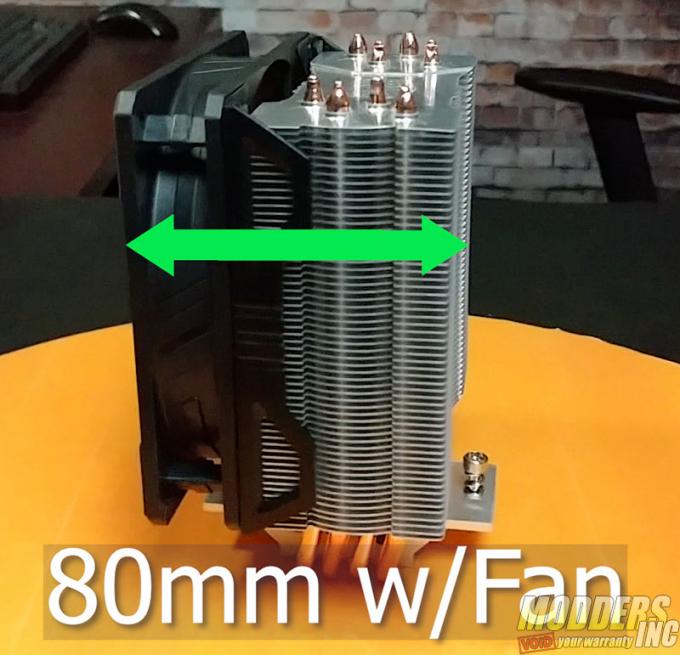 Topping out at 155mm in height the Cooler Master Hyper 212 EVO 2 will easily fit in a standard ATX case. If you are looking to install the 212 EVO 2 into a smaller case we suggest that you always measure and check your setup before purchasing any air cooler.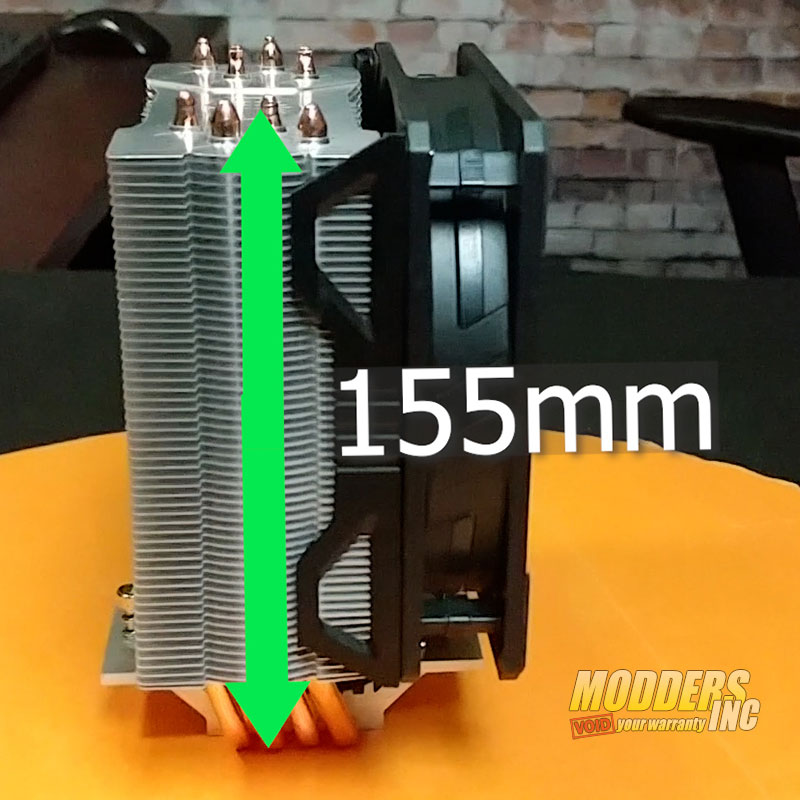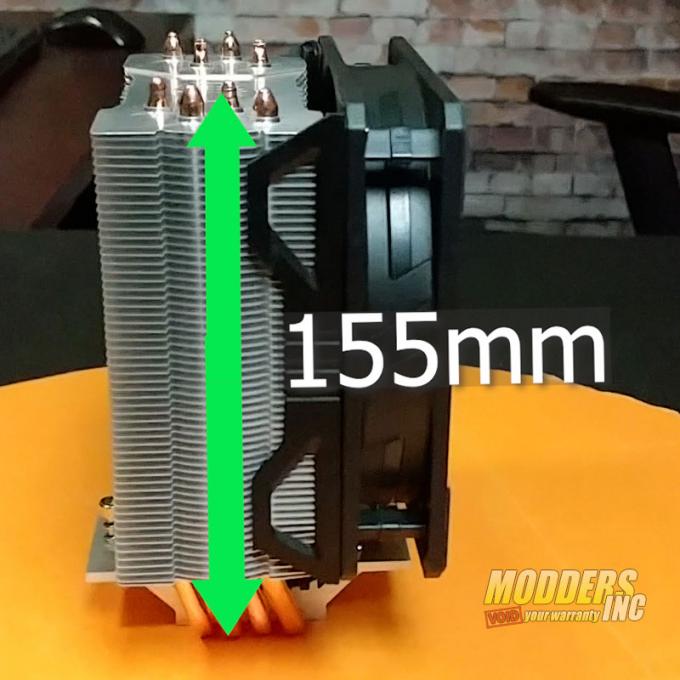 The mounting bracket and heat pipe holder is made of aluminum while the heat pipes are copper and are exposed in the bracket. The heat pipes have been machined down flat and smooth. Do this allows the heat pipes to directly get the heat from the CPU itself, thus removing the heat right away. I believe this is one of the secrets that makes the 212 coolers special.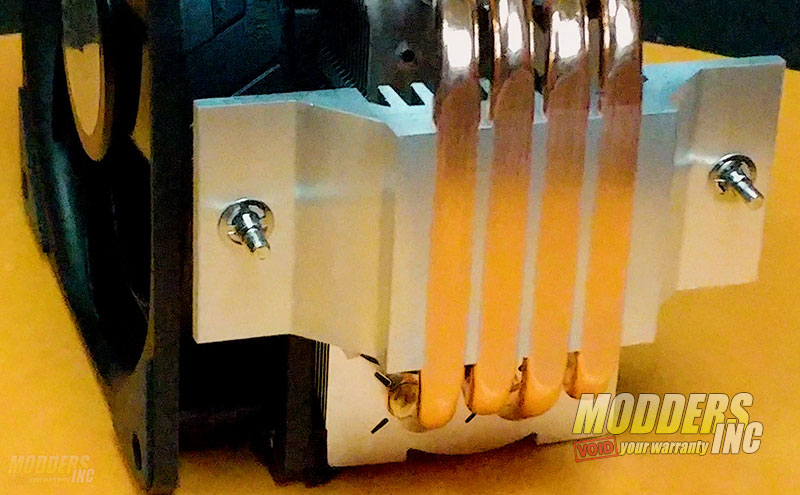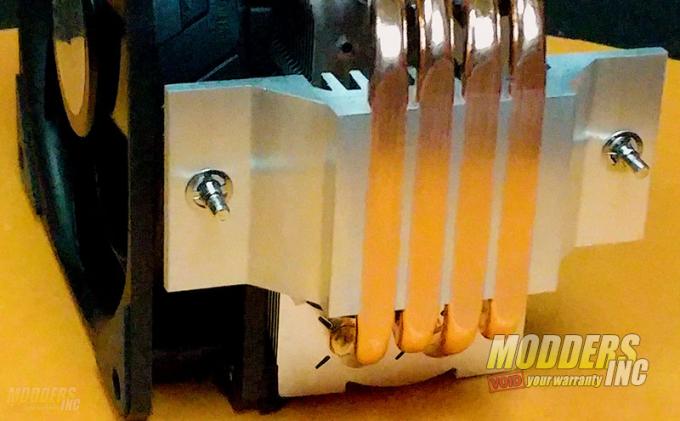 Something the Hyper 212 EVO 2 has are slots around the heat pipes on every cooling fin. What these slots do is create a small turbulence that forces cool air in and warm air out from around the heat pipes, thus removing heat much more quickly from the heat pipes.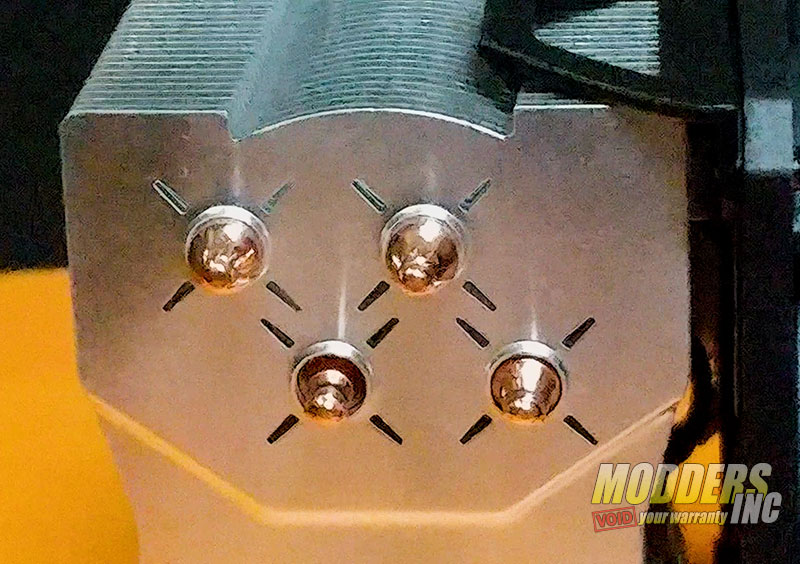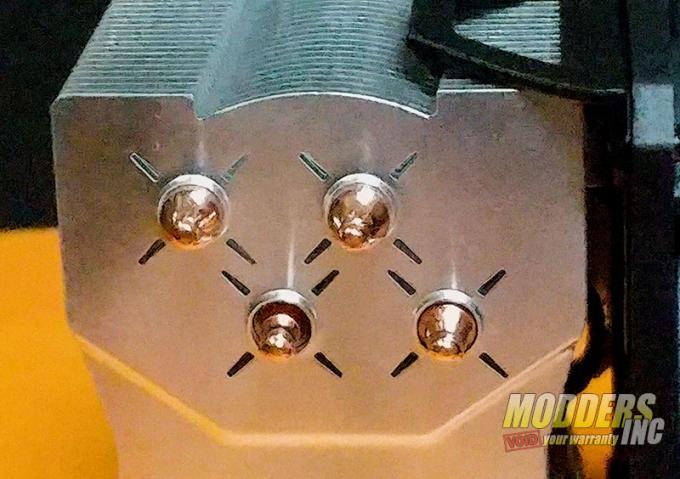 | | |
| --- | --- |
| PRODUCT NUMBER | RR-2V2E-18PK-R1 |
| EXTERIOR COLOR | Silver, Black |
| CPU SOCKET | LGA2066, LGA2011-v3, LGA2011, LGA1200, LGA1366, LGA1156, LGA1155, LGA1151, LGA1150, LGA775, AM4, AM3+, AM3, AM2+, AM2, FM2+, FM2, FM1 |
| DIMENSIONS (L X W X H) | 120 x 80 x 155 mm / 4.7 x 3.1 x 6.1 inch |
| HEAT SINK MATERIAL | 4 Heat Pipes, Direct Contact, Aluminum Fins |
| FAN SPEED | 650-1800 RPM (PWM) ± 10% |
| FAN AIRFLOW | 62 CFM (Max) |
| FAN NOISE LEVEL | 8 – 27 dBA |
| FAN AIR PRESSURE | 2.52 mmH2O |
| FAN POWER CONNECTOR | 4-Pin (PWM) |
Please watch the video at the top of the page for all the testing, installation, and all the other great information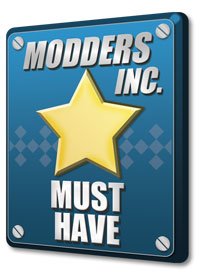 Check out all the Cooler Master Air Coolers at