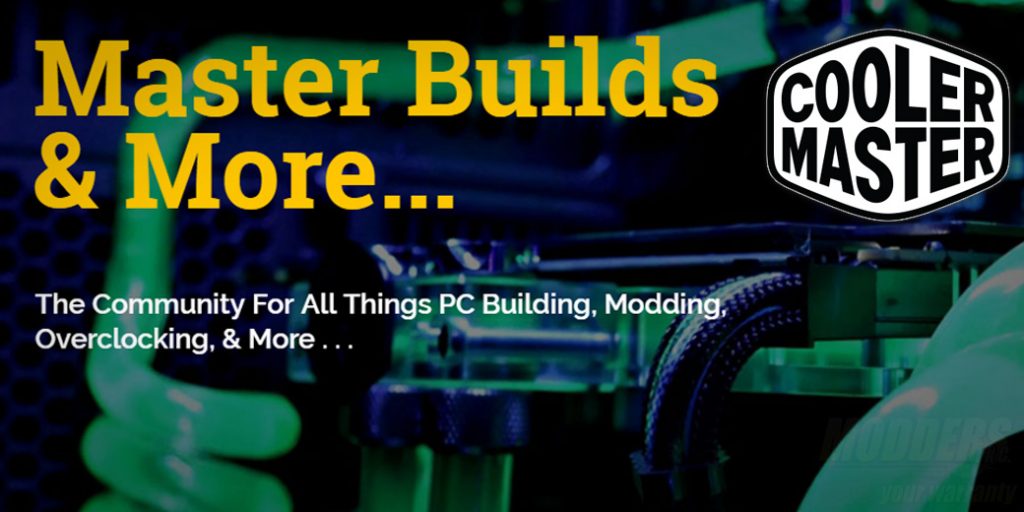 The newly announced #MASTERBUILD Platform is a website to discover, collaborate, and share all things PC building and modding from around the world.
"Our mission is to empower the community of PC builders, Modders, and Makers of all skill levels to enhance the experience of exploring the fun of building and personalizing PCs," said Raymen Wu, Marketing Director of APAC sales and Modding Community Outreach.
http://makerhub.coolermaster.com/modding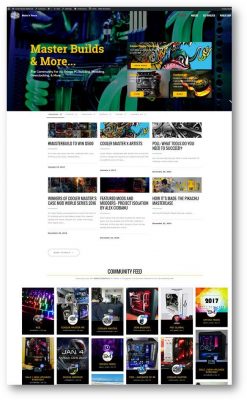 Cooler Master continues to talk about the new and exciting website… The new #MASTERBUILD platform will give you open access to a wealth of information about PC building and the people who are pushing the limits of what that means. This is a place where you can discover content of various types to suit your own desires and needs. If you're looking for something basic like pictures, there is a gallery of custom built PCs from all over the world and a community feed of rigs people are sharing via social media. For meatier content there are featured articles about various topics related to modding and PC building, tutorials to help you craft the build of your dreams, and live events so you can connect directly with other builders.
This site will strive to create a user centered experience where the public can not only find content, but also contribute. One of the main ways people can do this is by sharing their own PC builds to the public both through social media and directly on the site. To be featured in the community feed you need only share a picture of your awesome PC on Twitter or Instagram with #MASTERBUILD in the post. Users can contact Cooler Master directly through the site's "Contact Us" page and request to have their systems featured in the #MASTERBUILD gallery.
This platform is not meant to just be informative, but also engaging for the community. A number of campaigns, contests, and promotions will take place on a frequent basis as a means to directly interact with, promote, and reward active members of the PC building and modding community. The first contest has already begun.
To celebrate the site's official unveiling Cooler Master is giving out $500 in prizes. Anyone who submits a rig to be added to the gallery through their Contact Us tab on the website by Friday January 23 rd will be automatically entered to win.
http://makerhub.coolermaster.com/modding
For more information, please visit the site directly and use the 'Contact Us' tab to be put in direct contact with a member of the #MASTERBUILD Team.