Keyboards
Cooler Master SK650 Limited Edition White Mechanical Keyboard Review
60% layout, but 100% in performance
« Subjective Testing
Final Thoughts and Conclusion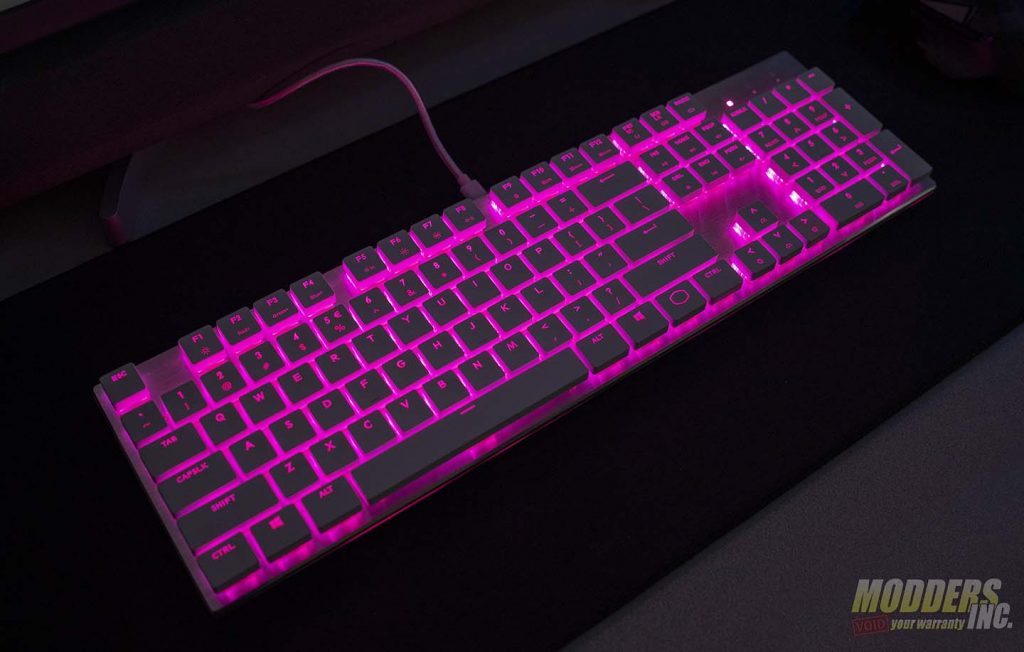 The Cooler Master SK650 is another amazing product from a company who's been killing it lately in the peripheral department and really, just all around. The SK650 is an all-around great keyboard. The Limited Edition White SK650 held up far better than I had expected considering the amount of use and abuse my keyboards tend to endure. More often than not, a keyboard I review is damaged in one way or another within  a few months of its initial use. This is usually not to poor build quality. But more of the abusive nature I have towards keyboards in general.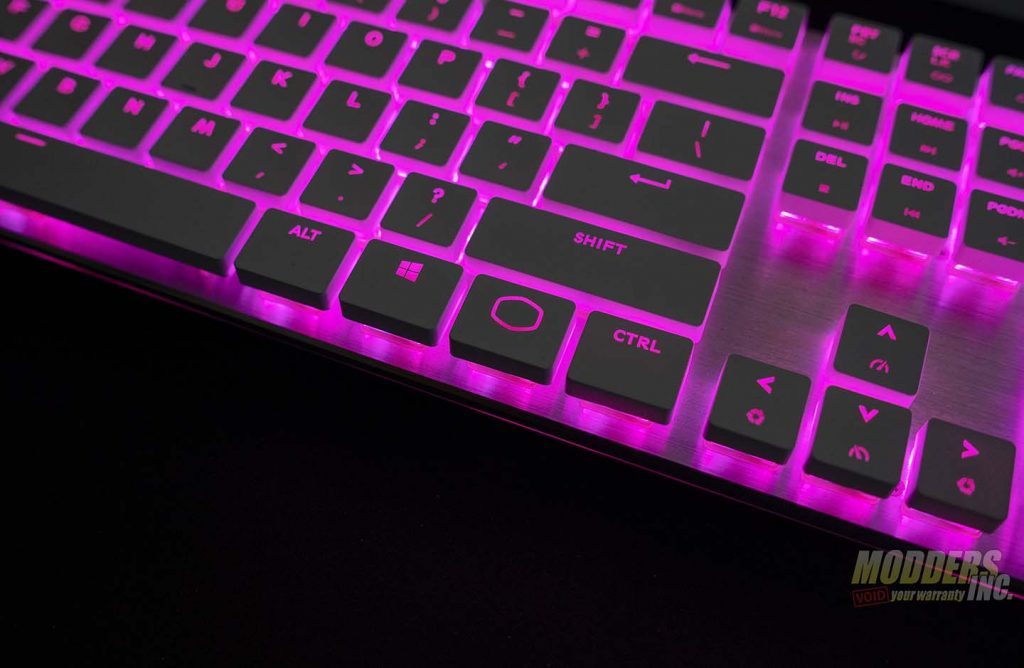 The SK650 was used far more than my keyboards are usually used. At least in the first 6 to 8 weeks.  I've typed no less than 5 articles now, totaling well over 15,000 words. I've edited upwards of 1800 pictures, wrote hundreds of emails and spent countless hours in Skyrim alongside the SK650. I wasn't sure how I'd feel about the lack of adjustable feet on the SK650. However, the angled design more than compensated for the lack of adjustable feet. In fact, everything I had expected to be a shortcoming of the SK650, had turned out to be either the exact opposite or simply not a factor at all. A minor detail of the Limited Edition White SK650 is the USB Type-C cable that powers the keyboard. It's a great feature to be able to remove the cable on the keyboard when packing it for travel or storage. Even if you just want to eliminate the possibility of any pet trashing your cable when you're not home, you can do that. Its the attention to the minor details that have really made Cooler Masters peripherals and the Limited Edition White SK650 apart from the competition.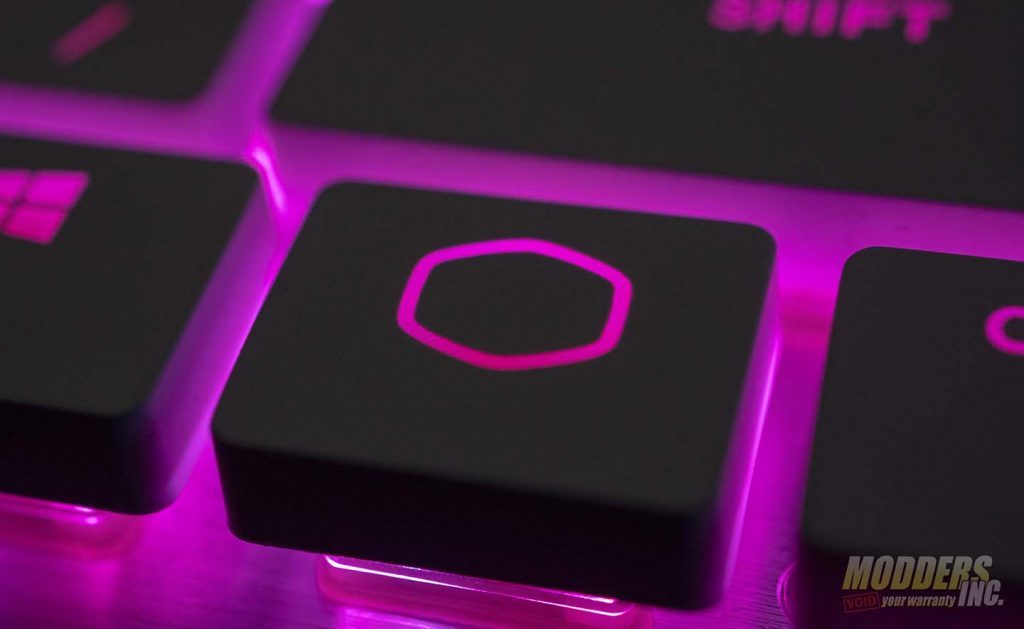 Now, at the time of this review, I was unable to find the Limited Edition White SK650 on sale anywhere online. Not even on eBay. However, I was able to find the black version of the SK650 on sale on Amazon for $118.47. This is marked down from the MSRP of $159.99. I believe the MSRP of the Limited Edition White SK650 is also $159.99. Considering the SK Series as a whole is one of a handful of keyboards that use Cherry MX low profile switches, even at the MSRP, you get an amazing keyboard packed with features. So, if you can get it on sale for around $120 USD, it makes a great keyboard and even better value. Again, I do think the SK650 looks better in white. However, you may have a hard time getting your hands on one. If you can, you'll have one of the best keyboards when it comes to performance and looks.