Enermax's new DIGIFANLESS power supply is a 550W unit that offers silent performance due to its passive cooling design. The PSU is perfect for those working with audio sensitive work or simply building a quiet system. The DIGIFANLESS is also 80 Plus platinum certified with up to 93% efficiency at 230VAC between 20 and 100% load. Since the DIGIFANLESS is a digital power supply, Enermax includes a monitoring and customizing software dubbed the Zero-Delay Power Monitoring System. The modular cables included with the DIGIFANLESS PSU are also individually sleeved which are easier to manage and looks a lot better than the standard color coded wires.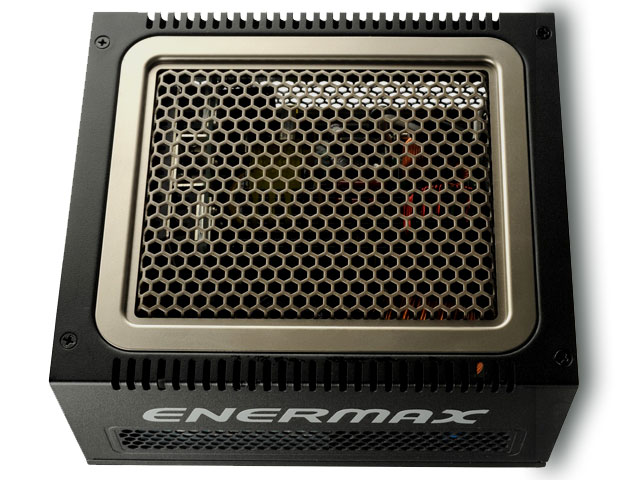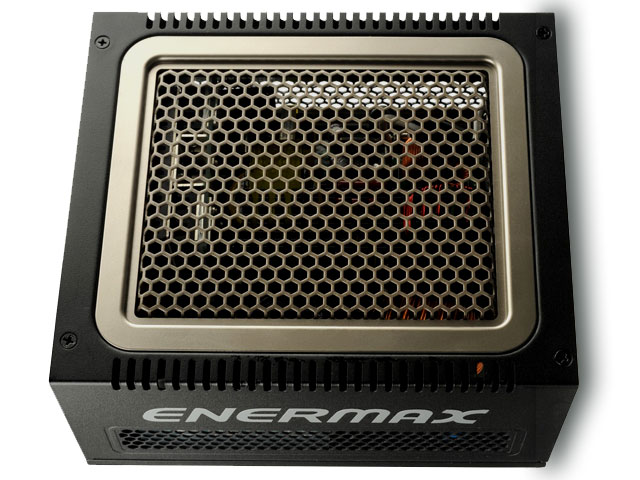 Features:
Fanless Power Supply
The sophisticated passive cooling system of the Digifanless power supply guarantees a completely silent operation (0db(A)). The PSU is therefore the first choice for all silent PCs, multimedia stations or HTPCs.

Attention!

Please keep the main air vent upside in the chassis. Do not block the air vents of the power supply and ensure an adequate air circulation in your PC system.

Digital Monitoring & Control System
The Digifanless is equipped with a digital interface to transmit and control the most essential performance values. With the ZDPMS software ("Zero-Delay Power Monitoring System") users can easily monitor the power supply operation and customize certain functions, eg. switch between multi- or single-rail mode, fine tune the 12V output voltage or set the trigger points for OCP/OVP warning messages. More information about the various function of the ZDPMS software you can find in the >> ZDPMS manual. Please note that the software supports only Enermax power supplies with ZDPMS interface. >> Download ZDPMS Software

Full-Modular Cable Management with Individually Sleeved Cables
The full-modular cable management simplifies the system installation: Unnecessary cables can be detached to save space. The flexible cable sleeving allows for a comfortable and efficient cable routing. Enermax applies a high-quality black cable sleeving with individually sleeved wires, which creates a precious visual effect.
Gallery
Specifications
Model / DC Output
+3.3V
+5V
+12V1
+12V2
-12V
5V

sb

Total Power
Peak Power
EDF550AWN
20A
20A
30A
30A
0.5A
2.5A
550W

605W

*

100W
540W (45A)
6W
12.5W
* Peak power may last for max. 60 seconds.
For more information, visit the official product page: http://www.enermax.co.uk/digifanless