« Sub-system Benchmarks (Storage, Audio, Network, Gaming)
Final Thoughts
The EVGA Z170 FTW is without a doubt, a motherboard designed with overclocking primarily in mind. Using all International Rectifier PWM controllers, integrated MOSFETs and high quality components, the EVGA Z170 FTW is more than capable of feeding power where required for overclocking. The fact that overclocking is its primary purpose unfortunately throws shade to other functional and practical aspects of its design however. The PCI-E graphics expansion slot distance for example, while technically will have lower latency being closer to each other, is not particularly accommodating to SLI'd video cards taking up more than two slots tall. The swappable BIOS chip is a good option to have but why was the redundant BIOS option switch removed from the Z97 FTW? The lack of extra connectivity such as additional SATA and USB 3.1 would normally not be too much of a deal breaker as well, but considering the $219 price tag combined with the layout design choices, makes the Z170 FTW the farthest thing from a reasonable bang-for-buck standpoint.
*EDITOR'S NOTE: 8/26/2015:* The price of the EVGA Z170 FTW has since dropped down to $189 on NewEgg.com after this article was published, and is currently available for only $169 after a rebate.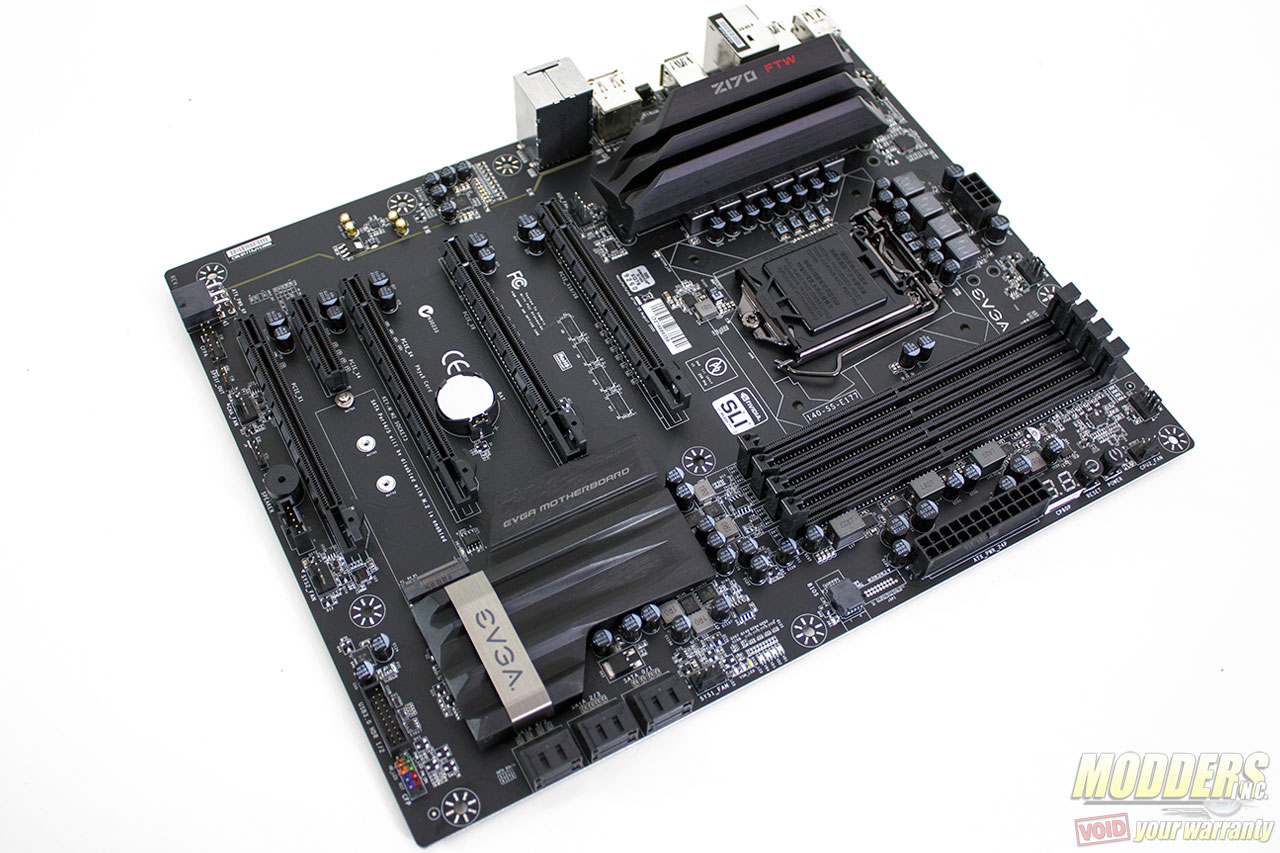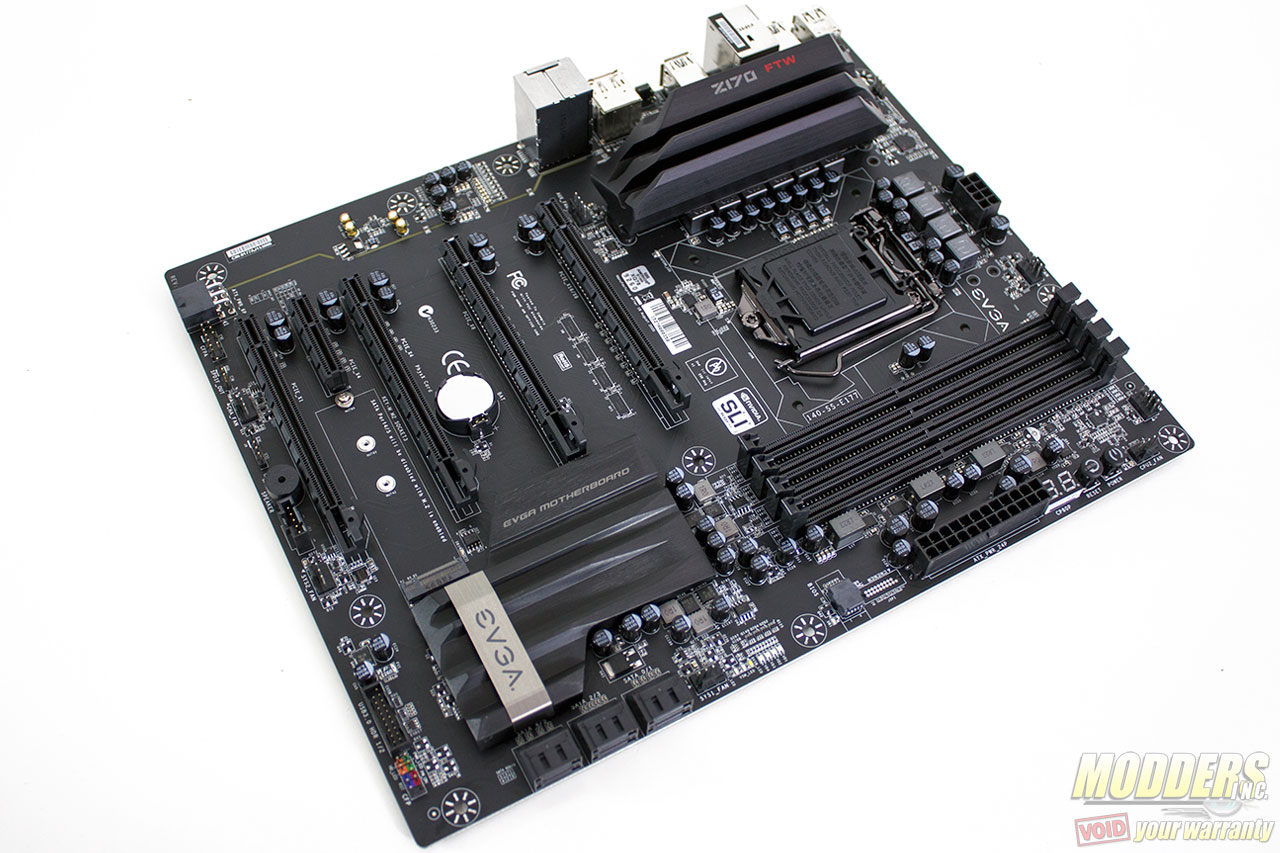 Since it is an EVGA motherboard after all, most of its value is not tangible or physically on the board itself. With relaxed RMA policies and as the only motherboard manufacturer that openly supports RMA even when a waterblock was installed, plus 24-hour, 7-days a week, toll-free customer service availability and a track record to prove it so you do not have to wait 3-4 months for an RMA to even be acknowledged that it has been accepted unlike some top mainboard brand. Add to that a global RMA guarantee, 90-day step-up option, transferable warranty and extendable warranty.  EVGA offers something that other brands do not: peace of mind, for even the most enthusiastic of enthusiasts.
Overall, the EVGA Z170 FTW is a solid mainboard if overclocking is a necessity. The UEFI is simple and very easy to use (perhaps too much so, lacking some advanced options for more meticulous users) but more importantly, intuitively laid out. It is made of sterner stuff, inside, out and beyond; from its 6-layer PCB to its use of International Rectifier parts and to its extendable service guarantee. While it may lack some usual extras in terms of storage, it does have a capably decent audio subsystem with high-impedance headphone support and the latest, highly CPU efficient Intel 'Jacksonville' Gigabit Ethernet PHY for comfortable, practical experience when not using the board to attempt overclocking records. The EVGA Z170 FTW earns the Modders-Inc Recommended Hardware award.
[sc:recommended_hardware_award ]