Hey guys whats up Nick Blackwell here. After doing the how to guide on how to paint your parts…..I decided to do another how to guide on how to make your metal parts look really old.
What you will need for this is:
1 x 32 oz Empty/Clean Sprayer Bottle
1 x 16 oz Bottle of 3% Hydrogen Peroxide
2 oz of Distilled Vinegar
2 oz of Table Salt
1 pair of Goggles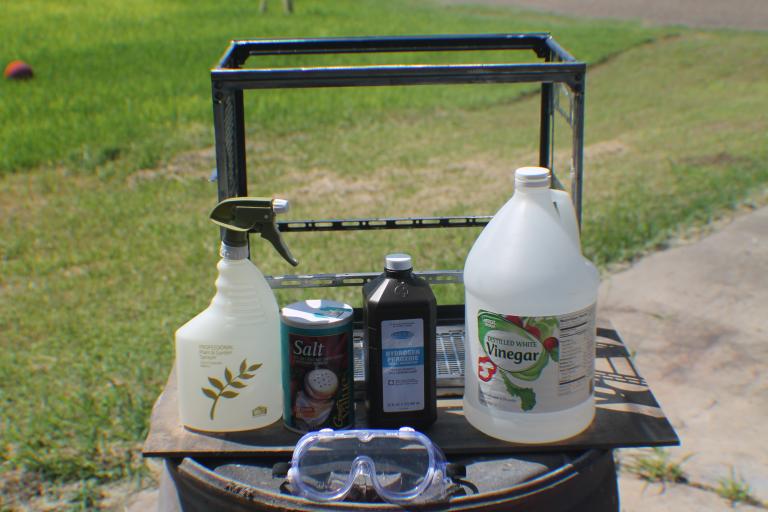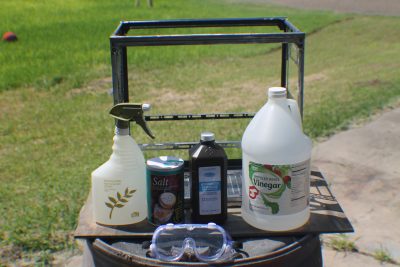 Here is a quick Video to see how it works:
https://www.youtube.com/watch?v=om5zSSMm5LM
There you go guys it's really easy. Be sure and take a look at some of the awesome build logs the other Staff members are working on, and of course don't be afraid to start your own. You can see this technique in action on my own "Ultra-Violence" casemod entry for the Modders-Inc staff-vs-staff mod off build log in this thread: http://www.modders-inc.com/forums/showthread.php/4451-Quakecon-2015-Modders-Inc-Staff-vs-Staff-Mod-Off-Entry-quot-Ultra-Violence-quot
Take it easy guys and I'll see you next mod.