« Overview
Test System and Benchmarks
For testing purposes we used CPU-Z. This program is made for detecting hardware settings. Super PI is used as a stability test. It basically puts a heavy load on the CPU and RAM in order to calculate PI to 32 million digits. In addition to this we will be using Aida64 to test the Read, Write and Copy speeds.
| | |
| --- | --- |
| CPU | Intel Core i5 4670K @ 3.4GHz |
| Cooler | Custom Dual Loop Liquid Cooling System |
| Motherboard | MSi Z97M |
| Memory | |
| Hard Drive | Primary: Crucial M500 128Gb SSD |
| Case | Phobya WaCoolT Test Bench |
| GPU | EVGA GTX 660Ti |
Alright first up lets check the speeds the memory supports with CPU-Z.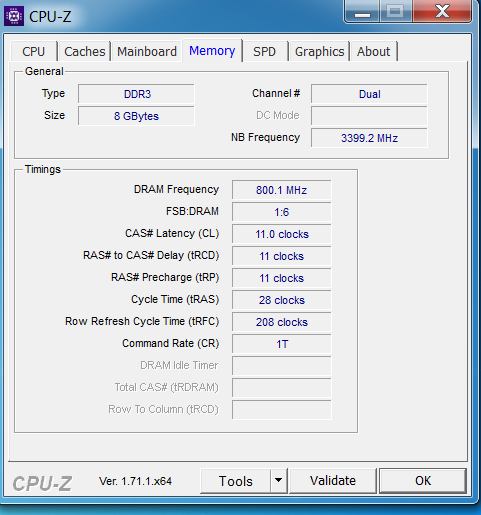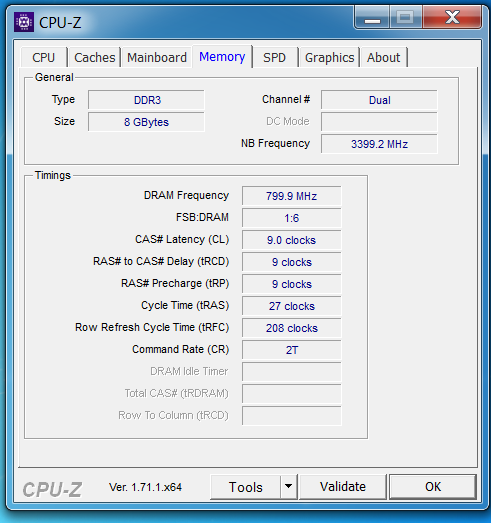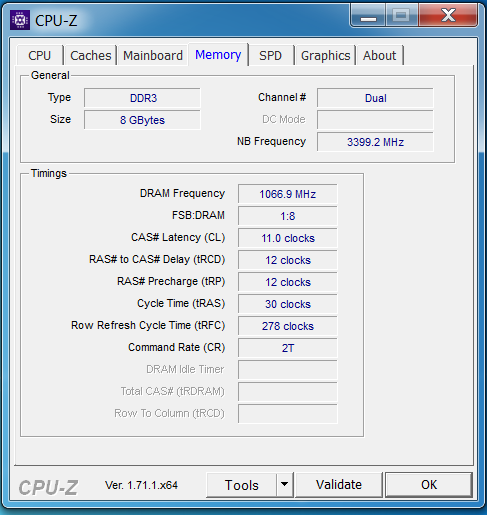 Now a stability test at the highest rated speed using Super PI.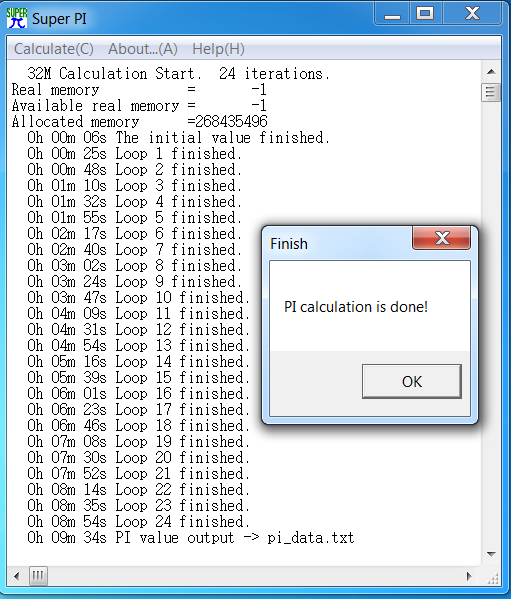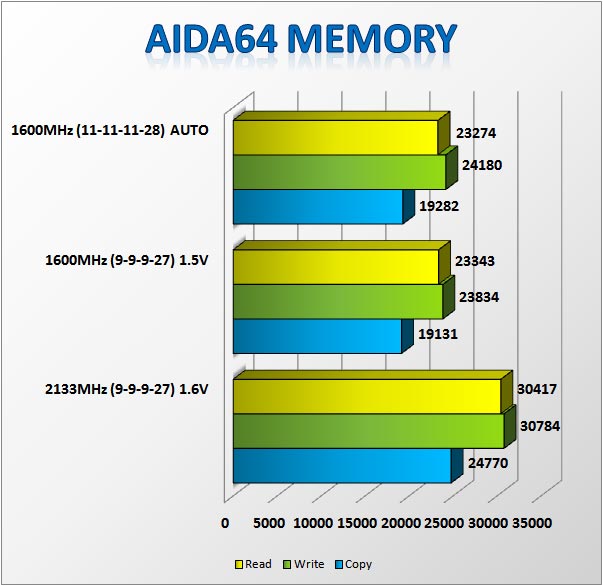 Our Aida64 tests show that the settings have progressively improved as they were adjusted. Since this is a 1600mhz stock kit. Your not going to get much more out of it than the 2133mhz X.M.P. Profile it has built in even bumping up the voltage a bit did nothing to improve performance beyond that point.
Conclusion
 This Savage series is the replacement for the Genesis series. At it's $76.99 price point the Kingston Hyper X Savage 2133mhz kit is in the reasonable range. The heatsinks have an aggressive design that definitely look menacing. At the same time they are not so large as to effect the installation of large CPU coolers or Radiators. However they are only available in Red. (They will be painted Black after this review.) Other than the color options I have no problem recommending this kit to my customers.
[sc:recommended_hardware_award ]