Storage Devices
Kingston UV500/480G SSD Review
Speed and storage for a low price
« Benchmarks
Final Thoughts
Spending some time with UV500/480G not only benchmarking it but also using it as an OS drive really showed me the performance which Kingston promises. With use of Next-Gen (64 layer) 3D NAND Flash the access and read/write times were barely noticeable for a day to day operations. When I look at this series from the benchmark perspective it's clear that we are pushing a strong 500/500 MB/s on read and write. On IOPS perspective the drive really pushes beyond 50k on 4K QD16(16 threads) blocks on both read and write metrics. For a Desktop application this would be acceptable however for a server base application these IOPS should be much higher.
If it's the security you are after, UV500 supports 256 bit AES Hardware based encryption. One of the security management solutions that is supported with UV500 is TCG Opal 2.0.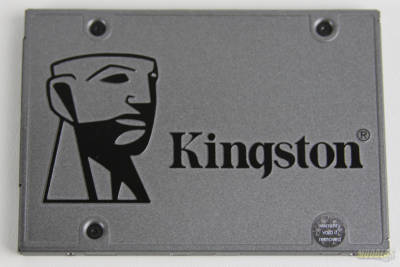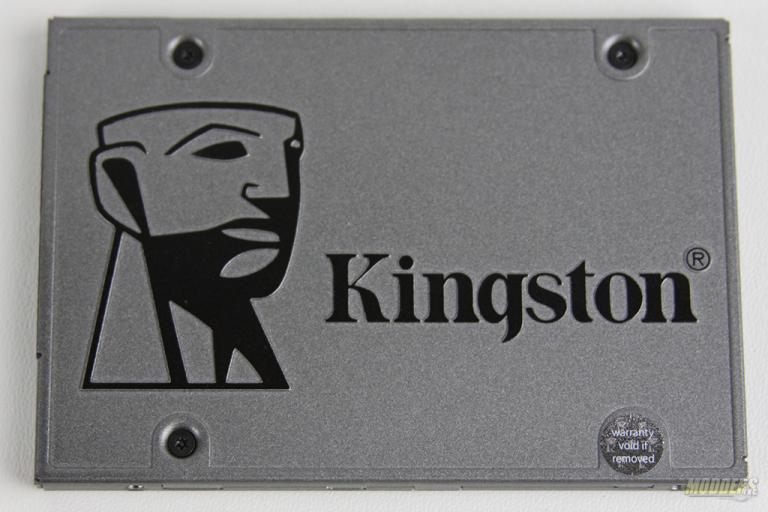 Price vs Performance in UV500/480G case is very much balanced in my perspective. Right now UV500/480G retails for about $ 105 USD. But if you have an option to go with M.2 type of SSD then you should be expecting to pay about $ 30 USD more. The M.2 version of this series retails for $134 USD. Warranty of UV500 series is offered a standard 5 year.
My experience with UV500/480G was a pleasant one without any issues what so ever. If you are looking to replace your spinning disks, consider Kingston UV500 series. It's worth the look.