« Introduction and Specifications
|
Benchmarks »
Closer Look at Lexar NM700 M.2 2280 NVMe SSD 1 TB
The controller on the NM700 PCB I found is by Marvel 88SS1092-BTB2. This is a high-performance controller designed to take advantage of PCIe 3.0×4 with 4GB/s to the host.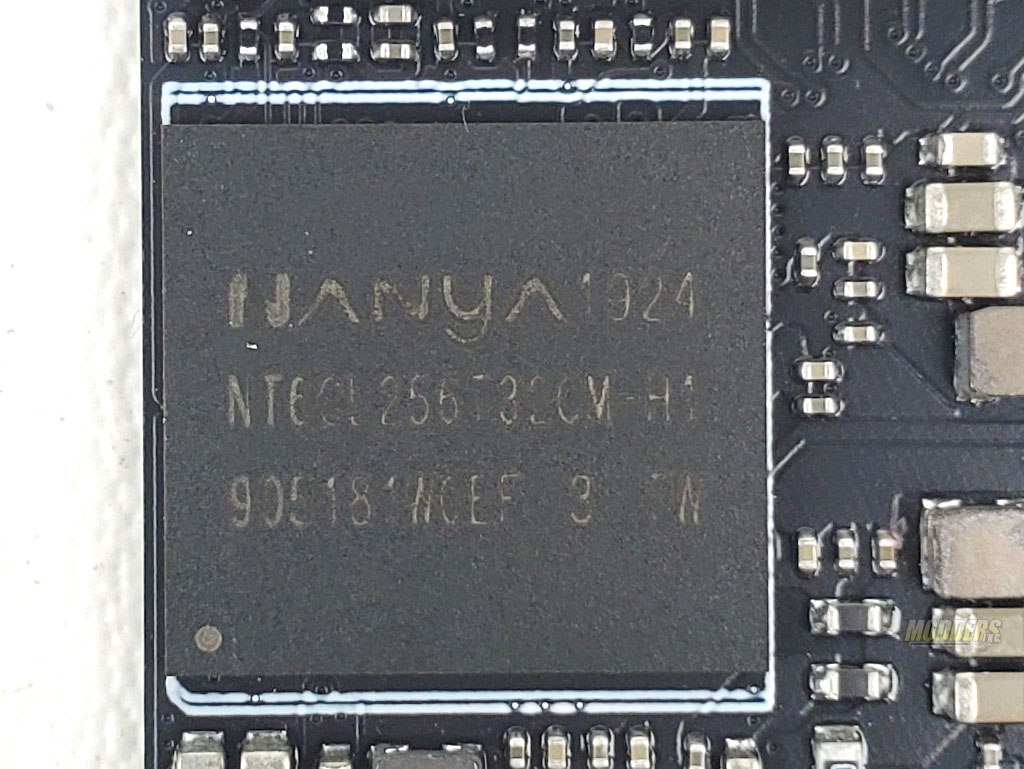 Cache in NM700 is provided by Nanya NT6CL256T32CM-H1. This is a low power DRAM 8 GB chip that operates up to 1866Mbps.
Memory chips in NM700 are by Longsys OUGD8HCM. I wasn't able to find any relative information on them. Longsys is the company that has acquired Lexar Brand in 2017. So you can say these chips are homebrewed.