Page 2 »
How much storage space is enough storage space? Well that is going to depend on each individual. What I consider to be an ample amount will not be enough for Joe down the street. Having developed the habit of keeping all my files backed up on a NAS (Network Attached Storage), I rarely go to crazy on HDD space in my computers. I normally purchase what is decently priced at the time of the build. With large capacity drives coming down in price, it's not uncommon to find good deals on 500GB ~ 1TB hard drives these days. If you want to save a little more of that hard earned money, you can even go as far as purchasing a Recertified hard drive. Today we are going to take a look at a Seagate Barracuda ES.2 750GB recertified hard drive from Geeks.com.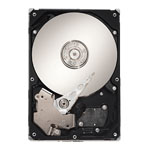 Sponsor: Geeks.com
[hr]
Quote from Seagate:

  The Barracuda ES.2 drive is the perfect solution for high-capacity enterprise storage applications such as the migration of mission-critical transactional data, from tier 1 to tier 2 (nearline) storage, where dollars/GB and GB/watt are a primary concern. With energy-saving PowerTrim™ features, superior rotational vibration tolerance and a choice of SATA or SAS interfaces, the Barracuda ES.2 drive provides world-leading technology and value.

  Although the Seagate Barracuda ES.2 Hard Drive is geared toward the enterprise solutions. There are situations where the Barracuda ES.2 can come into play for the mainstream consumer or small business owners. Granted the drive does come at a slightly elevated cost compared to the mainstream drives, but it offers a longer Mean Time Between Failures (MTBF).  For example: TheSeagate Barracuda 7200.11 has an MTBF of 750,000 hours while the Seagate Barracuda ES.2 has a MTBF of 1.2 Million hours. Those looking to build a server for the home or small office might see a greater advantage in going with an enterprise drives.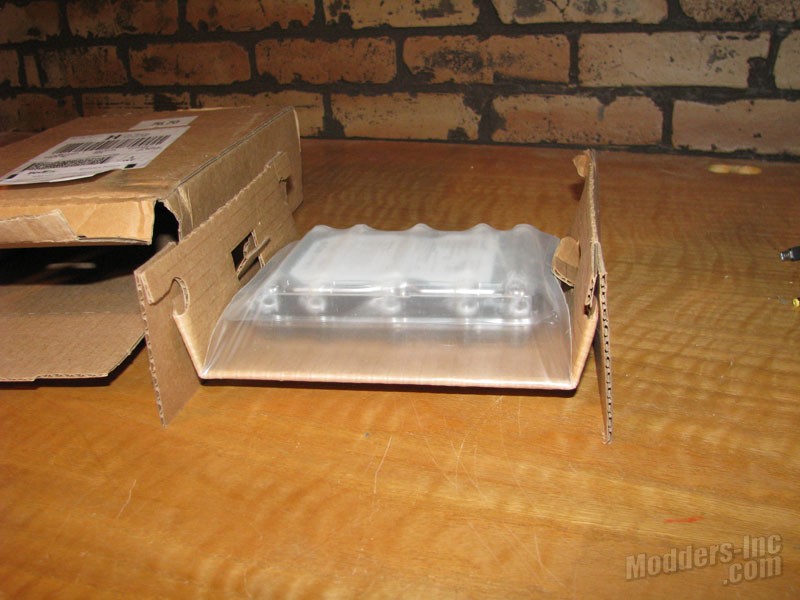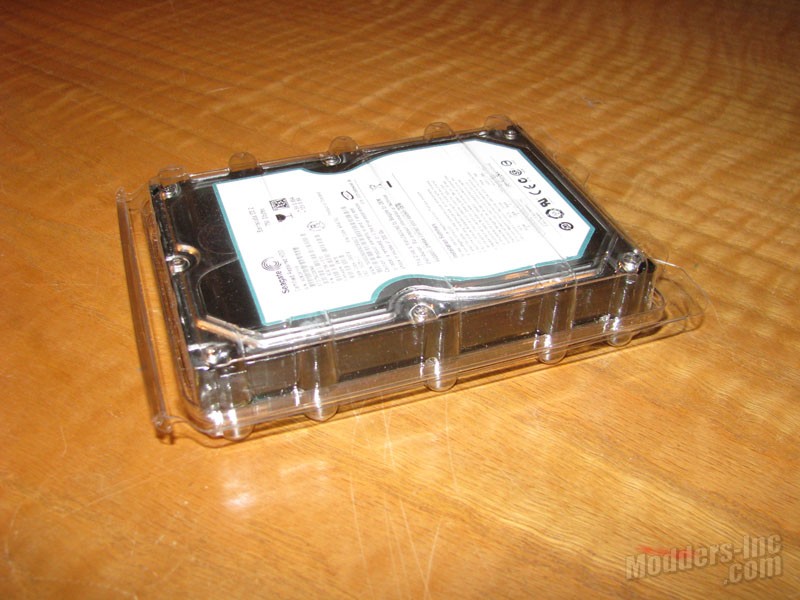 The first thing that caught my eye was how well the drive was packed. Every hard drive that I have purchased over the years has come loosely packed in a standard box with packing peanuts surrounding it. Opening this one up really surprised me. For someone to actually cause physical damage to this drive during shipping, they would have to really work at it to succeed.
Features:
Perpendicular recording technology for maximum capacity
24×7 operation and 1.2 M hrs. MTBF
Dynamic power saving using Seagate PowerTrim™ technology
Broad spectrum rotational vibration tolerance at 12.5 rads/s2
Error recovery control – quick error resolution to prevent system timeouts
Workload management to ensure operational reliability
Quick and robust download with firmware security checks
Write Same command for efficient RAID initialization
Idle Read After Write data integrity checking
16-MB cache
Low total cost of ownership
5-year limited warranty
Specifications:
Model Number
ST3750330NS
Interface
SATA 3Gb/s
Cache
32MB
Capacity
750GB
Guaranteed Sectors
1,465,149,168
Physical:
Height
26.1mm (1.028 in)
Width
101.6mm (4.010 in)
Length
146.99mm (5.787 in)
Weight (typical)
633g (1.396 lb)
Performance:
Spindle Speed
7,200 RPM
Average Latency
4.16ms
Random Read Seek Time
8.5ms
Random Write Seek Time
9.5ms
Reliability:
Annual 

Failure Rate

0.73%
Power:
Maximum Start Current DC
3.0