Page 2 »
Meshie originally started as my MI themed case. As with most of my cases I normally do not go to any massive extremes, I have always liked the subtle approach. I try to keep the basic idea of the case intact while still modifying everything I can in the process. The idea behind Meshie was to do a mod semi-based on the looks of the site, incorporating several of the designs into the case. The idea got side tracked a couple of times by deadlines which eventually ended with it being renamed Meshie. I made several revisions to my design over that last few months for various reasons. This mod is loosely based off of my original MeanGreen mod which used a similar case and front panel mesh mod.
Meshie is going to be loosely based off of my MeanGreen mod built with a Ultra Dragon mid-tower case.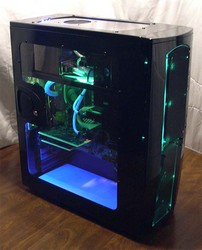 This time around I will be using the Ultra Aluminus mid-tower case. Below you will see my photochopped images of the initial plan.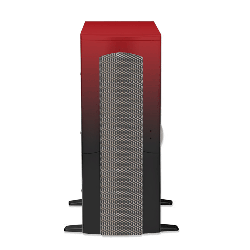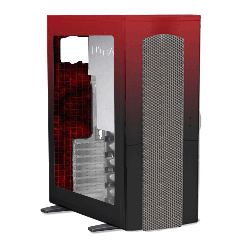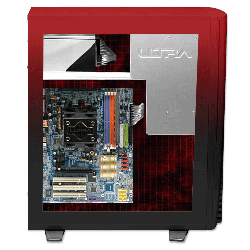 I had originally started talking about this mod back in early April. With some family issues coming up things got pushed back until July before I could actually start working on it. This created several problems for me right off. Temperatures here in the midwest have not been ideal for painting so the exterior paint fade from red to black will not be happening. I will still try to get the majority of the mod done in time to try and make the Quakecon 06 event held in Texas. 
    My main goal is to kind of tie the case in with the Modders-Inc website. As I said its not going to be a total custom job, that kind of mod is pretty much out of my reach at this time. So lets get on with the mod eh? Below are pictures of the base case I am starting with.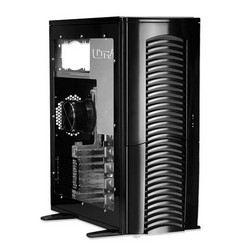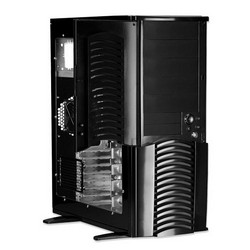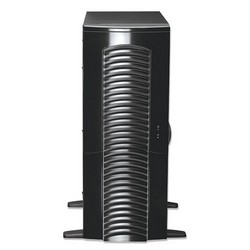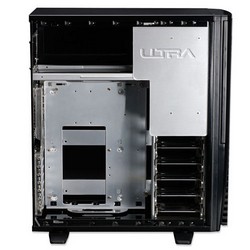 As you can see the case retains the very popular look of the Cheiftech Dragon case, Ultra also has a Glossy Dragon case which is what I used on the MeanGreen build. The first good (if you don't plan on shipping it… I will explain later on) thing about the Aluminus is the fact that its an aluminum case. So things will be lighter, which is always a plus. Using the Aluminus case brought a few more problems to the table with its design and structure. Although my original plans had already been modified and only having a short period of time to get the mod completed I decided to forge on. I will revamp my ideas as I proceed forward.