« Synthetic Results
|
Gameplay Tests continued »
Gaming Tests
Starwars Battlefront is a multiplayer game where you can choose to be either the rebellion or the Empire. The goals are specific to the map and game types. The game features both ground and space play. Survival mode on Tatooine was chosen for the test.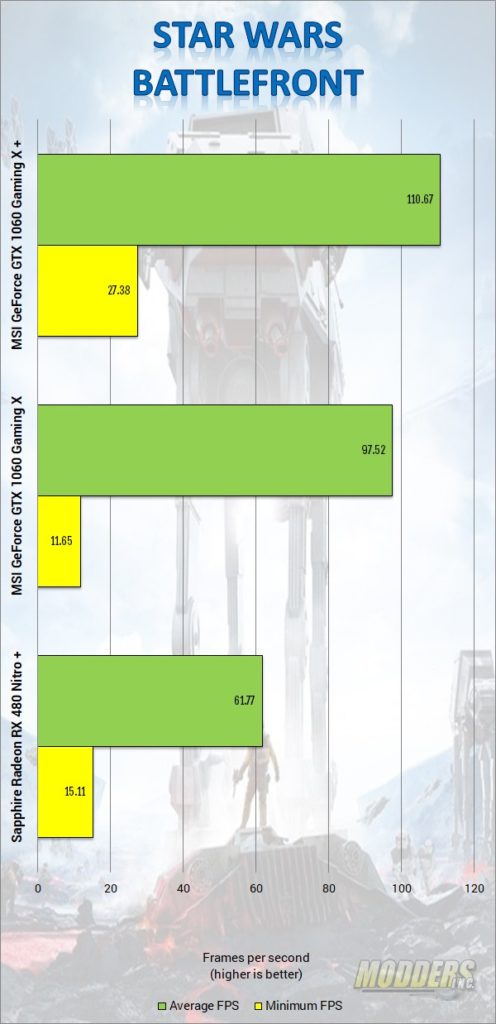 DOOM Doom uses id Software's Tech 6 engine and was released in 2016. The game is a reboot of the old classic and features fast and furious action. Doom uses OpenGL 4.5 and was recently patched to use the Vulkan API. Doom was tested using the Vulkan API.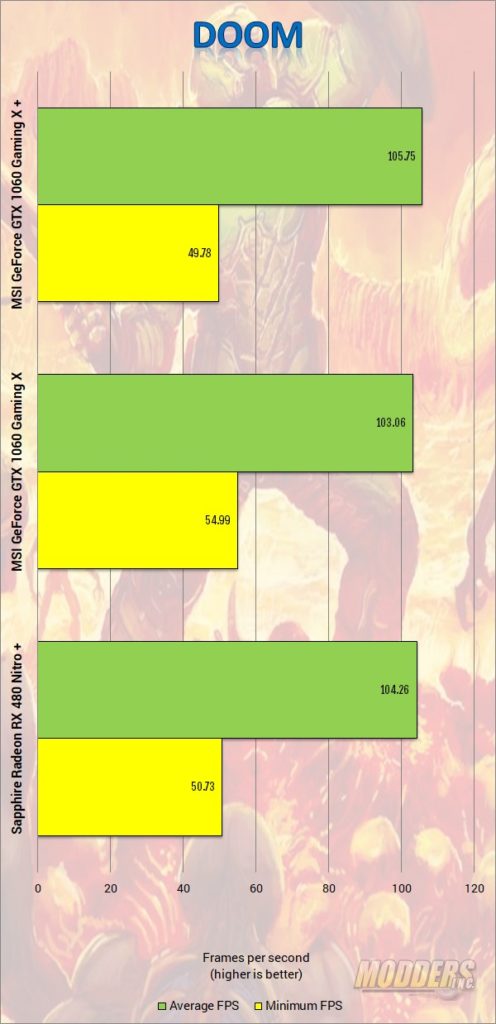 The Elder Scrolls V: Skyrim which runs on Bethesda's Creation Engine and utilizes a DirectX 9 API. Benchmarks were performed during the initial escape scene in the beginning at Helgen while Alduin the ancient dragon razes the hold to the ground.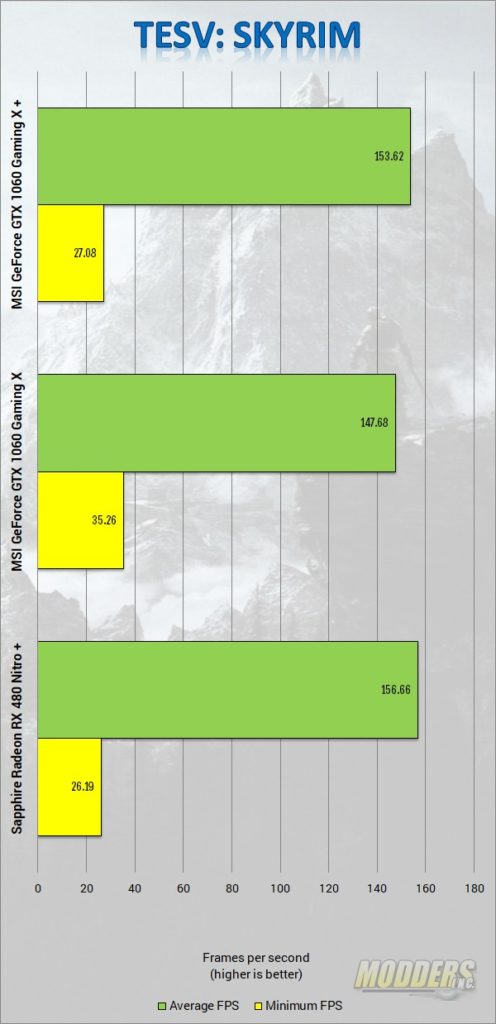 Hitman (2016) is the next chapter in the hit man franchise. The graphics engine used is Glacier 2, which has now been updated to support DirectX 12. DirectX 11 and DirectX 12 were both tested.
Overwatch is a squad based combat shooter that pits two teams of six against one another. Players select from one of many heroes.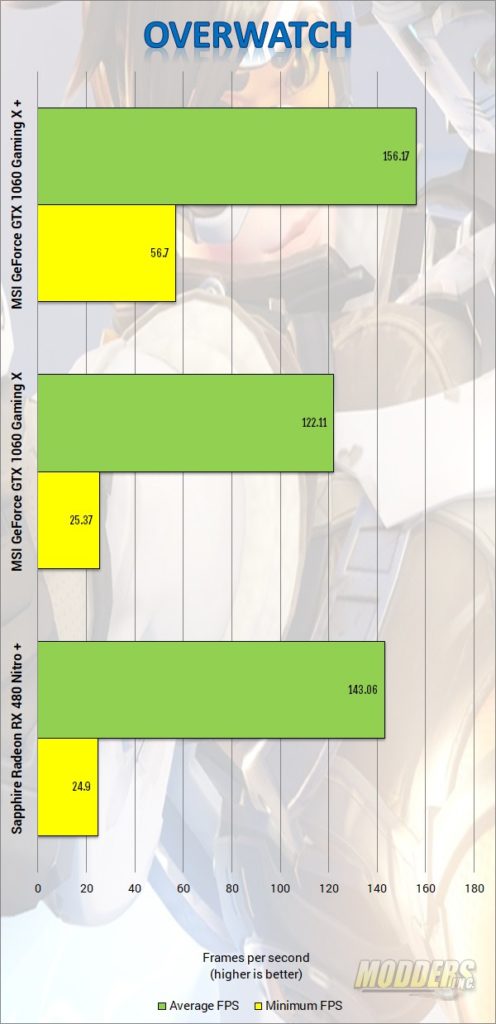 Alien Isolation – In Alien Isolation is a first person horror game where you take on the role of Amanda Ripley searching for answers about her mother. During then game, you are transferred over to the space station Sevastopol and are tasked to find the flight recorder of the Nostromo and discover an Alien has ravaged the space station.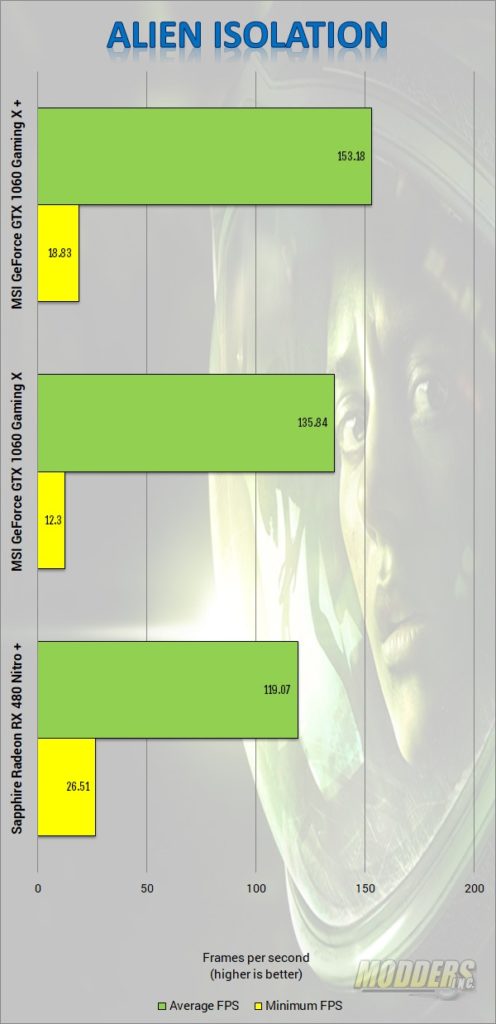 Battlefield 1 takes you back to World War I. There are different parts of the campaign in different area throughout the theater. The game features ground base FPS, tank battles, and air battles with biplanes. I hopped into Big Bess and started off after the enemy.  Both DX 11 and DX 12 were benchmarked for Battlefield 1.