« Gameplay Testing
|
Overclocking »
Gameplay Tests continued
FarCry 4 – is an open world shooter where you take the reins as Ajay Ghale in the fictional Himalayan village of Kryat. The game features a different encounter each time its played. The NPCs spawn at random.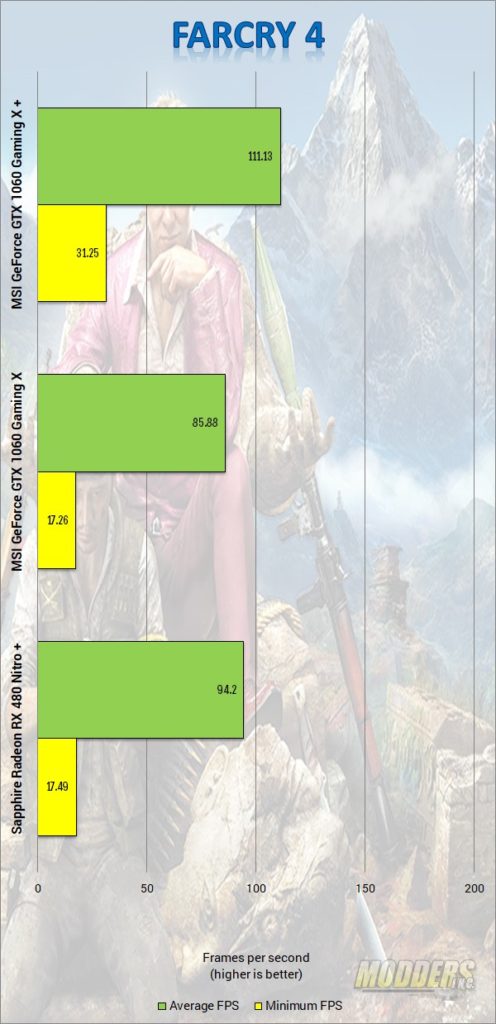 Rise of the Tomb Raider is the sequel to the 2013 Tomb Raider reboot. The game uses a DirectX 11 Crystal Engine and has been patched for DirectX12. It has a built-in benchmark used for cross-video card comparison. Both DX11 and DX12 were tested.
Metro:Last Light is a post-apocalyptic first person shooter that combines stealth and horror elements that uses an improved A4 engine.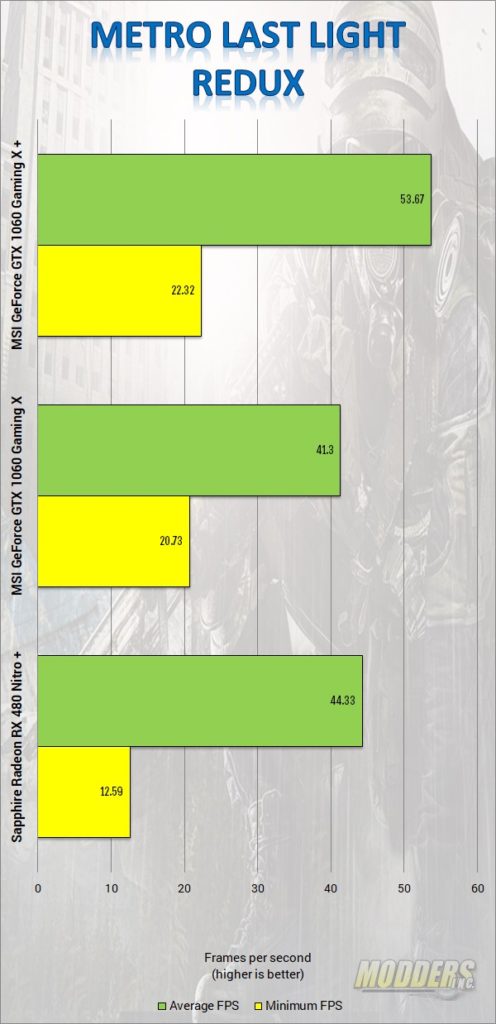 Shadows of Mordor takes place between The Hobbit and The Lord of the Rings. After his wife and child are slaughtered by the Black hand, Talion's revenge is at hand.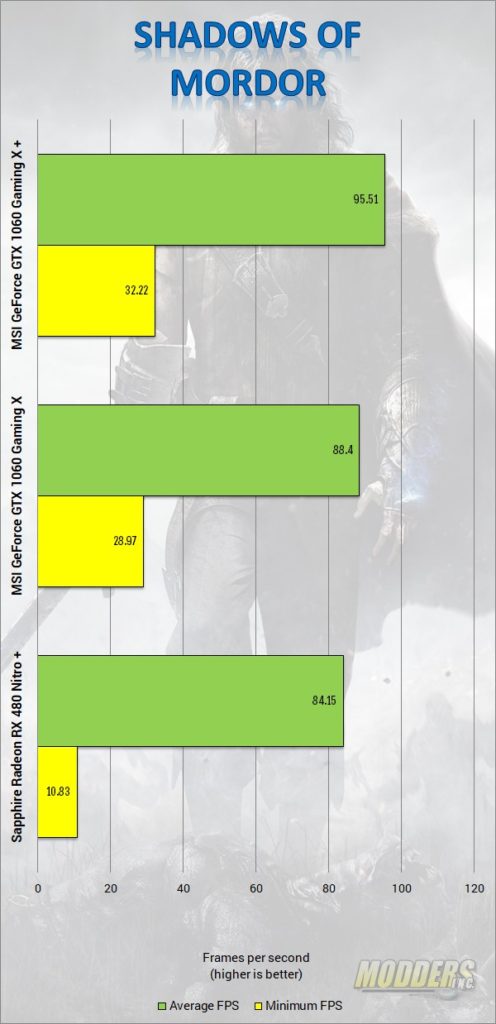 Ashes of the Singularity  was the first game to feature a DirectX12 benchmark. This RTS is built off of a new graphics engine called Nitrous and is compatible with DX9-12. DX 11 and DX 12 were both tested.
Witcher 3 closes the chapter on Geralt's life. The game features a massive open world that the player can explore. Witcher 3 uses REDEngine developed independently by CD Projekt RED. The game engine features stunning visuals.