« Introduction
|
Test System and Testing Procedures »
A Closer look at the MSI GeForce GTX 1060 Gaming X Plus
After unwrapping the GTX 1060 Gaming X Plus from the antistatic bag, you'll need to remove the informational sticker on the front most fan. The sticker is there to inform you that during use the fans may totally stop spinning which is normal. The sticker comes off easily.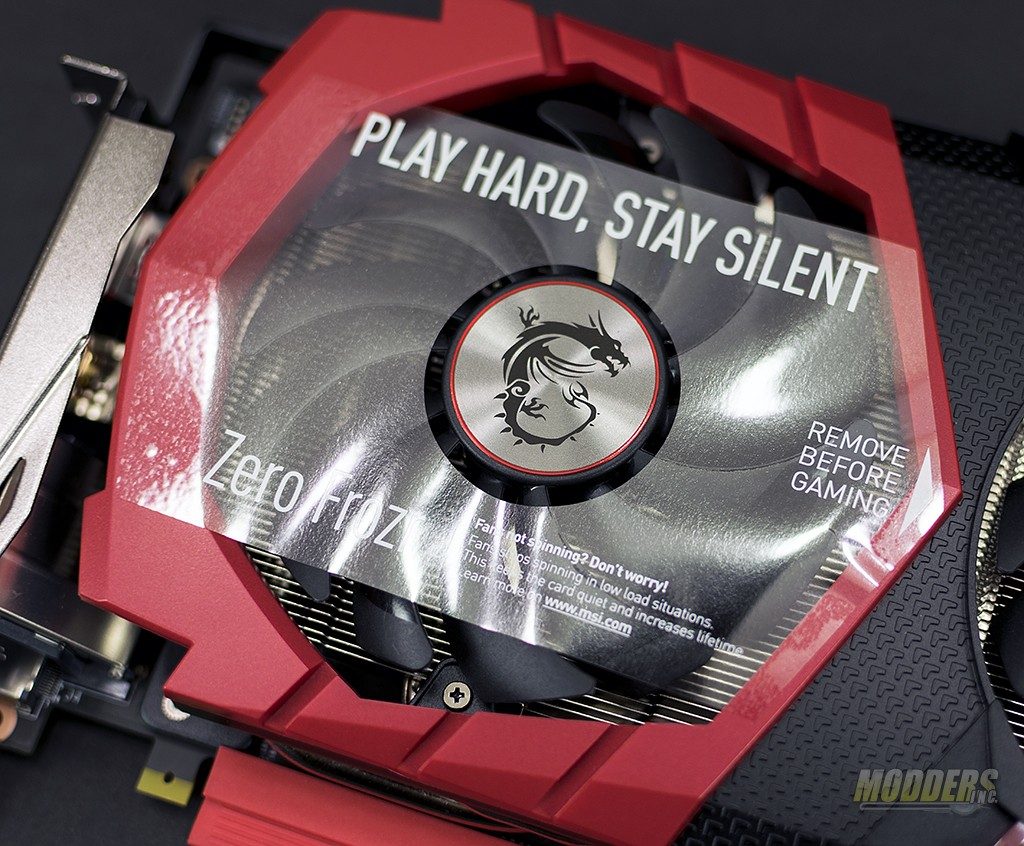 The card follows the design of the rest of the Gaming series cards from MSI. The features a red and black body on the cooler and feature the Torx 2.0 fans.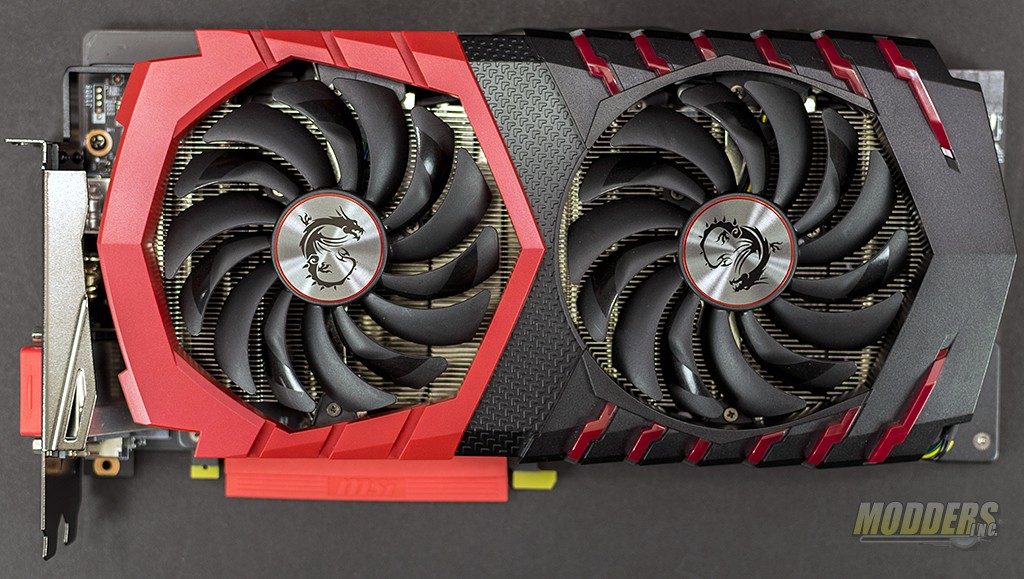 Height wise, the GTX 1060 Gaming X plus is right at taking up two slots. However, width wise the card is wider than most other GPUs. Same is said for the other cards in their gaming series. So be sure to check the case measurements just to be sure.  The edge side of the card features the MSI Logo and dragon. These are RGB LED and are adjusted in the MSI Gaming App.
Connection wise, MSI provides a single DVI-D and HDMI and provides three DisplayPort connections.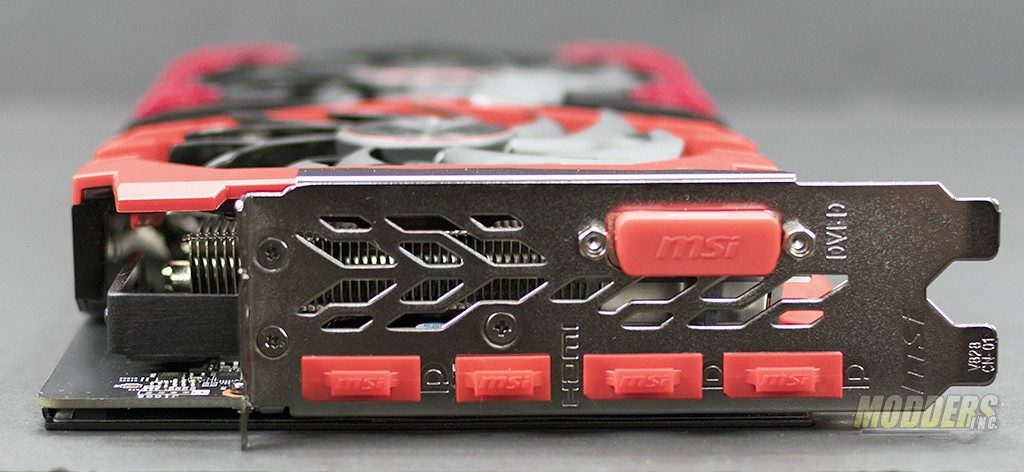 At the rear of the card, you can see the tail end of the heatsink just under the rear fan. You can also get a peek at the plate on the front side of the card that is used to help keep PCB components cool.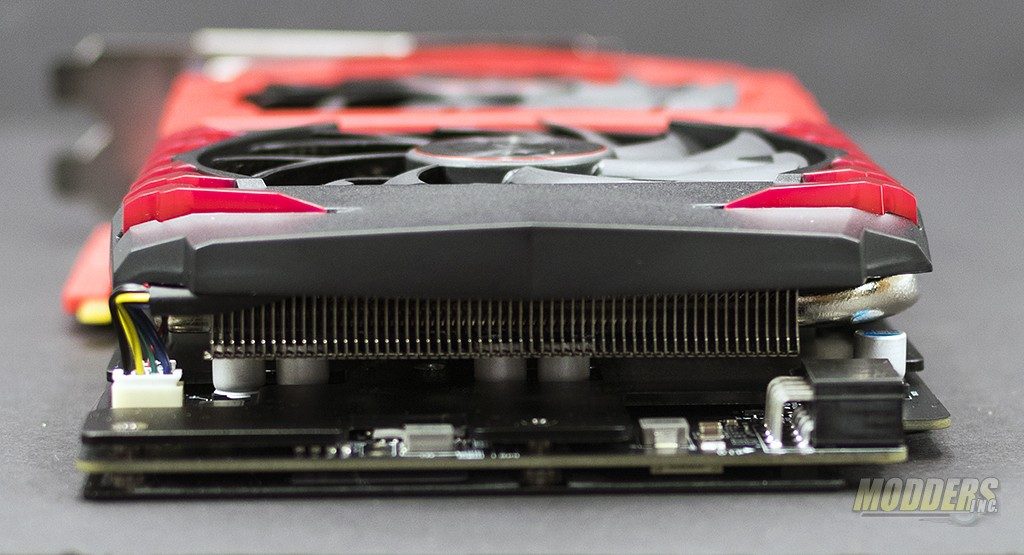 A single 8-pin connector is all that is needed to power the GTX 1060 Gaming X Plus.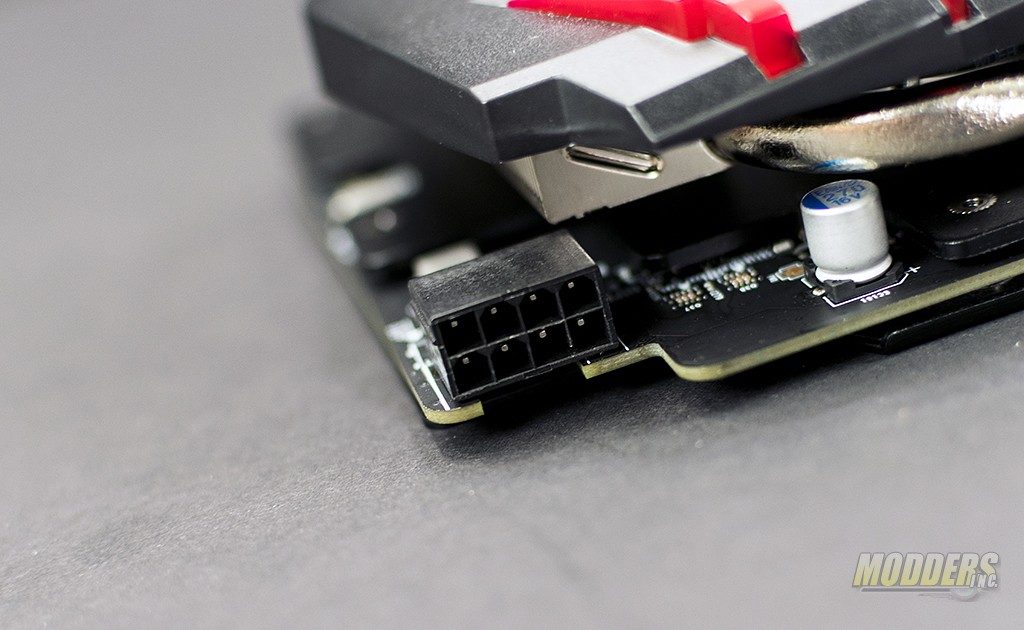 The Torx 2.0 fans are 92mm in size and feature blades that MSI claims generate 22% more airflow.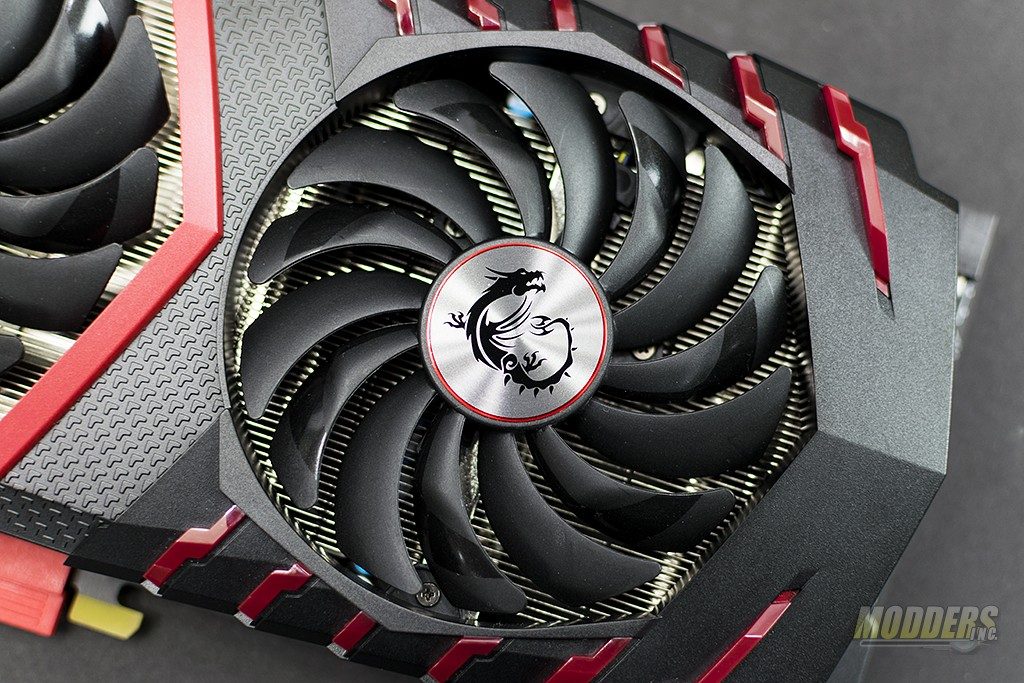 The backplate on the MSI GTX 1060 Gaming X Plus aids in  aesthetics and adds rigidity to the card to help reduce sag in the PCB. There isn't any heat tape under the back side of the back plate so it doesn't really aid in cooling.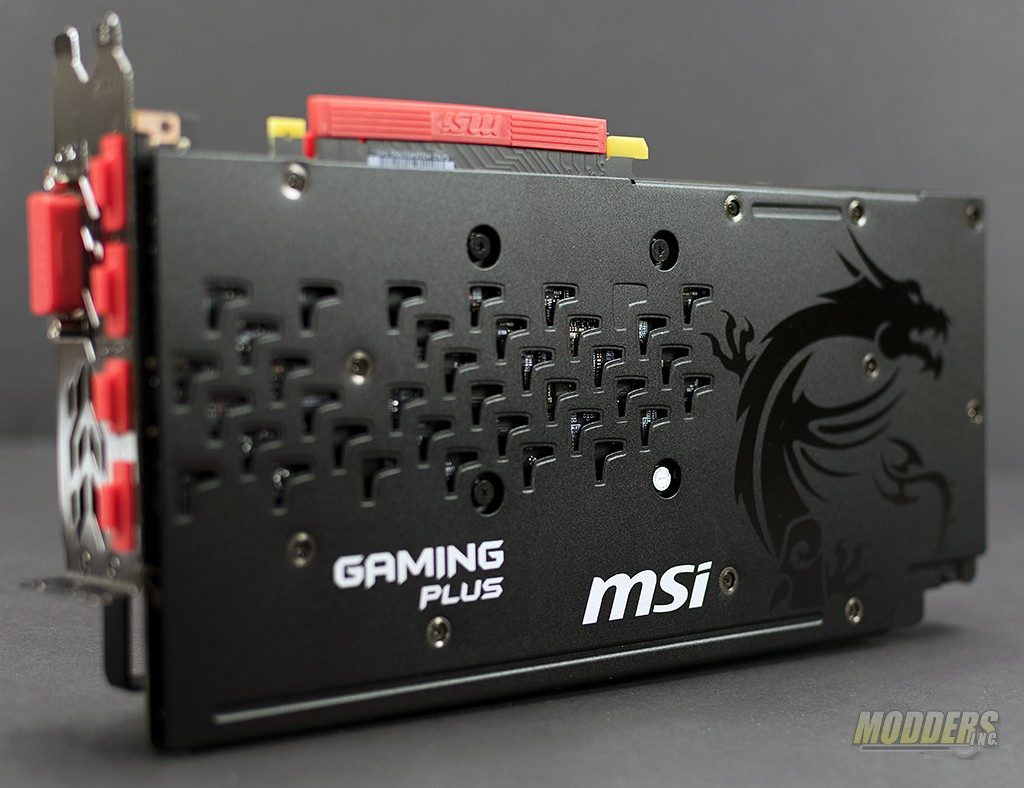 The GPU is still labeled as the GP106 as it has the same specs as the original GTX 1060 as far as CUDA cores which is 1280 for the 6g cards. Our sample came with a bit more speed than is listed on the official specifications page.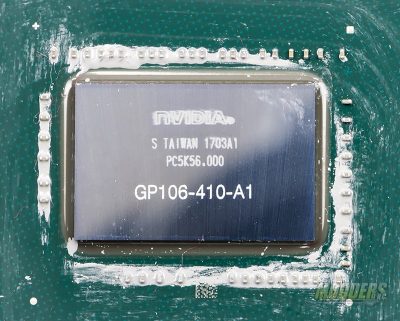 The memory on board is Samsung K4G80325FB-HC22. The ram is clocked to 9000Mhz stock and bumps the transfer speed to 9 Gbps.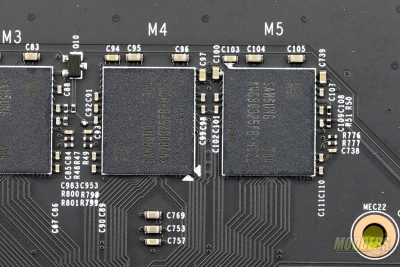 The TwinFrozr cooler features 5 heatpipes that leave a large base that sits atop the GPU. The large surface area of both the pipes and the base aid in the cooling efficiency of the cooler.