« Motherboard Overview
|
Bundled Software »
Under The Hood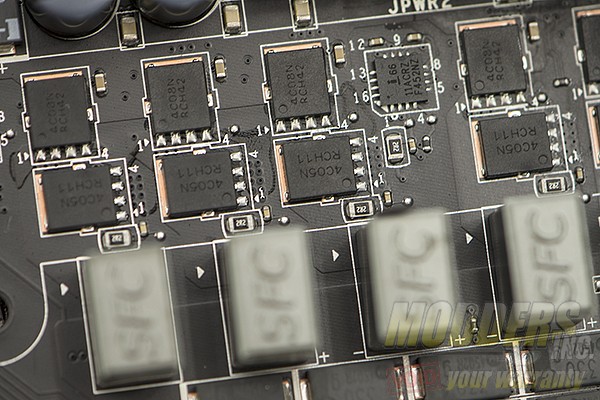 CPU PWM is handled by an Intersil ISL6388, 6-phase VR12.5 compliant controller capable of up to 2MHz per phase but utilized in a 4-phase design here and phase is doubled using four Intersil 6611A drivers. OnSemi 4C05N and 4C08N MOSFETs are used with "Super Ferrite" chokes and tantalum capacitors.
Powervation PV3203 dual-phase PWM controllers are used for memory power (located at the back of the PCB) with a pair of OnSemi 4C05N and one 4C08N MOSFET as well as per phase.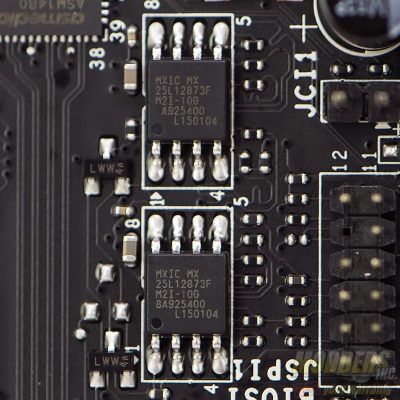 Like any good current generation motherboard, there is a redundant BIOS that will kick in if one fails or is corrupted. On the MSI X99A Gaming ACK, there a pair of Macronix 25L12873F serial flash for this function.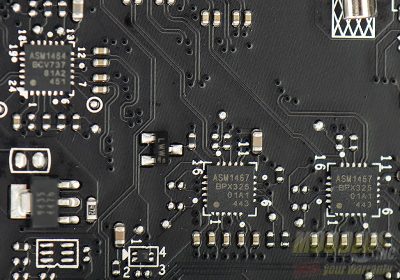 ASMedia ASM1464 signal repeater switches are used for the USB 3.0 onboard headers. These chips optimize the signal performance and prevent signal degradation over long distances.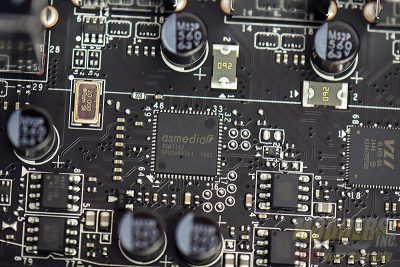 An ASMedia ASM1142 host controller provides USB 3.1 support, taking one available PCI-E x1 lane and providing a pair of USB 3.1 ports at the back panel.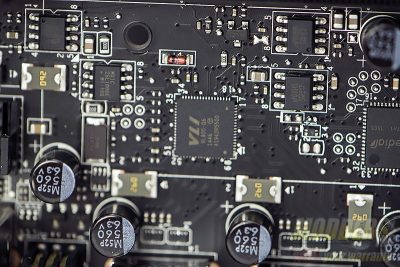 A VIA VL805 host controller provides four USB 3.0 ports in the rear, taking one available PCI-E x1 lane.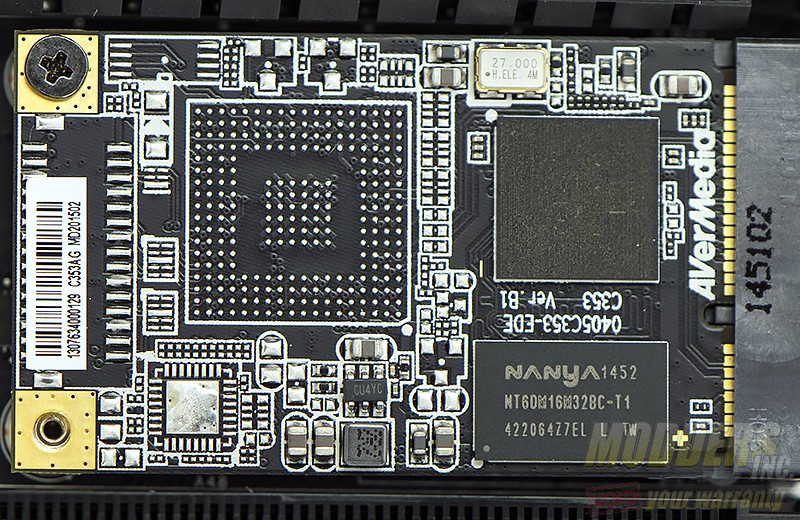 Under the Streaming Engine cover sits the AverMedia hardware video capture card. Windows recgonises the capture card as a Avermedia C353. However, the Avermedia software doesn't show there is a valid capture card in the system. This card is has a maximum video capture of 1920×180 @ 30 fps.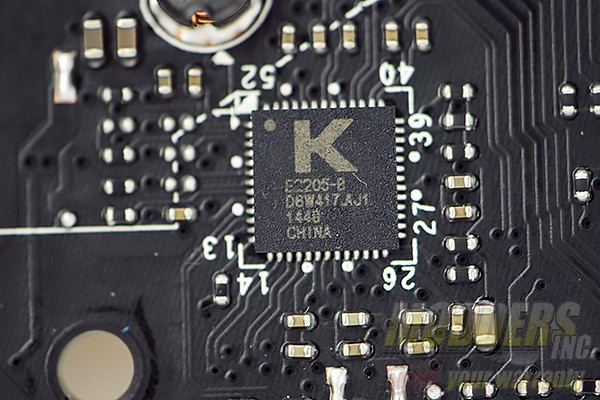 A single wired network card is available on the MSI X99A Gaming 9 ACK and is provided by the Qualcomm Killer LAN E2205. The NIC supports 10/100/1000 network speeds and is auto switching.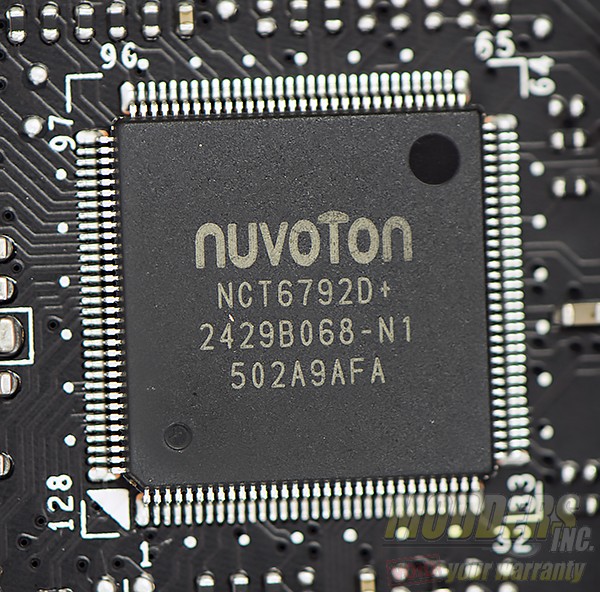 The Nuvoton NCT6792D+ is the Super I/O chip that is used to monitor Voltages, temperatures and fan speeds.